With Celtics forward Jayson Tatum having an incredible season, Nike is finally putting its marketing genius on full display with the release of the Jayson Tatum x Jordan Nu Retro 1 Low.
The shoe is dressed in a Pale Ivory, University Red, and Pale Vanilla colorway. There are  also several details that pay homage to Jayson Tatum's career and upbringing. This includes "U City" on the toe, which nods to his Missouri roots, as well as his signature "JT" logo on the tongue. Even more special is "98" branded heels that pays tribute to Tatum's birth year 1998. Lastly, quilted insoles and four sets of laces complete the design. If you're interested in picking up a pair, refer to the details below
Where To Buy The Jayson Tatum x Jordan Nu Retro 1 Low U City
Price:$120
Release Date: 2023-01-31
Style Code:FB1300-100
Color: Pale Ivory / University Red / Pale Vanilla
Retailer(s)
You may purchase it on eBay from our featured sellers, CLICK HERE
Resale Value
Popularity/ demand
When I actually tried to search for this Tatum's Nu Retro 1, nothing showed up. so I tried to search the Jordan Nu Retro 1 and came up with the results above. Interest has been very sporadic but since January, it seems to have picked up with a high score of 100/100 in the last week of November. Between January 8 and 14, interest was above 50 but since then it died out. The ratio between the bids and the current listings on the secondary market is about 22 to 54 with the supply exceeding the demand about 168%.
Is the shoe selling at all on third party marketplaces?
The current sell through rate is about 34%, which is about 20% below average.
Current Average Sale price
Prices are mostly between $120 and $130 but there are about four peaks that we need to investigate. The five number summary will give us some good insights.
Minimum: 95
Quartile Q1: 123
Median: 135
Quartile Q3: 164
Maximum: 269

The lowest sale recorded was $95, for sizes 12 and 13 on January 18 and 25. The highest sale was $269 for a size 14 recorded on January 26. 1/4 of the shoes sold for prices between $95 and $123, while 50% sold for prices from $123 to $164. The top 25% included sales between $164 and $269, see next chart for sizes. There were two outliers, $260 and $269 corresponding to sizes 12 and 14. The size 12 can be disregarded because the $260 sale occurred on December 18 of 2022. It has since gone down to $95, a 63% drop.
With the outliers, removed, the overall resale value is $137 with a 18% volatility, above normal. At $137, traders are looking at a $2 loss. Let's see if there are any sizes worth targeting?
All but sizes 9.5,10,12,13 and 14 led to earnings. And sizes 9.5 and 10 can be immediately disregarded because the earnings are abysmal. Sizes 12 and 13 are deceptive because currently they are actually selling below retail. The earnings shown on the graph are averages from all the sales recorded. Size 14 does lead to a very good return but the sales' count was only 1, a small sample size. So what's the verdict?
Verdict
I don't recommend reselling the shoe at all, especially if you're a day trader. And for anyone even considering it as a long term investment, I still won't recommend it, this isn't a shoe that has a high demand on the market.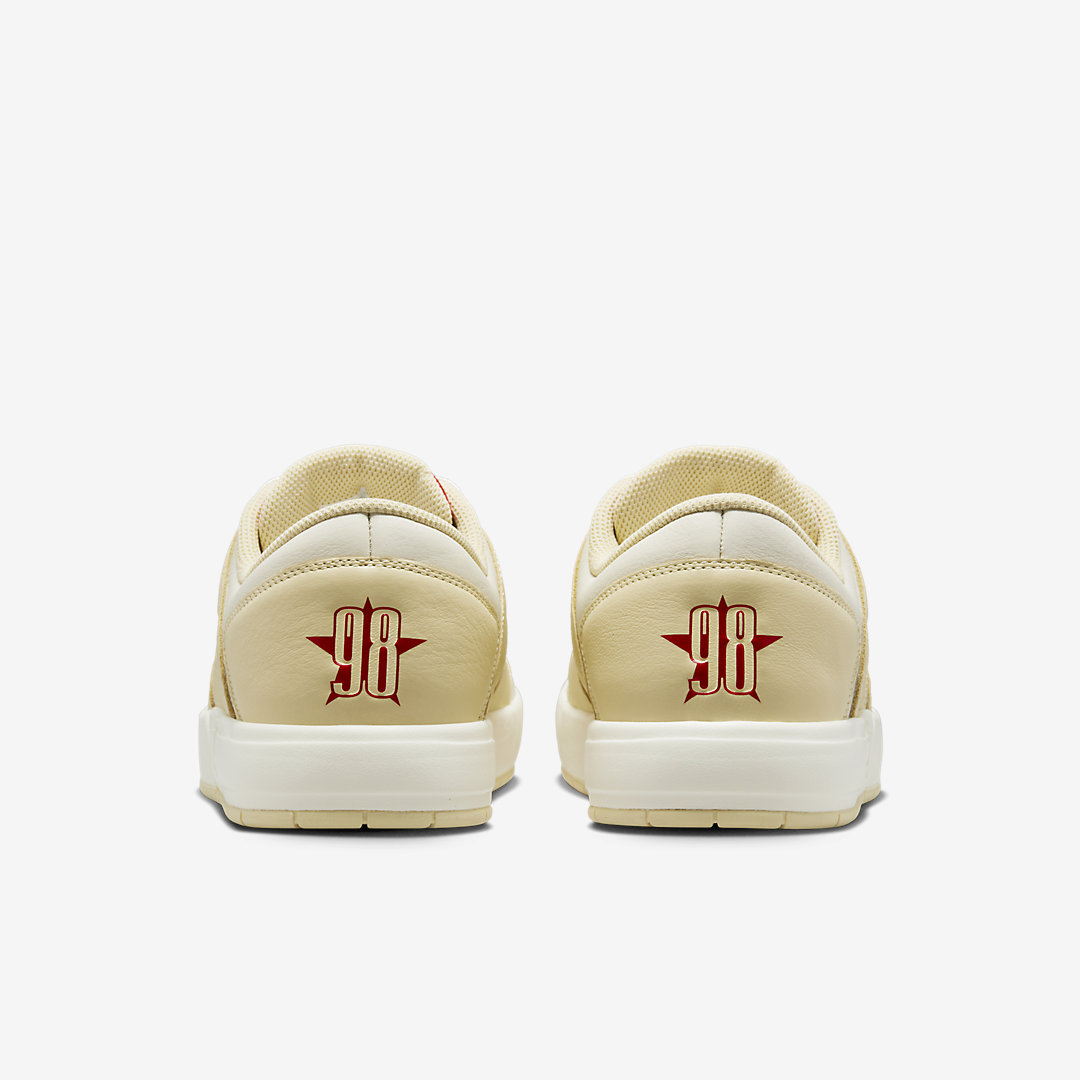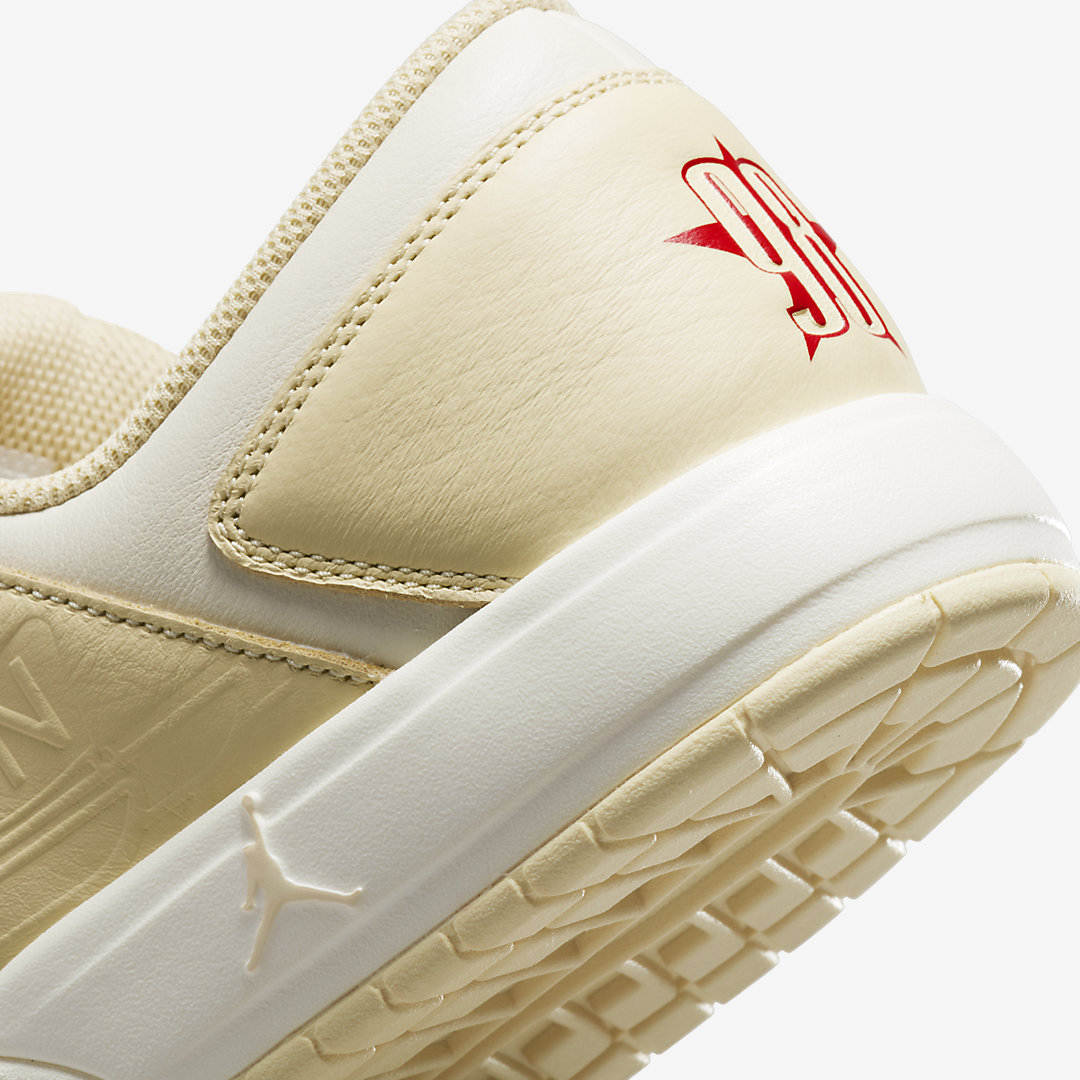 images via Nicekicks
Latest posts by tayib salami
(see all)