It's no secret that Nike is extremely passionate about celebrating Women's History Month. Every year, the brand releases a variety of exclusive designs to commemorate the month and this year is no different. The Nike Dunk Low "Hyper Pink" is an exclusive offering that celebrates female empowerment and achievements.
The shoe sports a predominantly pink design that looks both stylish and feminine. It features an upper constructed from premium leather, along with matching laces, mesh tongues, and lining. To accent the tonal pink colorway, the tongue tags are finished in white. Branding on the insole and midsole completes the look of this shoe. For purchase purposes, refer to the details below
Where To Buy the Nike Dunk Low hyper Pink
Colorway: Hyper Pink/Hyper Pink-White
Style #: DZ5196-600
Release Date: March 6,2023
Price: $110
Retailer(s):
Buy it now on eBay, CLICK HERE
Resale Value
The chart above gives us a breakdown of the average sale price of the shoe since March 8,2023. Prices went from $113 to $132 from the 8th to the 9th, then back down to $120 on the 10th and $121 on the 11th. They went up again to $131 on the 12th and since then have gone down to the low $100's. Let's see what the five number summary reveals.
Minimum: 90
Quartile Q1: 112
Median: 120.5
Quartile Q3: 128.25
Maximum: 187

The lowest the shoe sold for is $90 ( size6w),  while the highest sale recorded was $187, for a size 9.5w, which also happened to be the only irregular value ( outlier).  means Half of all sales were priced between $112 and $128.25 and the difference between the highest and lowest sale prices is $97. With the outlier removed, the overall average resale value of the shoe is $120 with a 10% volatility. You can expect 68% of the shoes  to sell between $$108 and $132, leading to a -$19 loss or a +$3 profit. The next chart will show you the current returns by size sold.
Out of all the sizes that sold, only two sizes led to earnings of $5 and $36 ( sizes 8w and 9.5w). Every other pair generated a loss. The verdict is clear, I wouldn't recommend attempting to resell this shoe at all if you're a day trader. Even for the size 9.5w, the sample size is 2 sales, too low. This is however good news for buyers as you'll be able to score a pair for retail or below.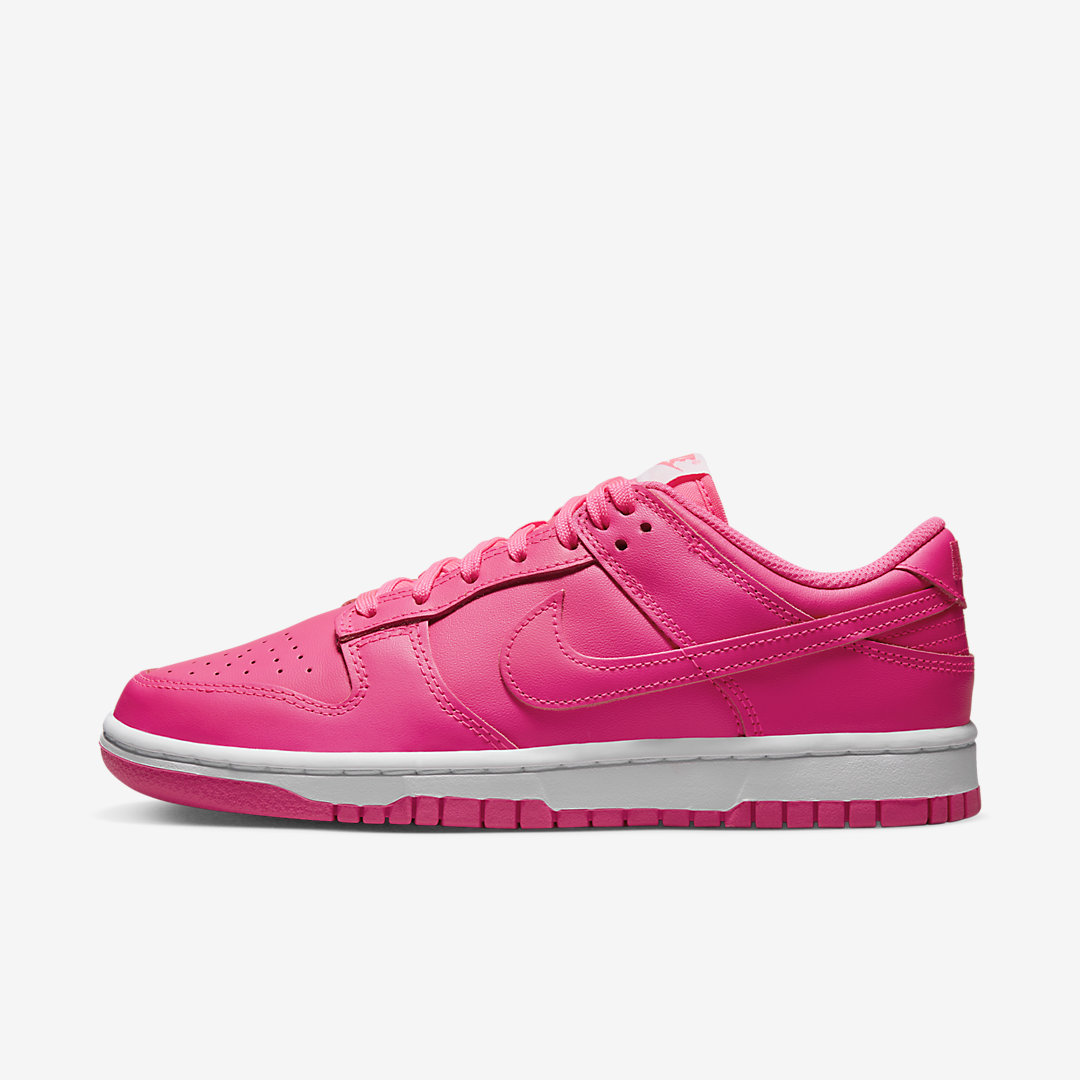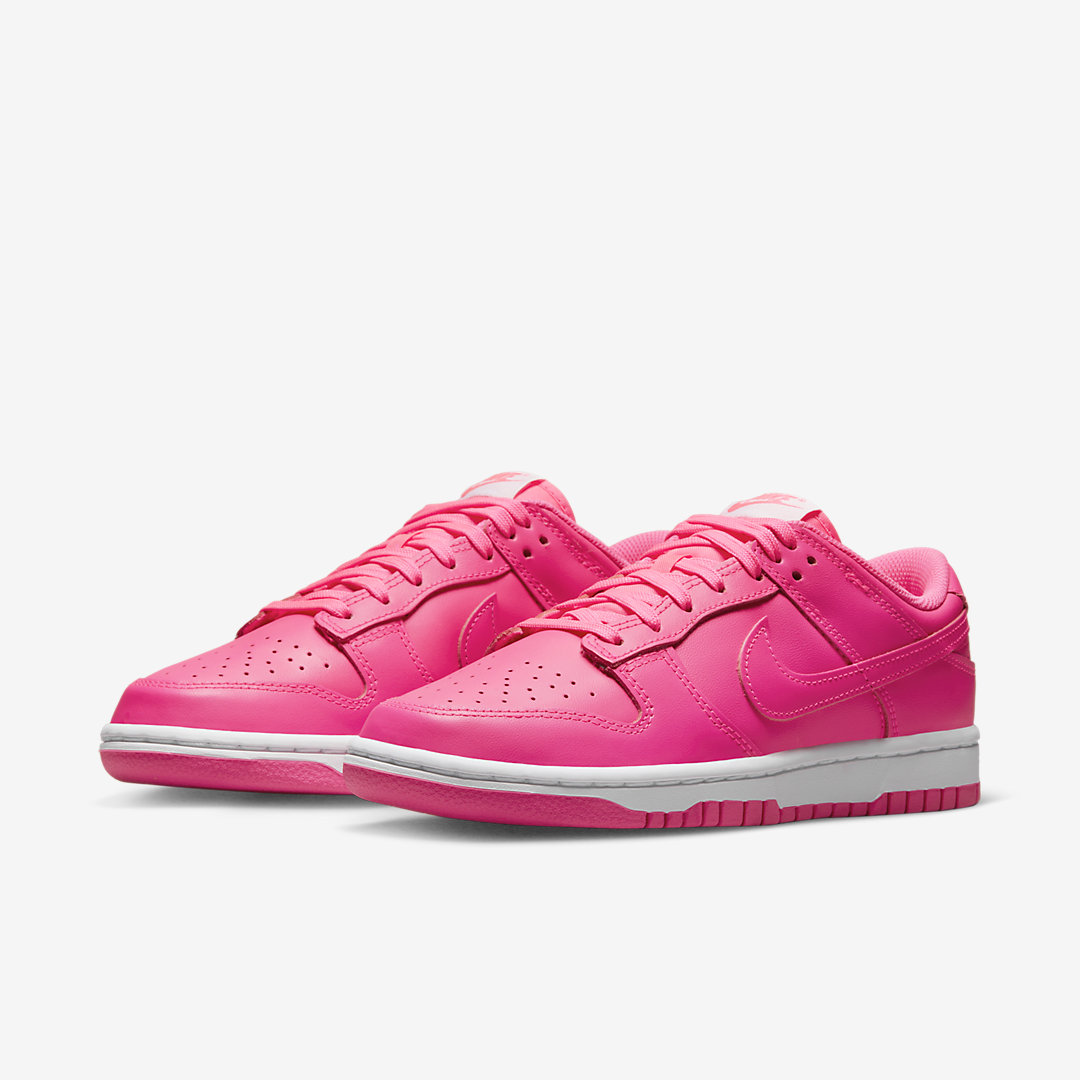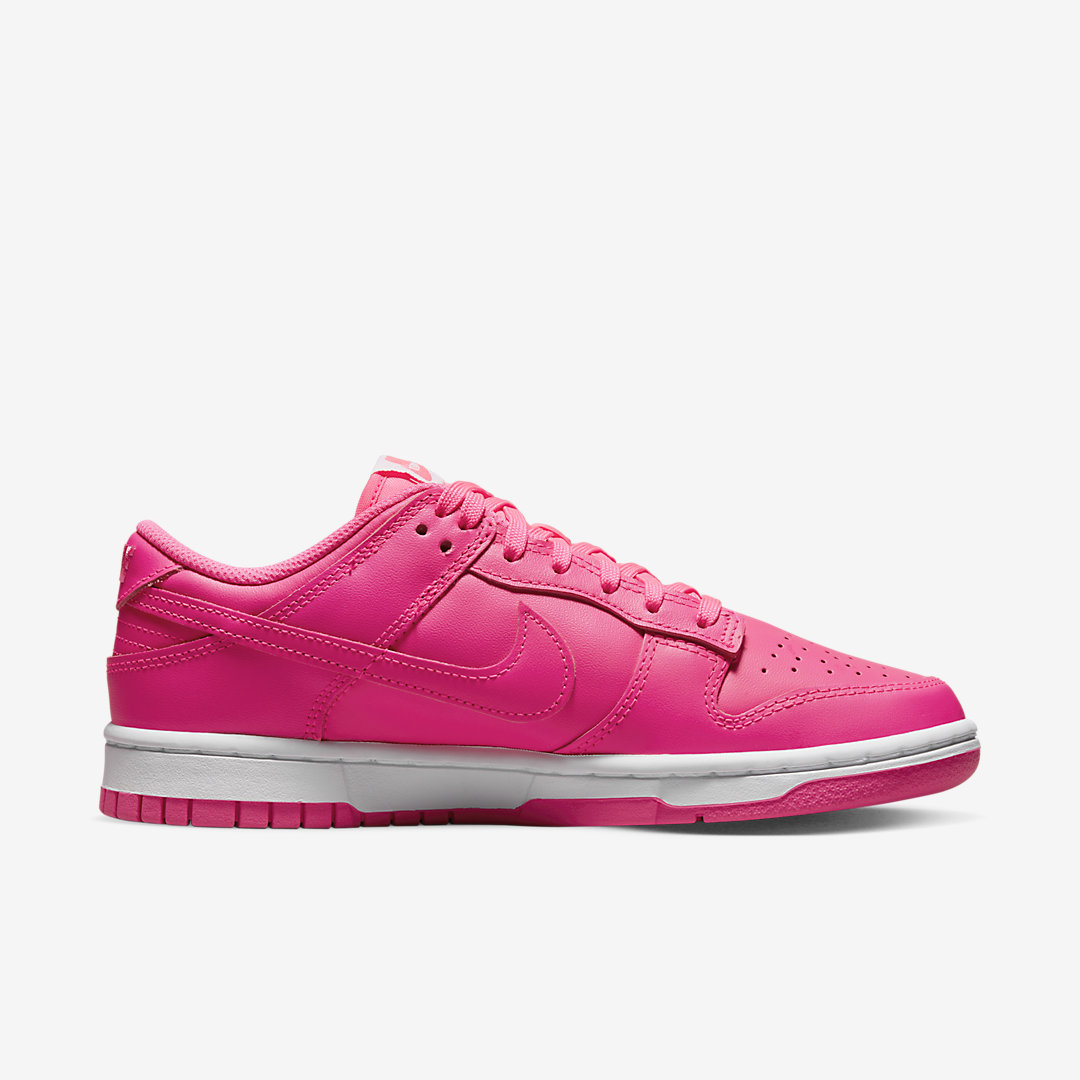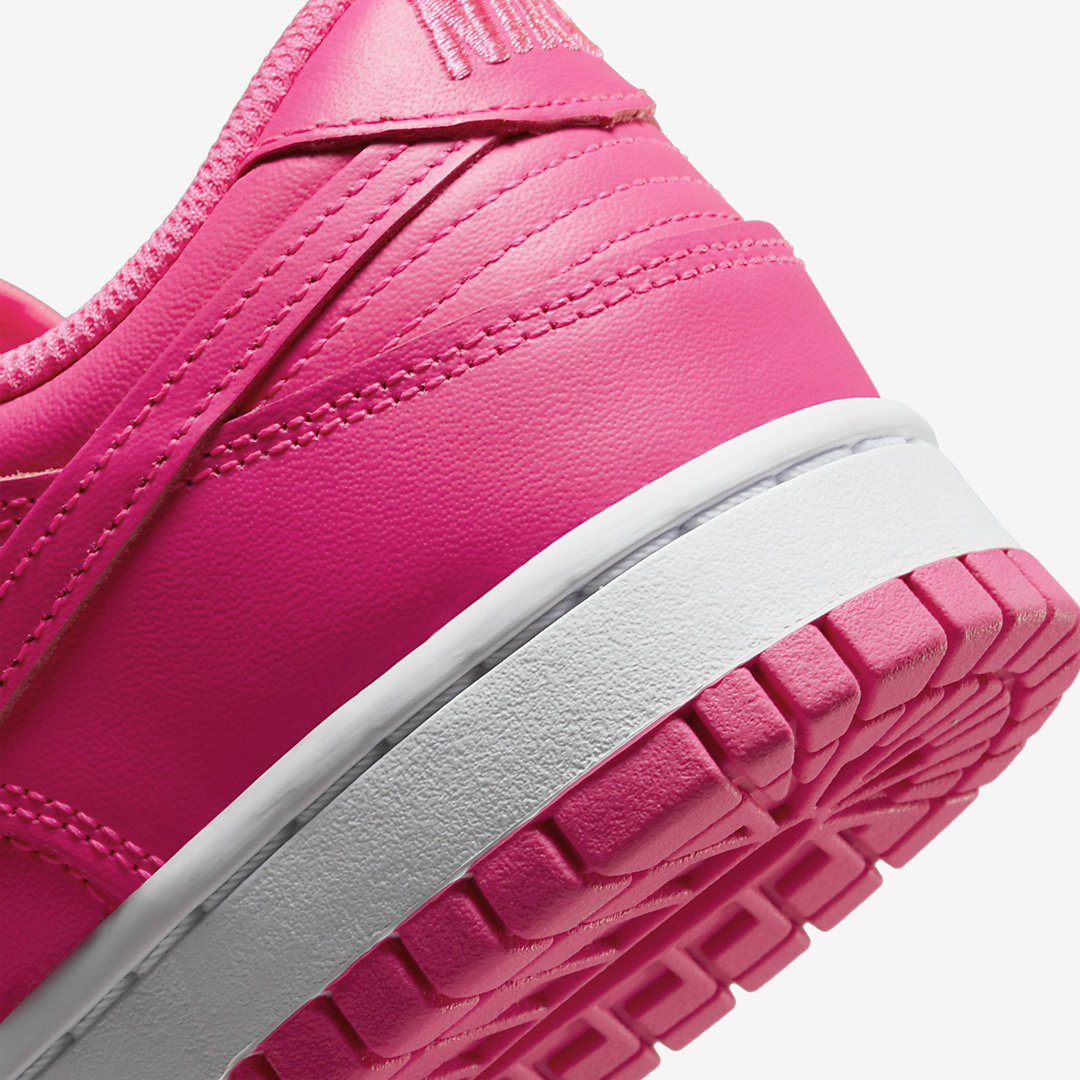 Latest posts by tayib salami
(see all)