I was in a phone conversation with a long time friend discussing the current status of the sneaker resale industry. And it became to clear to both of us that for the first time, Nike might be in a tiny bit of trouble. This is mainly due to the fact that the brand has overflooded the market with so many shoes that the customer can't keep up with the supply. The results are right before our eyes with sneaker resale hitting an all time low. It used to be that collabs were a rarity but they've become just as common as any other shoes. The latest to hit the scene is another uptown, the Undefeated x Nike Air Force 1 Low Wild Berry.
The pastel colors on the shoe's uppers are reminiscent of several Easter-inspired Air Force 1s. The upper consists of full patent leather construction with UNDFTD lace locks, Undefeated's five strikes logo embossed on the lateral heel, and additional tongue and insole branding. A sail midsole atop a gum rubber outsole completes the design.
If you plan on grabbing a pair, refer to the details below
Where To Buy the Undefeated  Nike Air Force 1 Low Wild Berry
Price:$160
Release Date: 2023-02-02
Style Code:DV5255-500
Color: Wild Berry / Celestine Blue / Multi Color
Retailer(s)
You may also purchase it on eBay from our featured sellers, CLICK HERE
Air Force 1 Undefeated Wild Berry: Resale Value
Popularity/ demand
Interest in the shoe was stagnant from January through August, with only minimal fluctuation. September saw a surge of interest, reaching a high of 75 on the chart. After dipping slightly, another peak occurred at the start of October before beginning an overall decline until the end of December when interest dropped to 25. Remarkably, interest then soared up again at the beginning of January, reaching its highest value on the chart of 100. Subsequently, the rate went down to 60 before falling off once more.
The current ratio between bids and listings is 63/113 with the demand exceeding the supply by almost 50%, that isn't too bad.
Sell Through Rate
The current STR is 76%, which is 1.9 times above average, that's good news. But how much is the shoe selling for?
Current Average Sale Price
The current average resale value is between $105 and $112 , 30% to 35% below the MSRP. That explains why the sell through rate is so high. People may not be overly interested in the shoe but because it is currently 35% below retail, they are willing to buy it. There is no need for me to tell you whether this is worth reselling or not. The verdict is clear, this isn't a good show to resell for day traders. The losses incurred will be too significant. However, long term investors should definitely grab a size run or more. Within a 12 to 18 months span, you can expect them to gain rise above 40% of their suggested retail value.
This is more wonderful news for buyers, and I'll encourage you not to wait to pull the trigger on them. Do it now as within the next 90 days, prices will most likely begin to climb.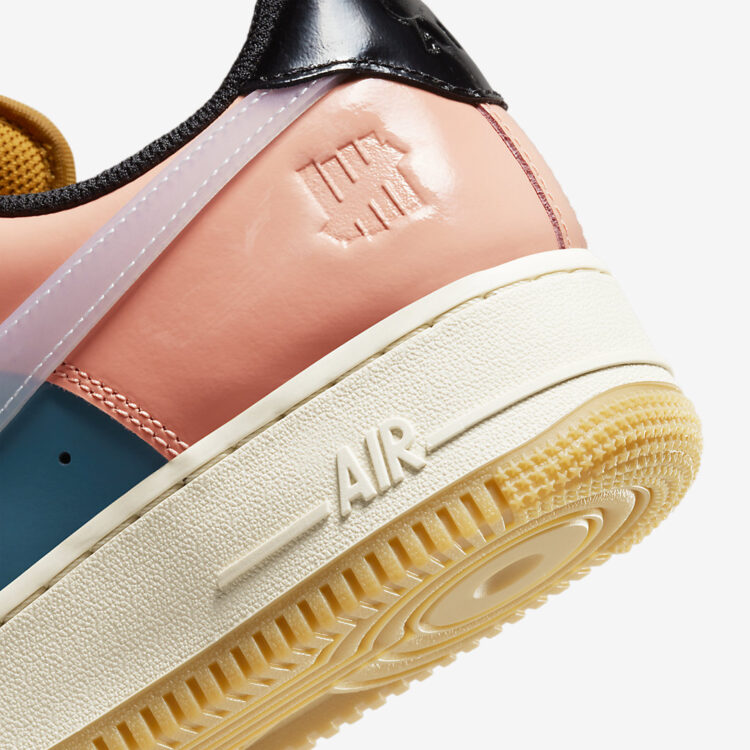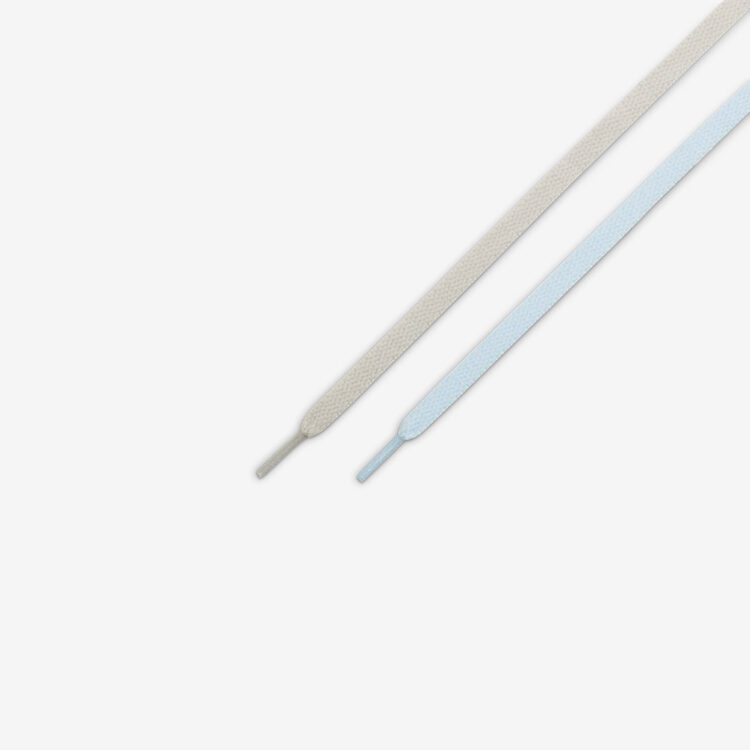 images via Nicekicks 
Latest posts by tayib salami
(see all)