Under Armour is at it again. They're trying to recapture the golden era of the Curry signature shoes by releasing some familiar colorways. Steph curry himself was seen on Instagram doing a bit of promotion of the upcoming Under Armour Curry Sour Patch Collection, right before his recent stellar performance against the Sacramento Kings.
Why are they releasing these shoes now?
It's simple, really. The answer is twofold: money and nostalgia. See, when a company like Under Armour releases a new line of shoes, they're not just selling sneakers—they're selling a story. And what better story to sell than one that harkens back to a simpler time, when Steph curry was at the height of his powers and leading the Golden State Warriors to victory after victory?
With these new shoes, Under Armour is banking on the fact that people will want to relive those glory days—even if it's just through their footwear. And you know what? They're probably right. Because who doesn't love a good story? Especially one that comes with a pair of dope kicks? I know I'm sold.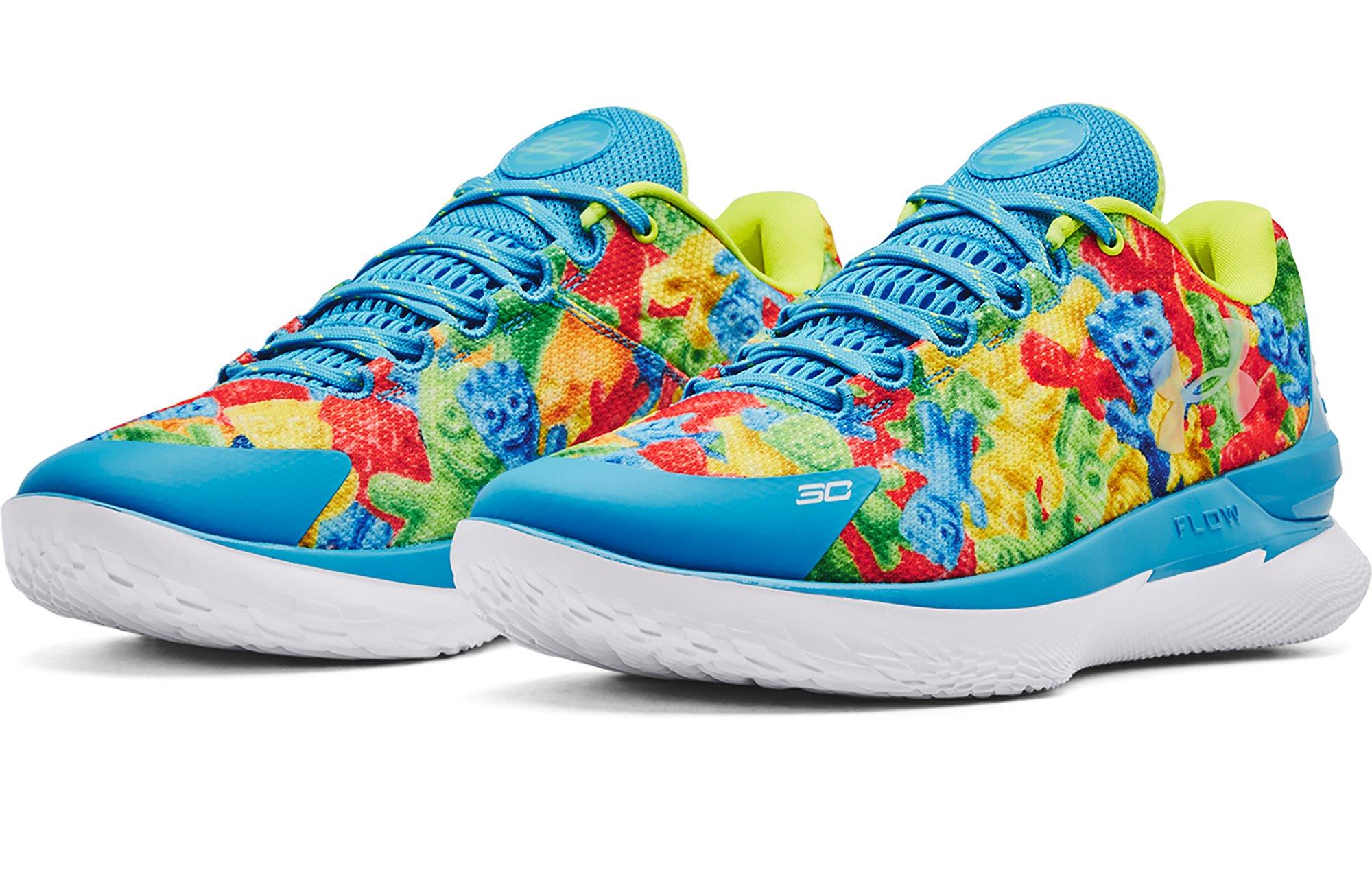 Where To Buy The Under Armour Curry 1 Low Flotro Sour Patch
Price:$150
Release Date: 2022-11-11
Style Code: NA
Color: Capri / White
Retailer(s)
You may also purchase it on eBay, CLICK HERE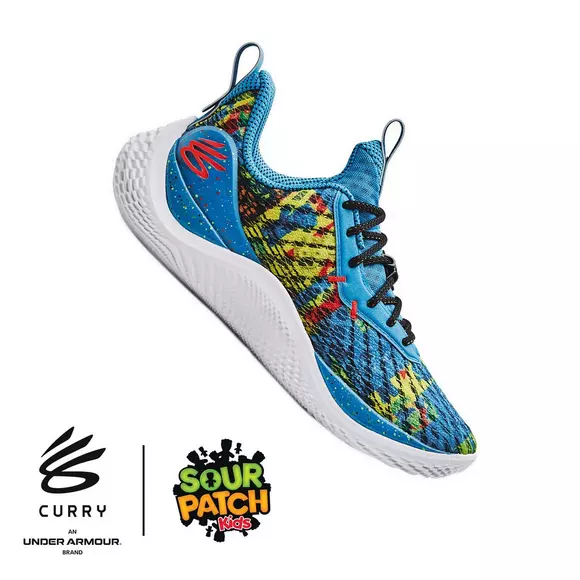 Where To Buy The Under Armour Curry 10 Sour Patch
Price:$160
Release Date: 2022-11-11
Style Code: NA
Color: CAPRI/YELLOW RAY/WHITE
Retailer(s)
You may also purchase it on eBay from our featured sellers, CLICK HERE
Also releasing tomorrow is the UA Curry 1 Candy Reign, CLICK HERE for the release details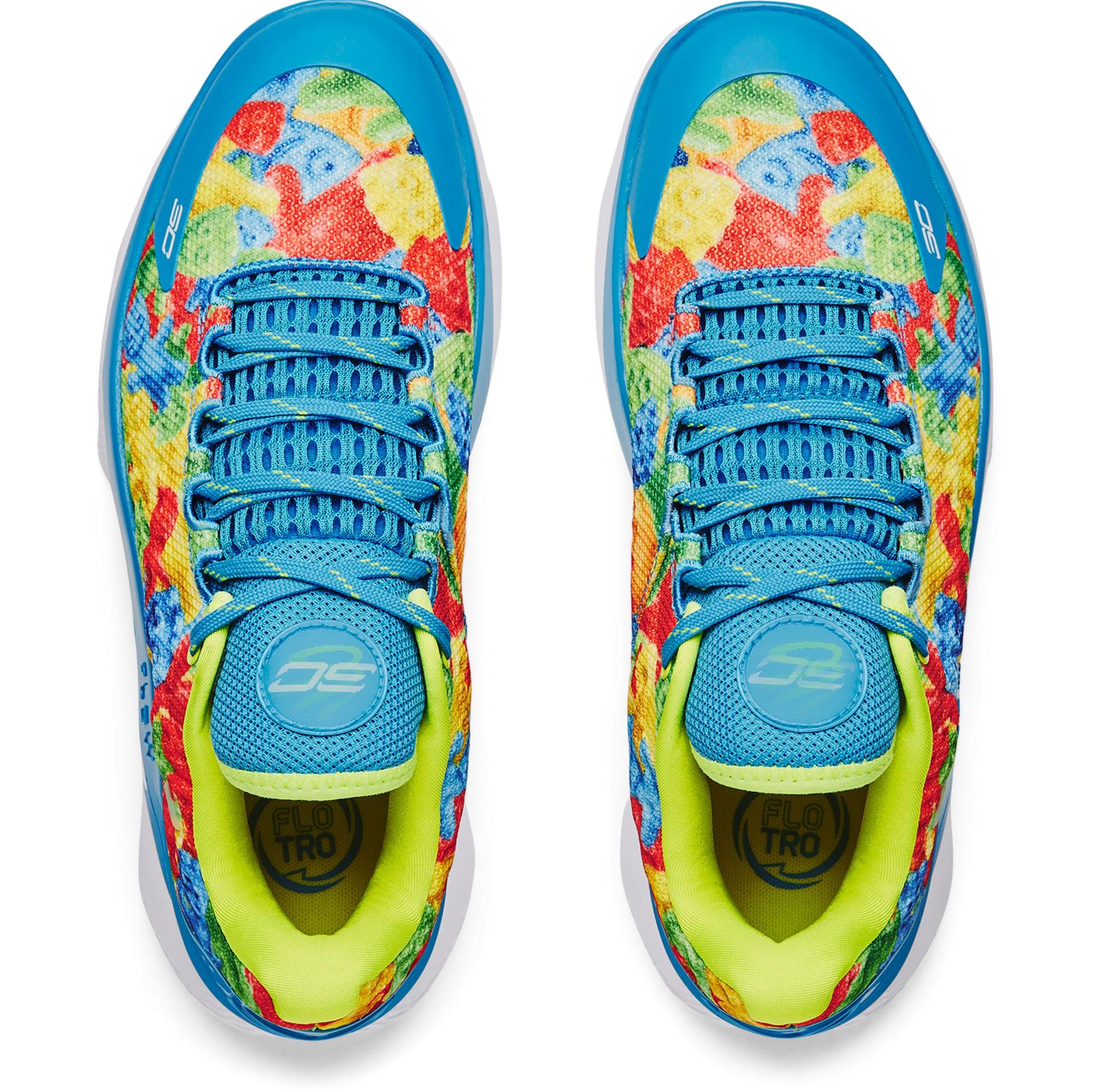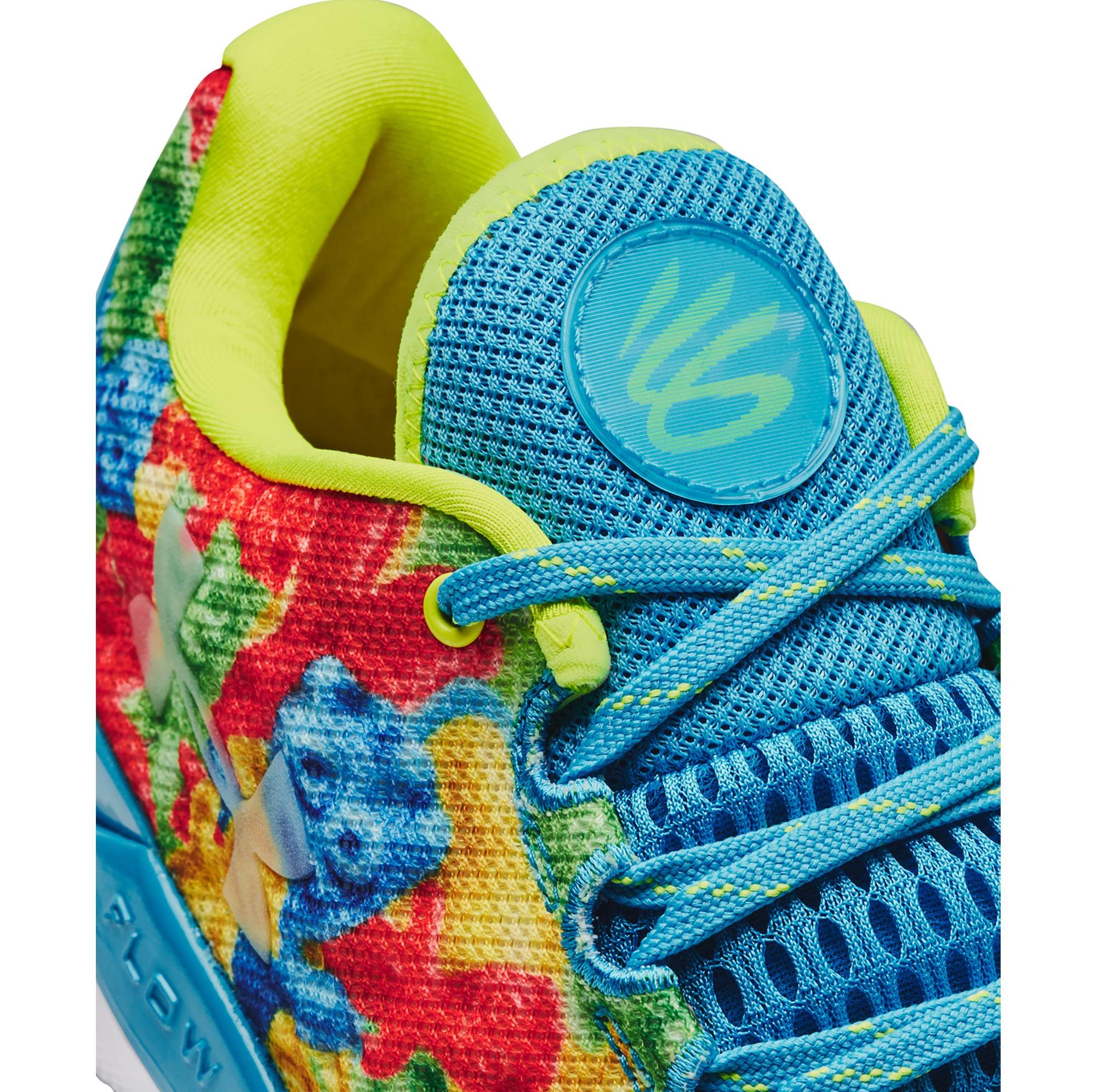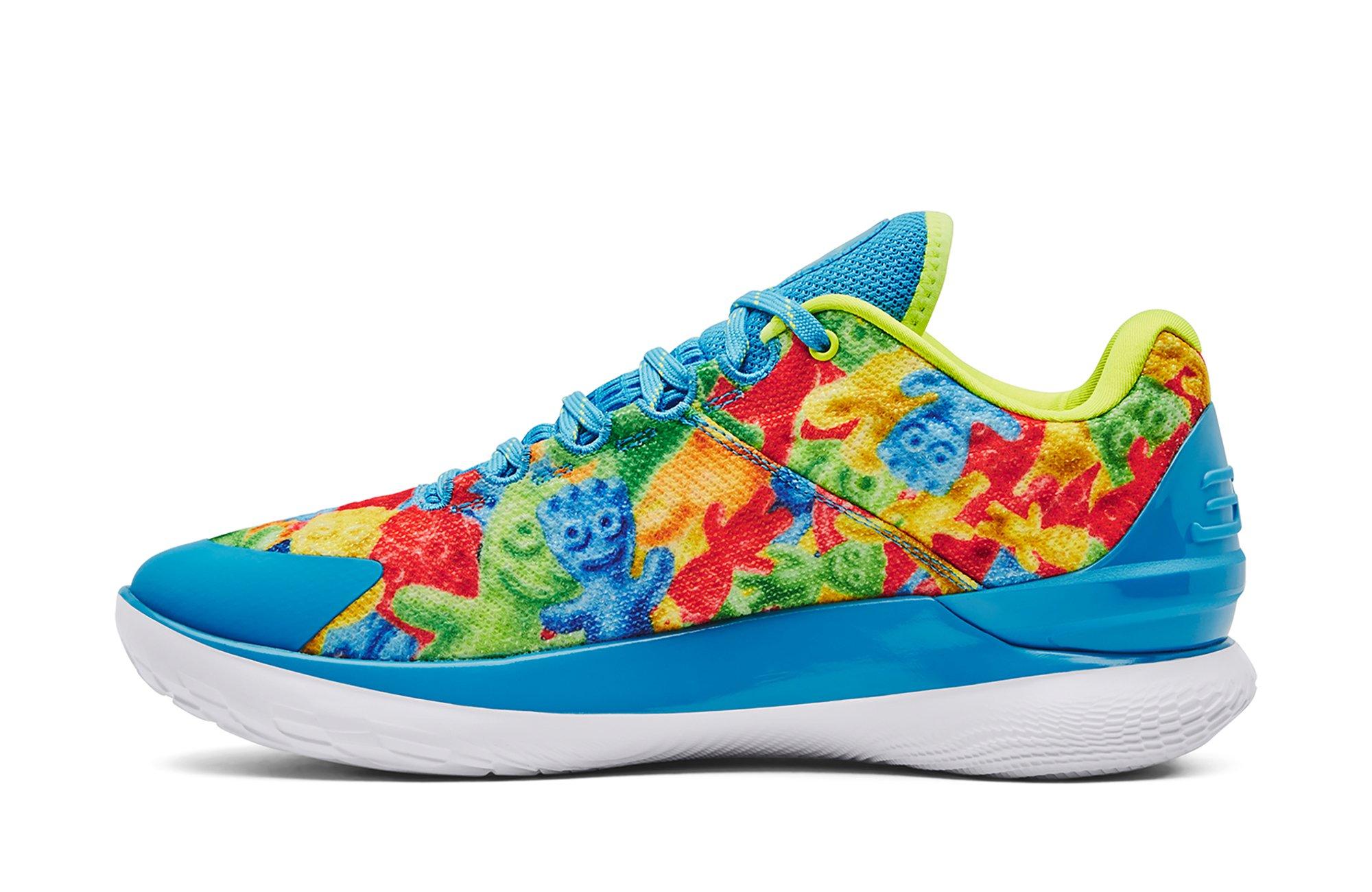 Latest posts by tayib salami
(see all)