When we hear the word "classic sneaker," the New Balance 574 should come to our minds. The brand has done a phenomenal job at keeping the iconic status of the 574 silhouette and their latest collaboration with Joe Fresh Goods screams "must pick up." We are being treated to the New Balance 574 Conversations Amongst Us.
In a culture where you're only as fresh as your  sneakers and your fit is the perfect conversation starter, this 574 design takes cues from the historical and cultural styles of communication and celebrates the conversations within the Black community, while opening the landscape for new dialogue. Creative directed by Joe Freshgoods, Conversations Amongst Us reimagined  the 574, an icon rooted in versatility. Premium leather overlays and 'Conversations Amongst Us' branding on the tongue and sockliner complete the design. The result is a sneaker that's sure to start a conversation. And who knows? Maybe those conversations will lead to some much-needed change. If you're interested in picking up a pair, refer to the release details below
Where To Buy The New Balance 574 Conversations Amongst Us
Price: $90
Release Date: 2022-08-11
Style Code: U574BH2
Color: Sea Salt/ Dawn Glow
Retailer(s)
Buy it now via StockX, click here
Joe Freshgoods New Balance 574 Conversations Amongst Us: Resale Value
There were only a total of 5 sales recorded ranging from $134 to $284, that's a small sample size. So to come up with a good estimate of the average sale price, let's find the average between the sellers' asking prices and buyers' offers. First, let's see what sellers are asking for the shoe.
From the chart above, the sellers' average asking price is about $187, that is about 95% above the suggested MSRP. Now let's see what buyers are willing to pay for it.
The first thing we can learn from this chart is that the demand isn't very high for this shoe. There were only 6 offers for it, and the average buyer's offer is about is $59, which is 38% below the retail price. Now let's project our resale value.
Resale Value Projected=($187+ $59)/2=$123, which is actually less than the current average sale price from the 5 sales ( $182).
But I do want to add that the $284 sale recorded for the size 7 was an outlier. And with that taken away, the average sale price comes down to $156, which is still $33 above our suggested $123 resale value.
Both the projected and actual average sale price result in earnings of +$17 and +$47 ( 17% mark up and 49% mark up). Those mark ups are above average, so we can conclude that the NB 574 conversations amongst us is a good shoe to resell. But I'll encourage you to exercise wisdom given the small demand for it. Be sure to also check out our projection on the NB550 Joe Freshgoods, CLICK HERE.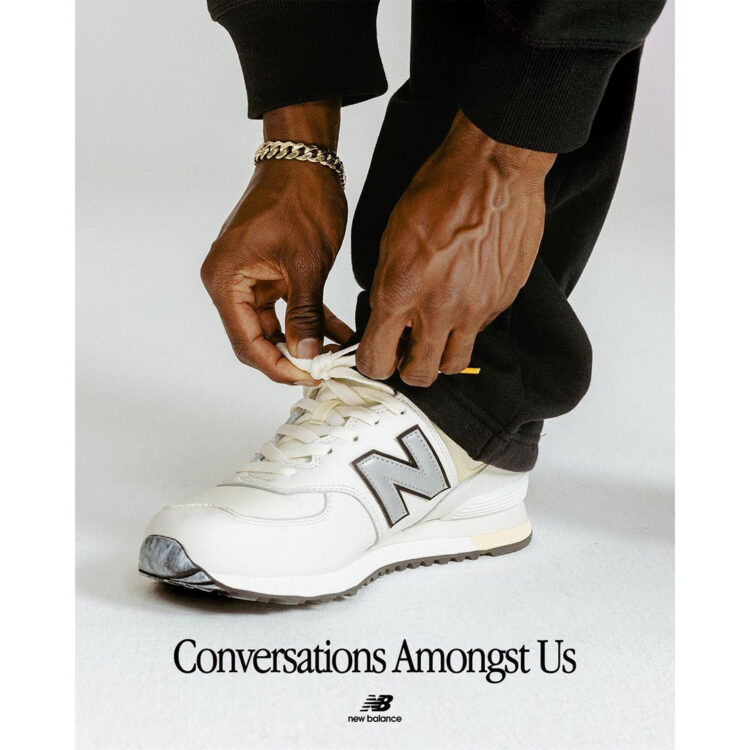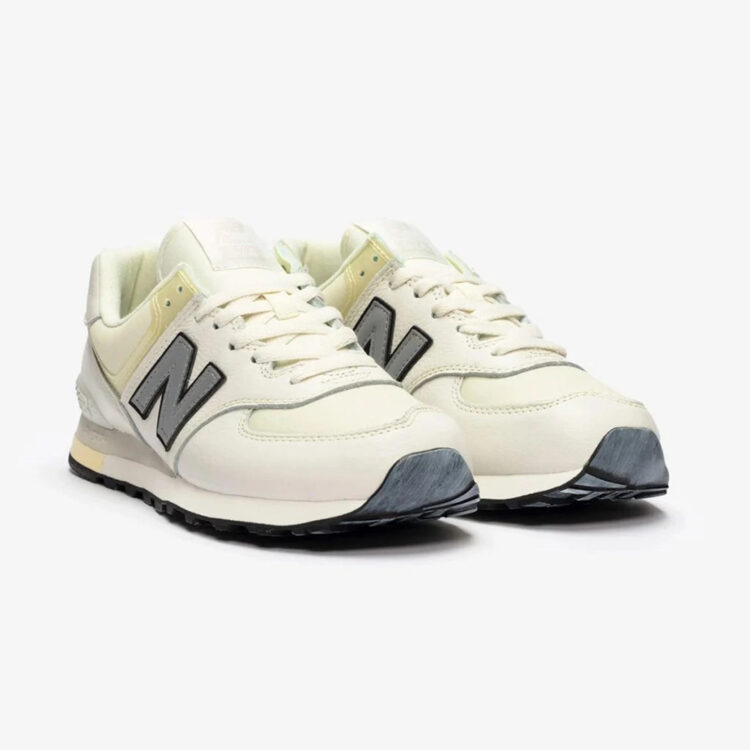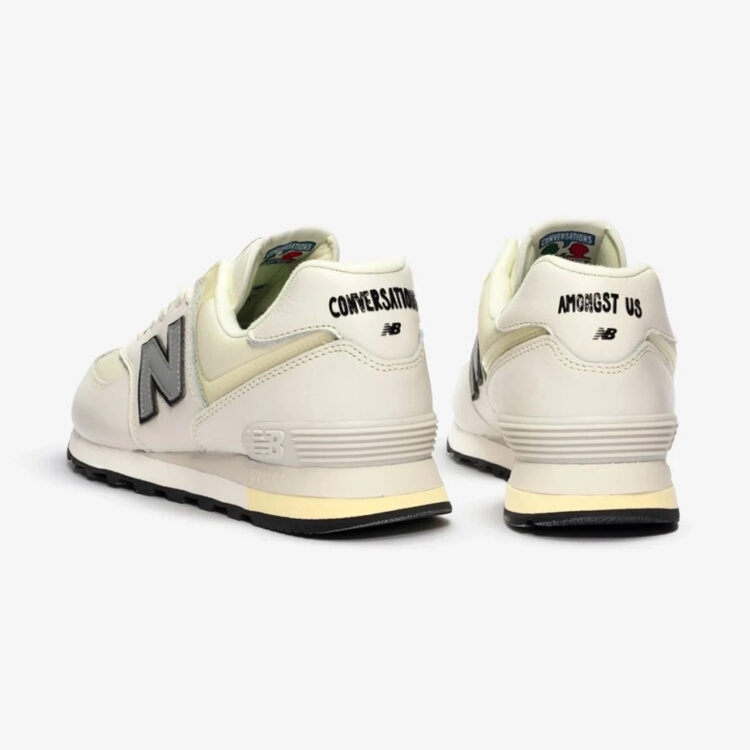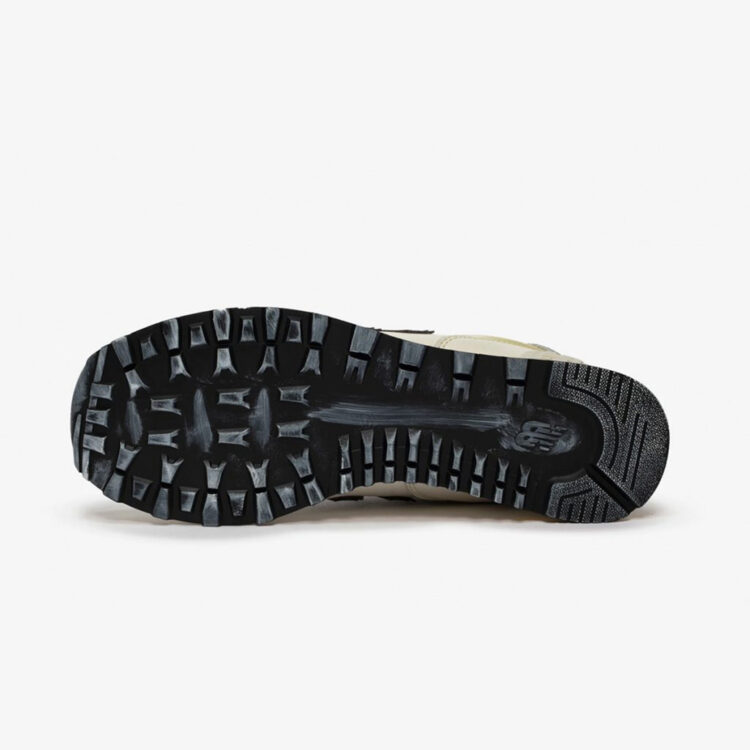 images courtesy of Nicekicks
Latest posts by tayib salami
(see all)