Nike's marketing genius is on full display once again with the release of the Air Max 1 Dirty Denim. This shoe perfectly combines vintage aesthetics with modern construction, and it is certainly going to resonate with sneakerheads and fashionistas alike. The aged detailing and solid cream laces give the shoe a vintage look, while the blue-tinged suedes and lightwash denim add a touch of luxury. The gum bottom sole rounds out the vintage aesthetic, and the Nike Swoosh completes the look.
This shoe is sure a must pick up , and it's just another example of Nike's continued dominance in the sneaker market. If you're interested in picking up a pair, refer to the details below
 Nike Air Max 1 Dirty Denim Release Information
Price:$150
Release Date: 2022-08-26
Style Code:DV3050-300
Color: Mineral Slate / Deep Royal Blue / Lemon Wash
Retailer(s)
buy it now on eBay, CLICK HERE
Buy it via StockX, CLICK HERE
Stock Numbers
As you can see from the image above, the stock numbers are relatively high per size, I'll provide you with more accurate numbers within the next 24 hours.
Resale Value: Air Max 1  PRM Dirty Denim
The current earnings of the shoe by size are very promising. 17% of the sales resulted in earnings under $25 ( sizes 7 and 11.5), while 42% led to profit margins between $25 and $50 ( sizes 7.5,8.5,10,11, and 13). Sizes 9 and 9.5 led to earnings of $66 and $90 respectively while size 10.5 and 12  returned $57 and $61. The size with the highest margin was the 12.5, which resulted in a profit of $214. So what can we conclude about this shoe?
This is definitely a shoe you want to resell especially for sizes resulting in profit margins over $40 ( 8.5-11, 12 and 12.5). The mark ups are between 25% and 135% ( 2 to 9 times above average). So you aren't going to be losing money if you target those sizes.
I do want to add that the current margins might slightly drop ( maybe by 1% to 5% when the shoe releases officially).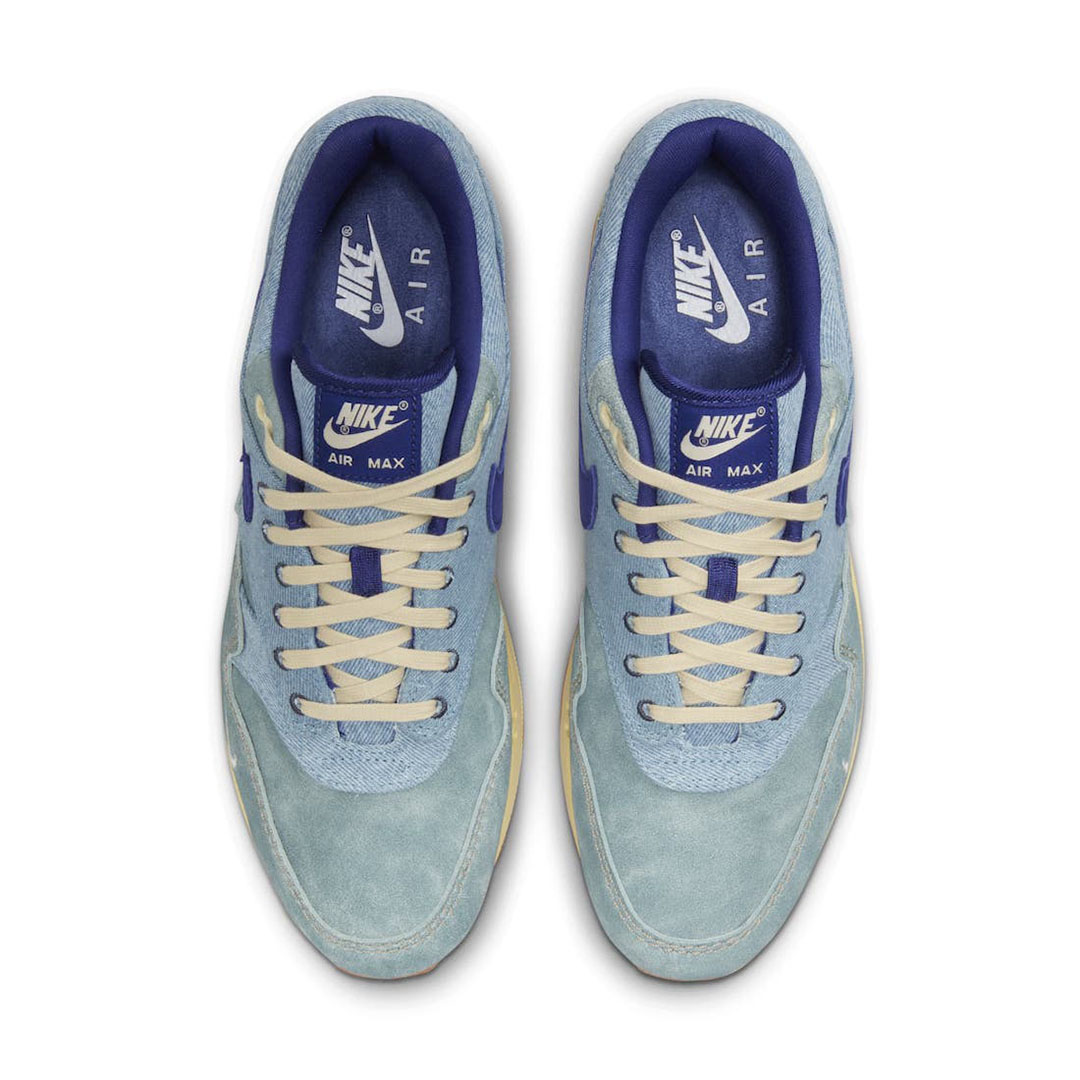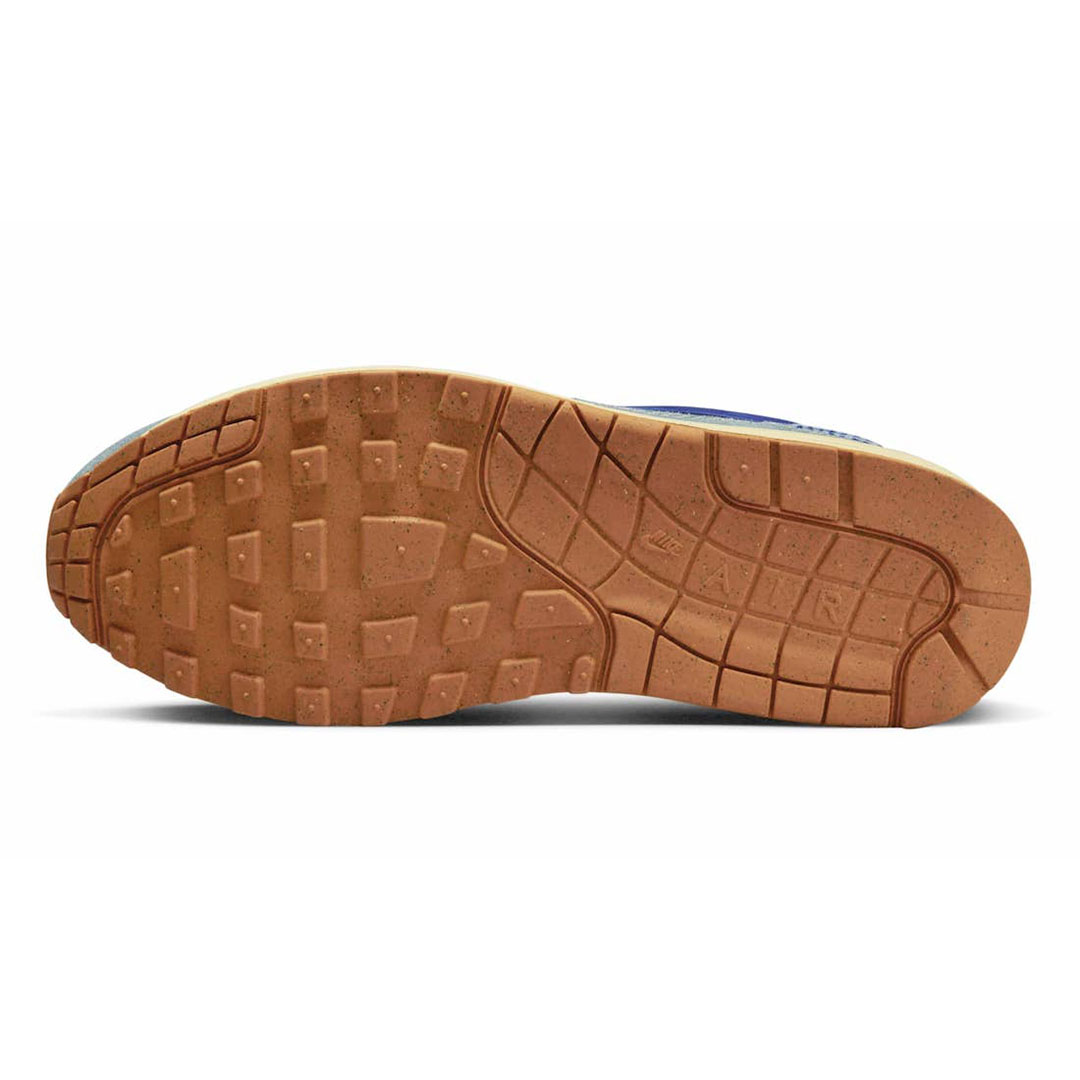 images via Nicekicks
Latest posts by tayib salami
(see all)