The  Air Max 1 has been given a unique makeover with the introduction of  the  Nike Air Max 1 Corduroy Baltic Blue edition. This eye-catching design features a full corduroy upper in a vibrant blue hue, giving the classic silhouette an unexpected twist. The shoe is constructed from corduroy materials from toe to heel counter, and a lightweight foam midsole for cushioning. The laces are made from durable nylon, while the outsole is finished with rubber for traction and durability.
The inspiration behind this design is likely rooted in the '90s fashion trend of corduroy clothing. The bright blue colorway pays homage to the popular denim-style fabric that was popularized during this era, while also adding a modern touch to the classic Air Max 1 silhouette.
The Air Max 1 Corduroy Baltic Blue will be released on March 17th via SNKRS for $140 USD. If you're looking for something unique and stylish to add to your sneaker collection, then this is definitely one to consider. For purchase purposes, see details below
Where to Buy Nike Air Max 1 Corduroy Baltic Blue
Price:$140
Release Date: 2023-03-17
Style Code:FB8915-400
Color: Baltic Blue / Sesame / Gridiron / Sail
Buy it now via StockX, CLICK HERE
Resale Value
The chart gives us a breakdown of the average sale price of the shoe since March 15,2022. Prices went from $185 to $155 within a 24 hour span, decreasing with the violent rate of $30 per day. This could be due certain sizes selling much higher or lower than others. Let's see what the five number summary reveals
Lowest sale recorded: $130, size 10
Quartile Q1: 140
Median: 154.5
Quartile Q3: 174
Highest sale recorded: $213, size 9.5

25% of the shoes sold for prices between $130 and $140, while half of them sold for prices from $140 to $174, another 25% sold for prices between $174 and $213. There were no outliers and the overall average resale value was $159 with a 13% volatility. You can expect 68% of the shoes to sell between $138 and $180, leading to a -$23 loss or a +$15 profit. The next chart will show you the current returns by size sold.
If you're a day trader, this isn't a shoe you want to attempt to buy and resell. Close to 69% of the sales led to major losses and 15% of the sales generated earnings under $5. Only size 11.5 and 12 led to profit margins between $15 and $20, and they are most likely going to drop by up to 13% when the shoe releases officially. The verdict is clear, do not try to resell the air max 1 Corduroy Baltic Blue.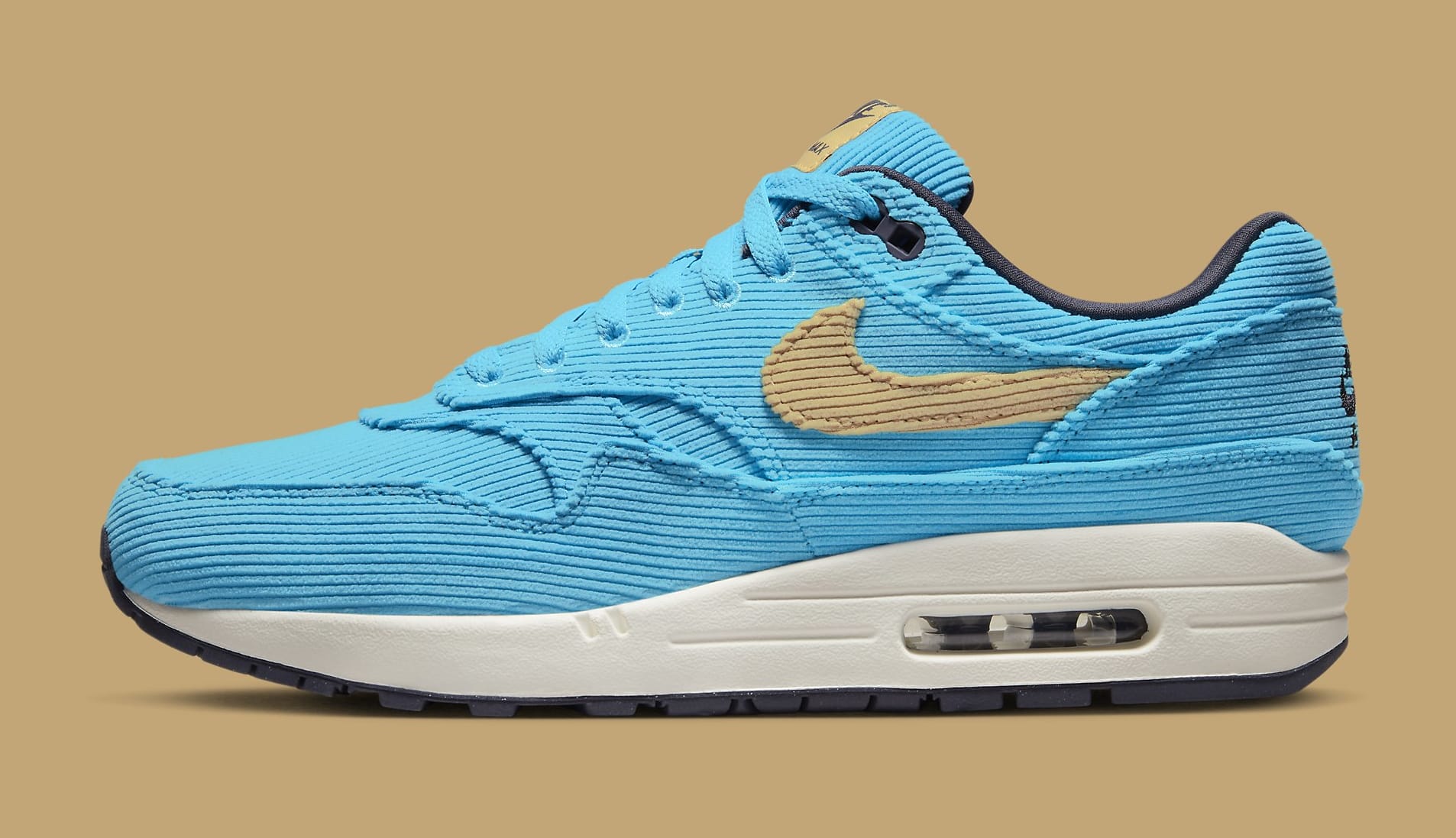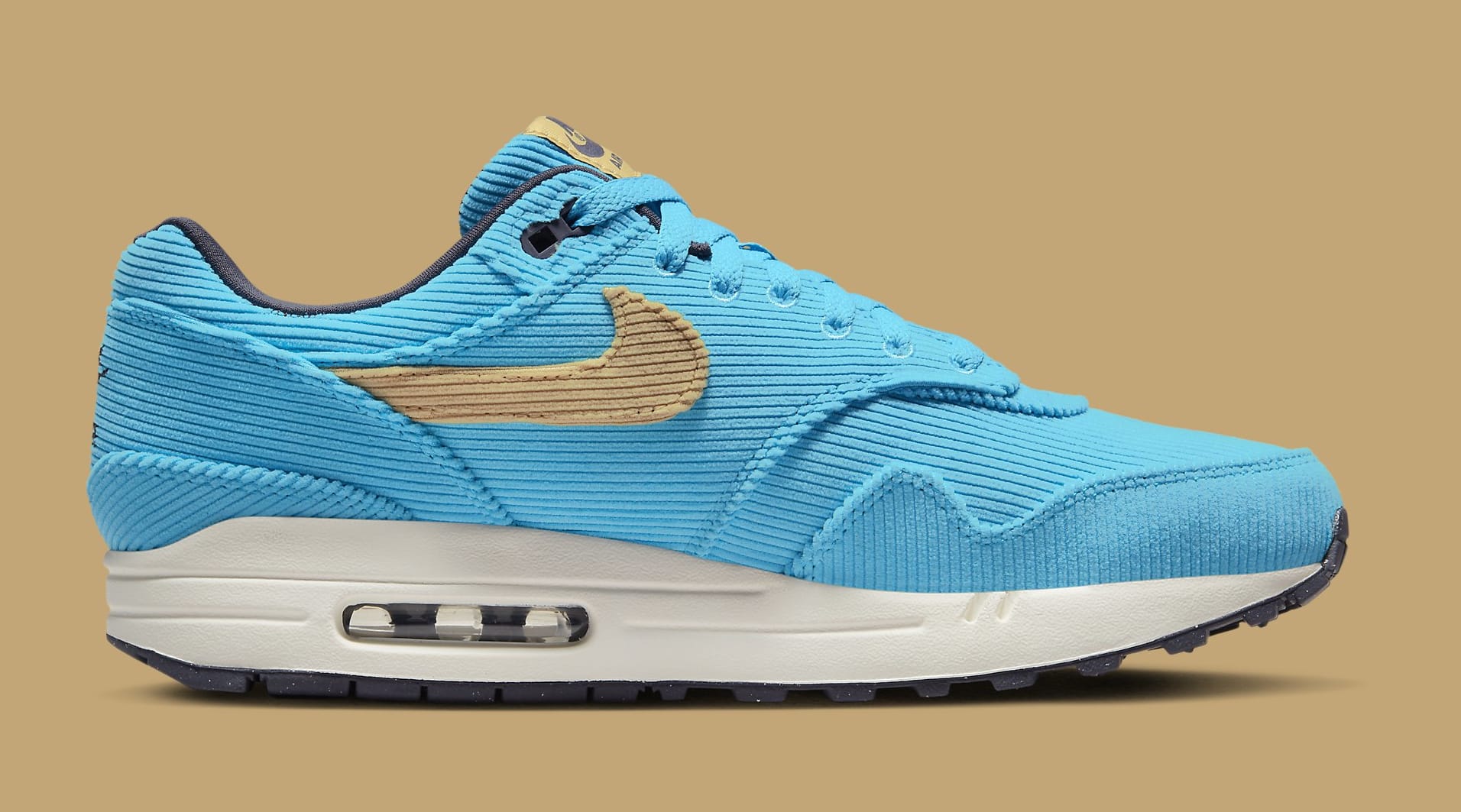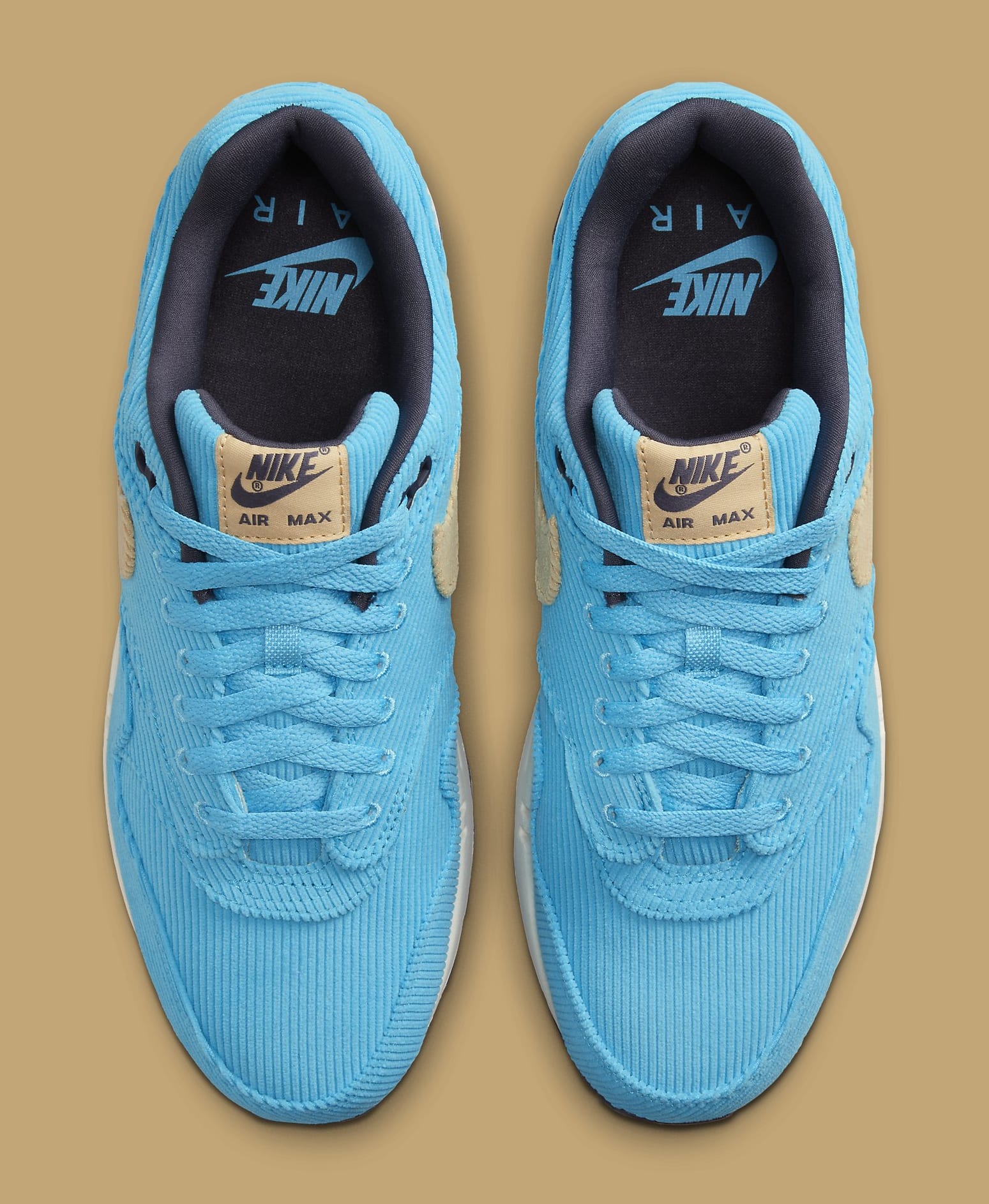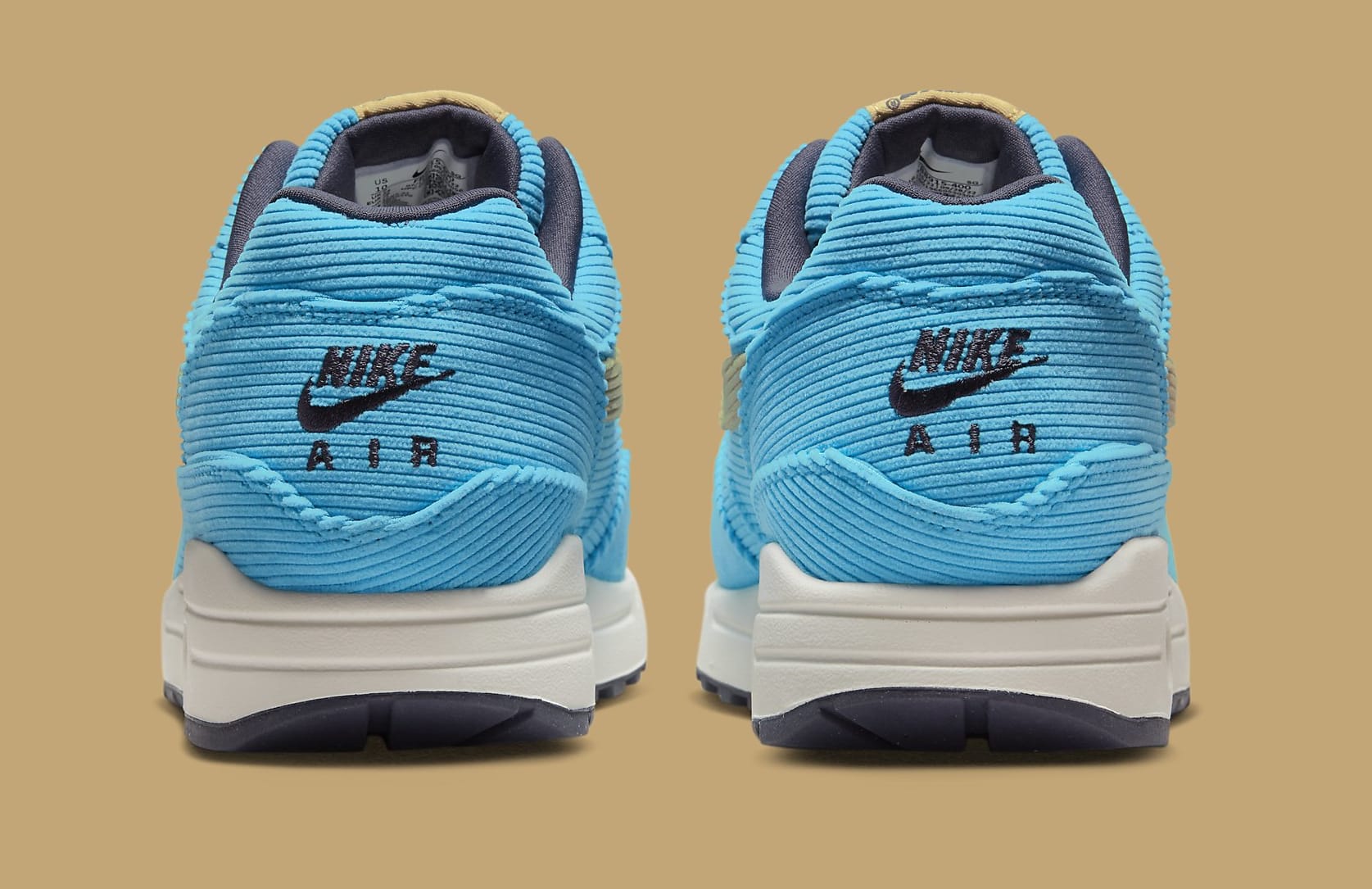 images courtesy of Solecollector 
Latest posts by tayib salami
(see all)