Nike continues to put a high premium on Women's History Month, as the brand is still releasing a plethora of sneakers exclusively for the ladies. The latest is the Nike Air Max 1 '87 Great Indoors.
The shoe is dressed in a Sail, Black, Celestine Blue, and Picante Red color scheme. It comes constructed in a mix of materials highlighted with tiger stripes and cow prints. Its satin liners and velvet laces add an extra touch of luxury. It also features an embroidered paisley-like toe box and heels atop a Sail midsole and Light Blue rubber outsole.
If you're planning on grabbing a pair, refer to the details below
Where To Buy the Nike Air Max 1 '87 Great Indoors
Price:$150
Release Date: 2023-03-15
Style Code:FD0827-133
Color: Sail / Black / Celestine Blue / Picante Red
Retailer(s)
You may also purchase it on StockX, CLICK HERE
Resale Value
According to the chart above, the average sale price went from $205 to $186 between March 5 and 6, then up to $230 on the 7th and back down to $206 on the 8th of March. It the increased very rapidly to $265 on the 9th and went down to $250 the very next day. On the 11th, it was $214 and it went up to $231 , the very next day and down to $197 on the 13th of March. As you can see, there are a lot of irregularities in the average resale value, so let's find our five number summary for further details.
Minimum: 150
Quartile Q1: 189.75
Median: 205.5
Quartile Q3: 257.25
Maximum: 300

The lowest the shoe sold for was $150, for a size 9.5w while the highest sale recorded was $300 for a size 10w. About 1/4 of the shoes sold for prices from $150 to $190 ( see next chart for sizes). Half of them , that is 50% sold for prices from $190 to $257 and another 1/4 sold for prices from $257 to $300. There were no outliers, and the overall average sale price is $218, with a 18% volatility ( that's above average). At $218, we're looking at a +$39 profit margin, a 25% mark up ( 1.6 times above average). You can expect about 68% of the shoes to sell between $179 and $257. Let's see the current earnings by size sold.
About 31% of the sales led to earnings between $15 and $30 ( sizes 10.5w, 9.5w, 12w and 11.5w). 15% generated profit margins between $30 and $45 ( sizes 11w and 7w). 46% led to earnings between $50 and $80 ( sizes 5w,6.5w,9w,8w,8.5w and 10w). But I want to point out that for sizes 5w and 6.5w the sample size of the sales is 1, very small, so we can't be too sure about the consistency of their sale price. Only one size led to a loss, that is size 7.5w. But even with that size, the sale price was still above retail. So what can we conclude about reselling the air max 1 '87 Great indoors?
This is definitely a shoe worth reselling considering the current margins produced by most of the sizes. You certainly want to aim for the sizes that fall in the 46% that led to margins $50 and above.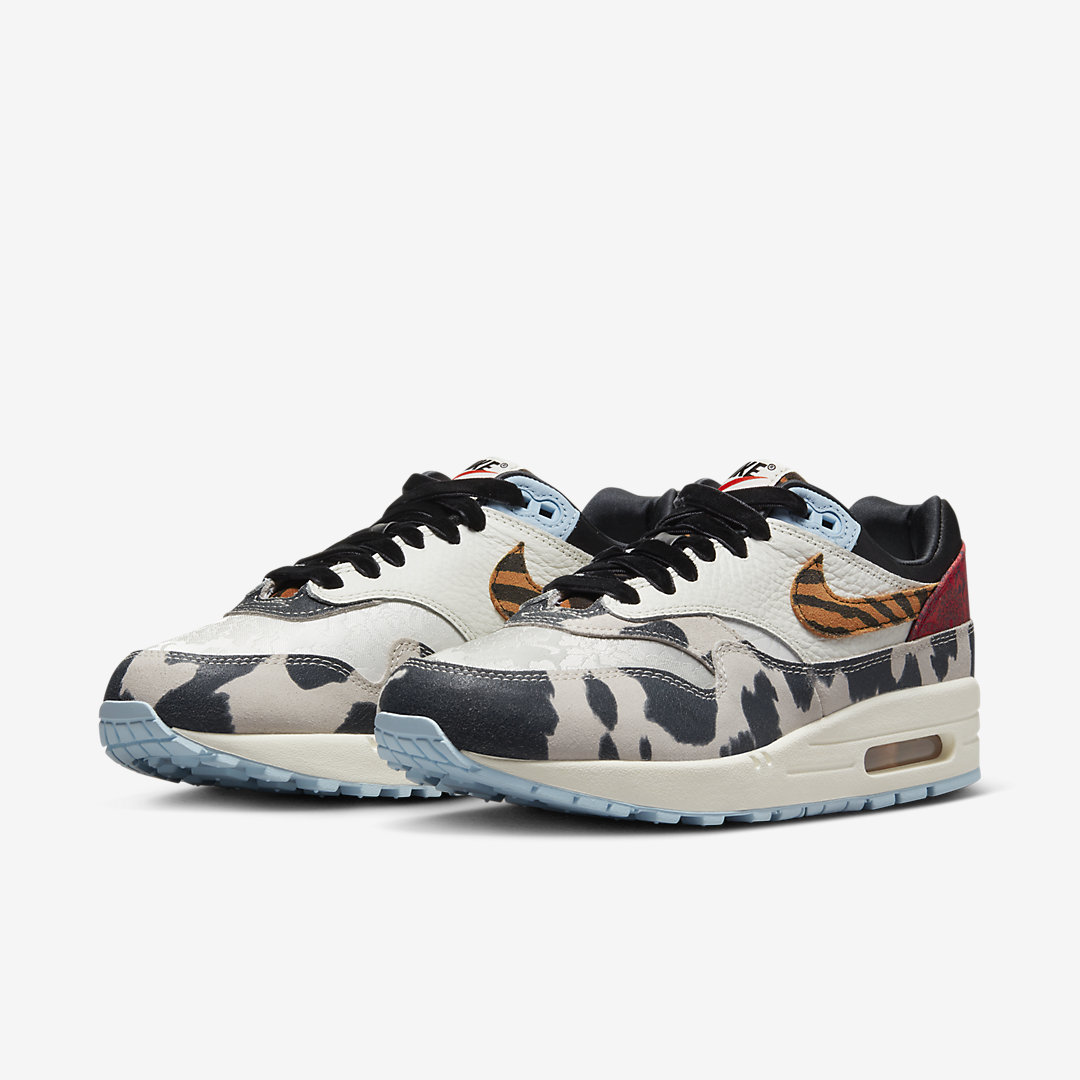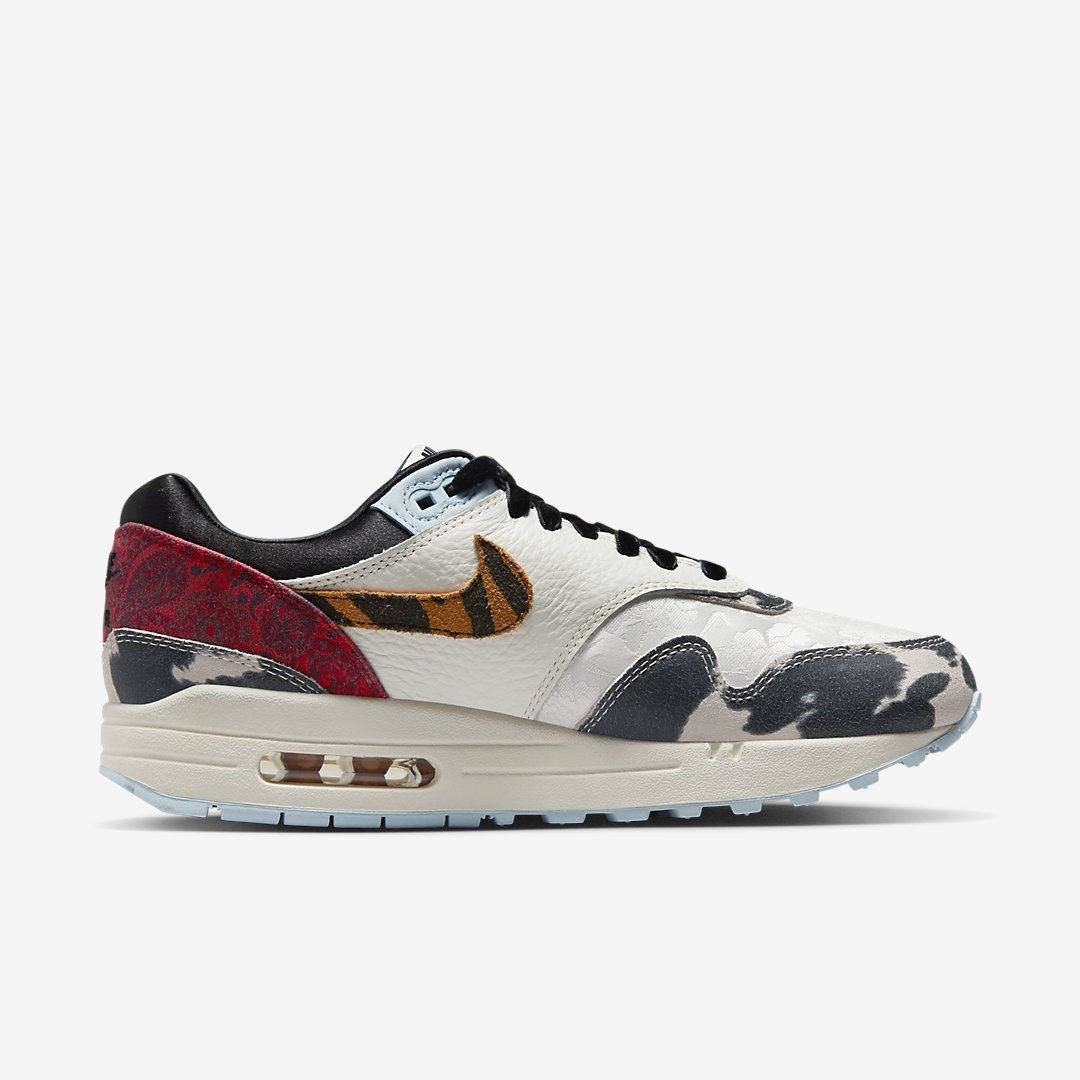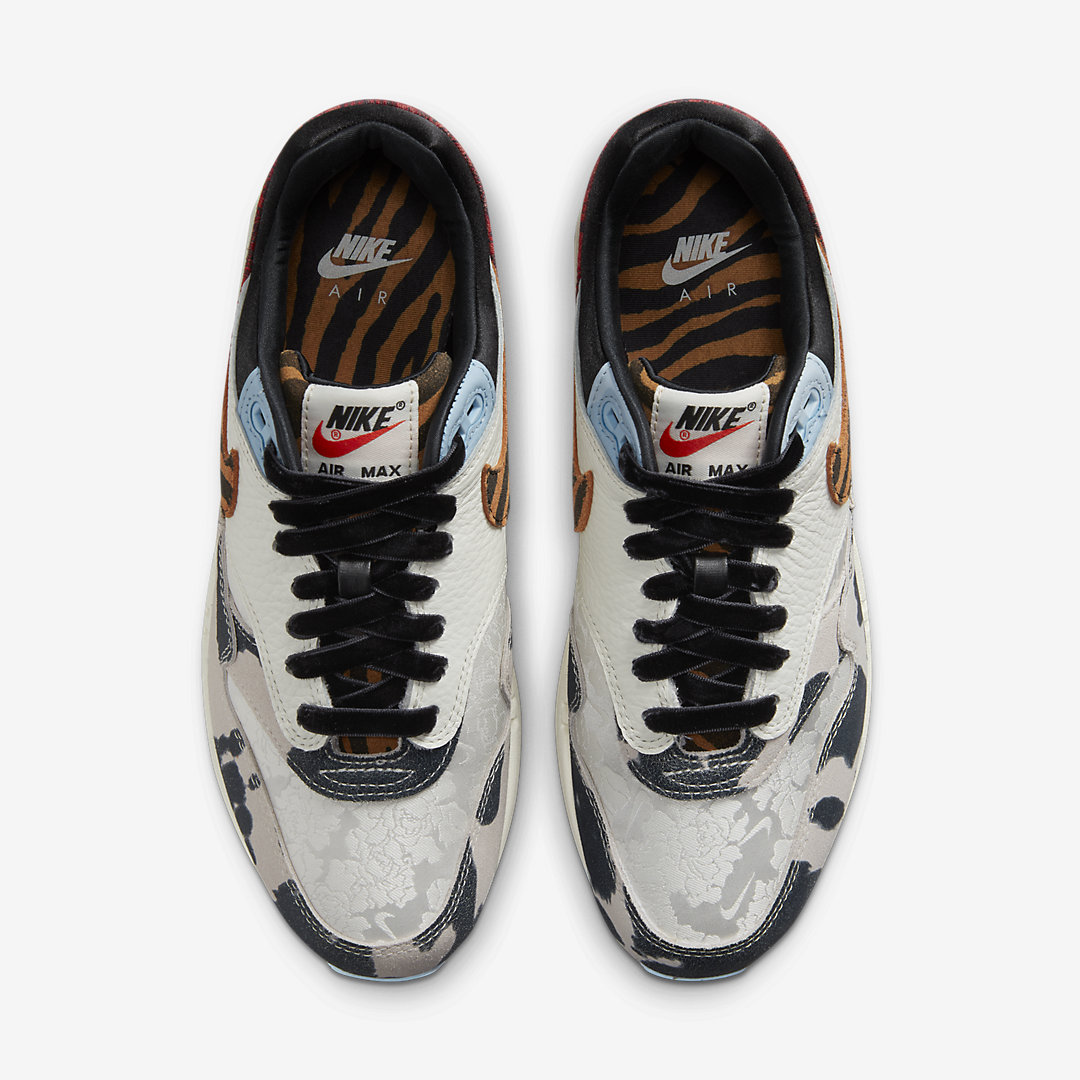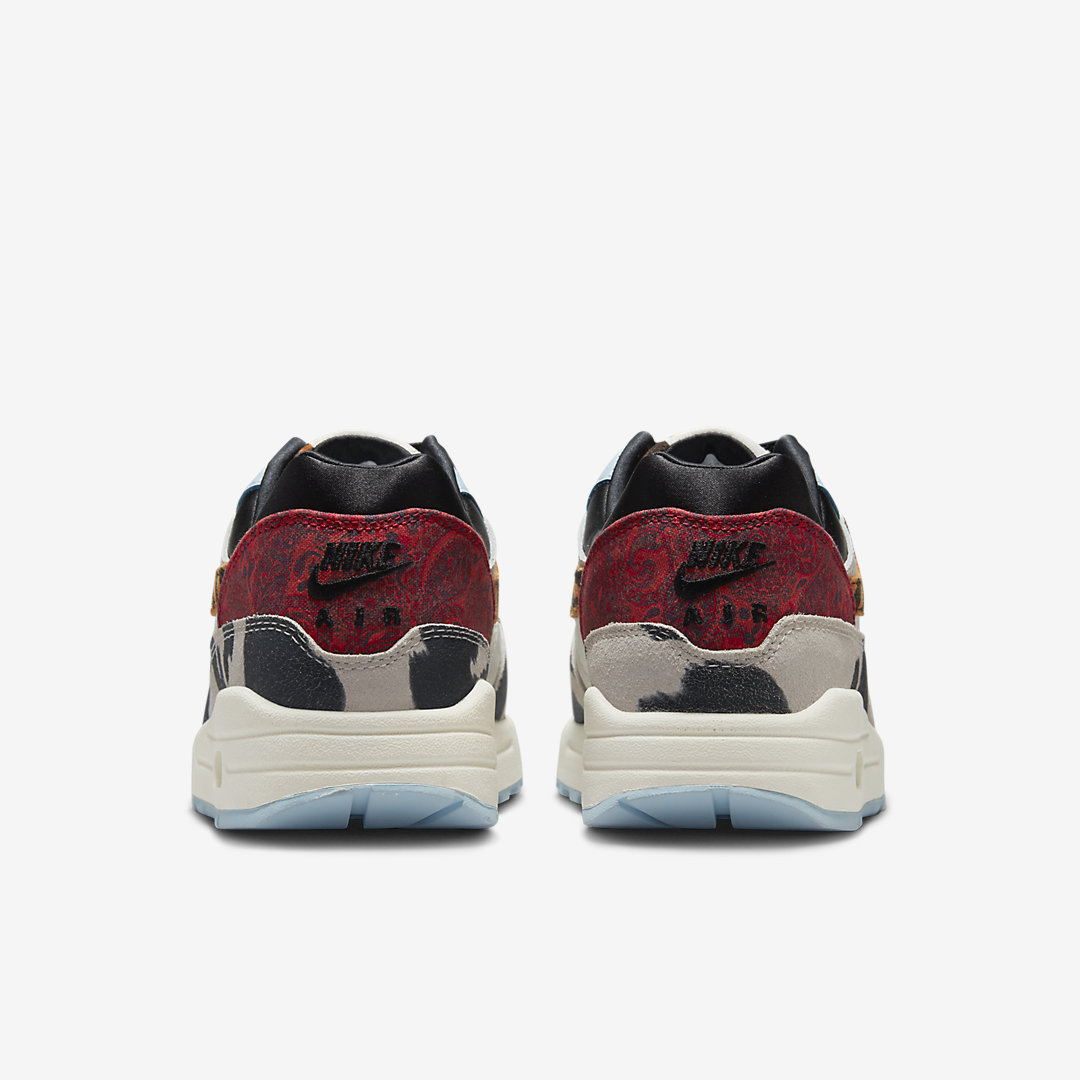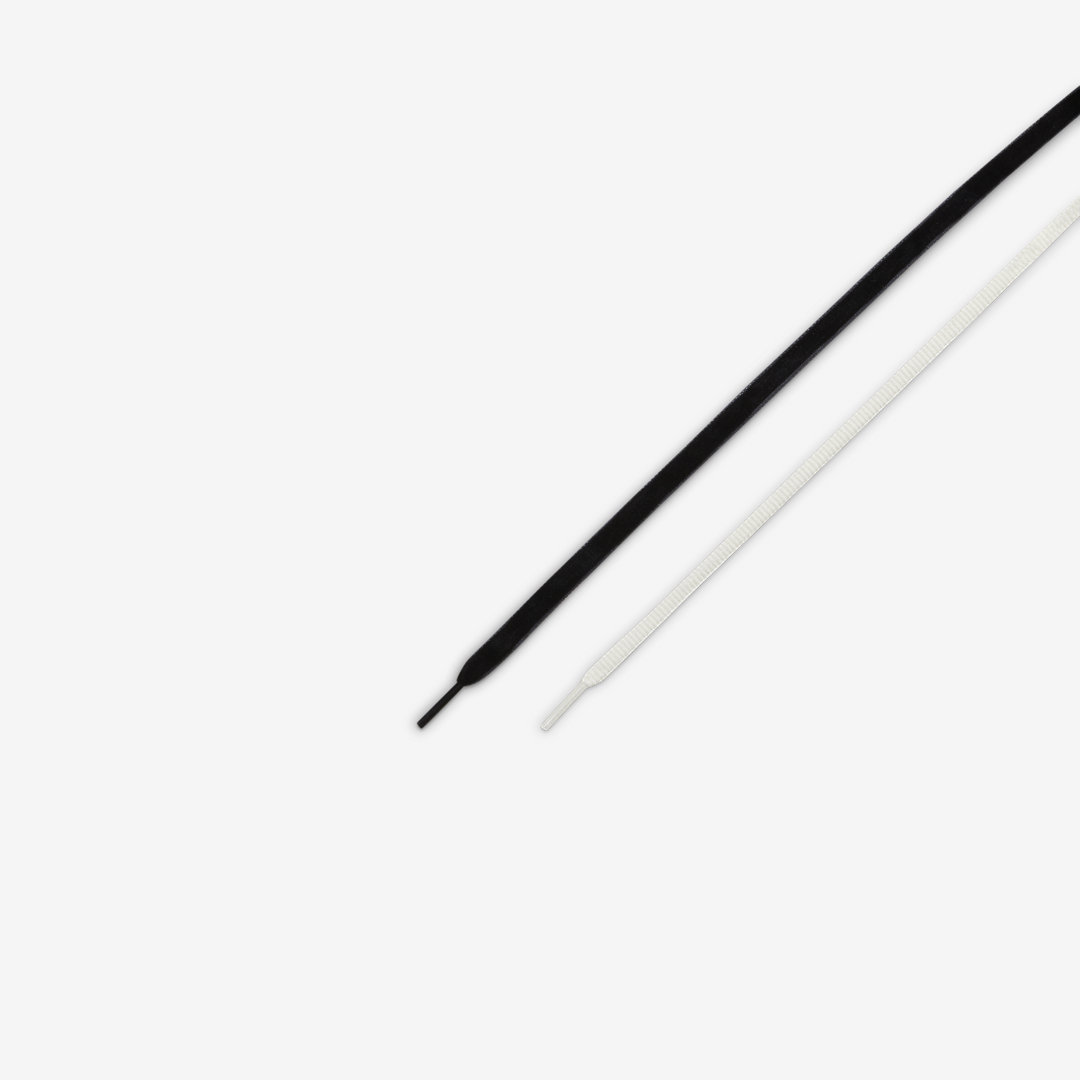 Latest posts by tayib salami
(see all)