It's been a while since sneakerheads have been graced with a pair of Penny Hardaway's classic Foamposite One. The tank-like sneaker is making its triumphant return on March 3rd with the release of the Nike Air Foamposite One Dream A World to the delight of DC and Baltimore natives.
The shoe features a brush stroke print in grey and green that covers its signature shell foam upper. Additional elements include grey suede eyestay and collars, mesh tongues and inner bootie, as well as leather tongue and heel pull tabs. To complete this  design, Roman philosopher Seneca's quote of "Luck/Success Happens When Preparation Meets Opportunity" is printed on the insoles, tissue paper, and box.
If you're interested in picking up a pair, refer to the details below
Where To Buy The Nike Air Foamposite One Dream A World
Price:$250
Release Date: 2023-03-03
Style Code:DM0115-001
Color: Wolf Grey/Multi-Color
Retailer(s)
You may also purchase it on StockX, CLICK HERE
or on eBay from our featured sellers via authenticity guaranteed, CLICK HERE
Resale Value
The chart above gives us a summary of the average sale price of the shoe since February 23, 2023. As you can see from the records, prices went from $359 to $316 from 2/23 to 2/24, then went up to $351 the very next day and $353 on the 26th of February. There was a sudden drop to $302 on 2/27 and the very next day prices rapidly increased t0 $388. We'll definitely need our five number summary for further details.
Minimum: 280
Quartile Q1: 300
Median: 327.5
Quartile Q3: 359
Maximum: 401
The lowest the shoe sold for was $280 for a size 10 while the highest sale was $401 , size 13, that explains the average sale price of $388 on February 28. 25% of the shoes sold for prices from $280 to $300 while 50% sold for prices between $300 and $359. The top 25% sales were between $359 and $401. The distribution was normal, there was no irregular values. The overall average resale value is $332 with an 11% volatility, leading to a +$37 profit margin, a 14% mark up ( that's below average) but it isn't too bad. You can expect about 68% of the shoes to sell for prices between $296 and $368. The next chart will show you the current earnings by size sold.
For sizes 8 and 9 , the sales' count was one, so to be on the safe side, we'll assume that they are probably going to sell for right around $300 or $310. The best sizes to target are probably going to be larger sizes 11 and above. They are currently generating mark ups above average and even with the volatility, they'll still produce average mark ups or only slightly below it.
So if you're Day trading, I'll only recommend targeting large sizes to increase your chance of a decent return on your investment. The sell through rate is about 21% , twice below average, that's something to keep in mind.
Official Images Of the Air Foamposite One Dream World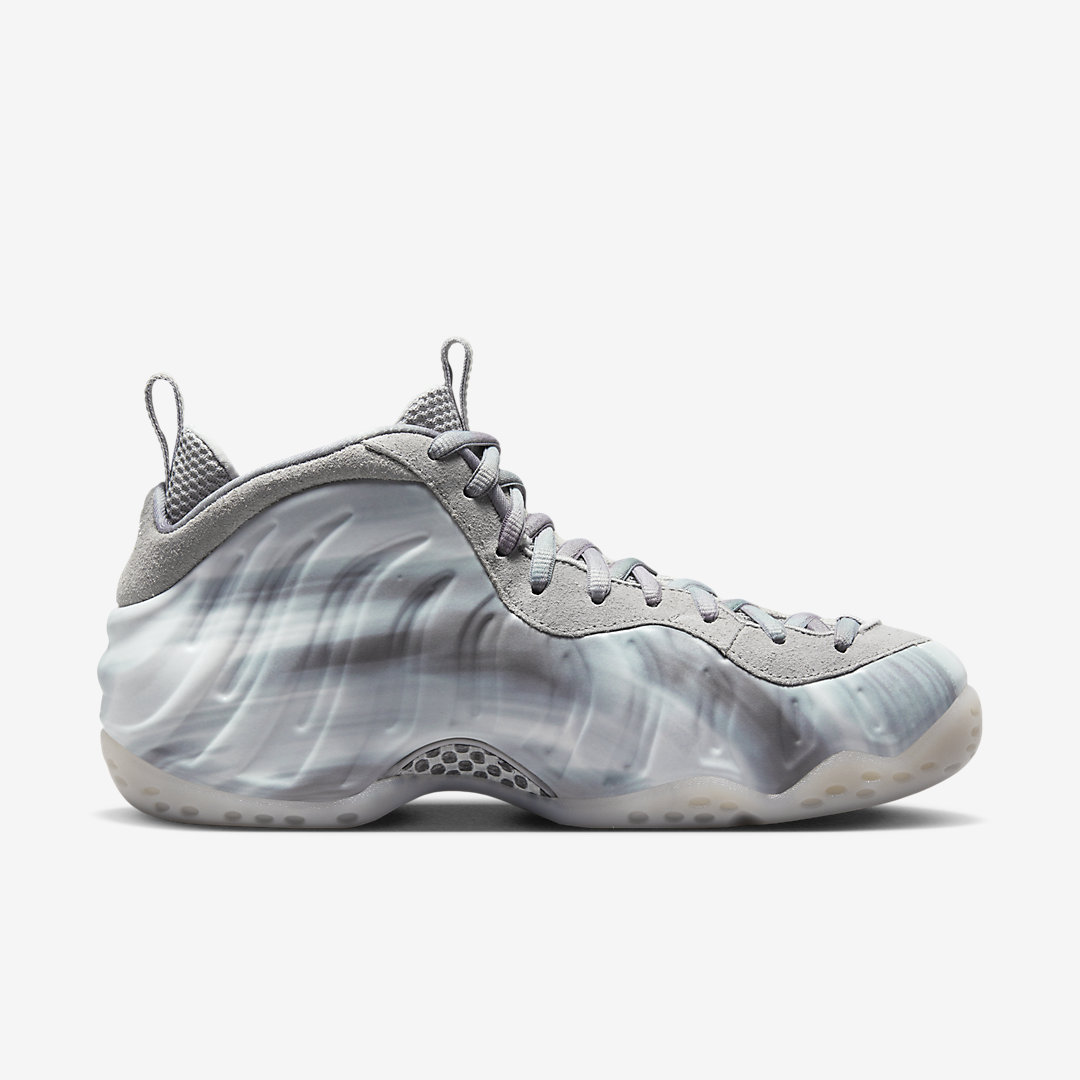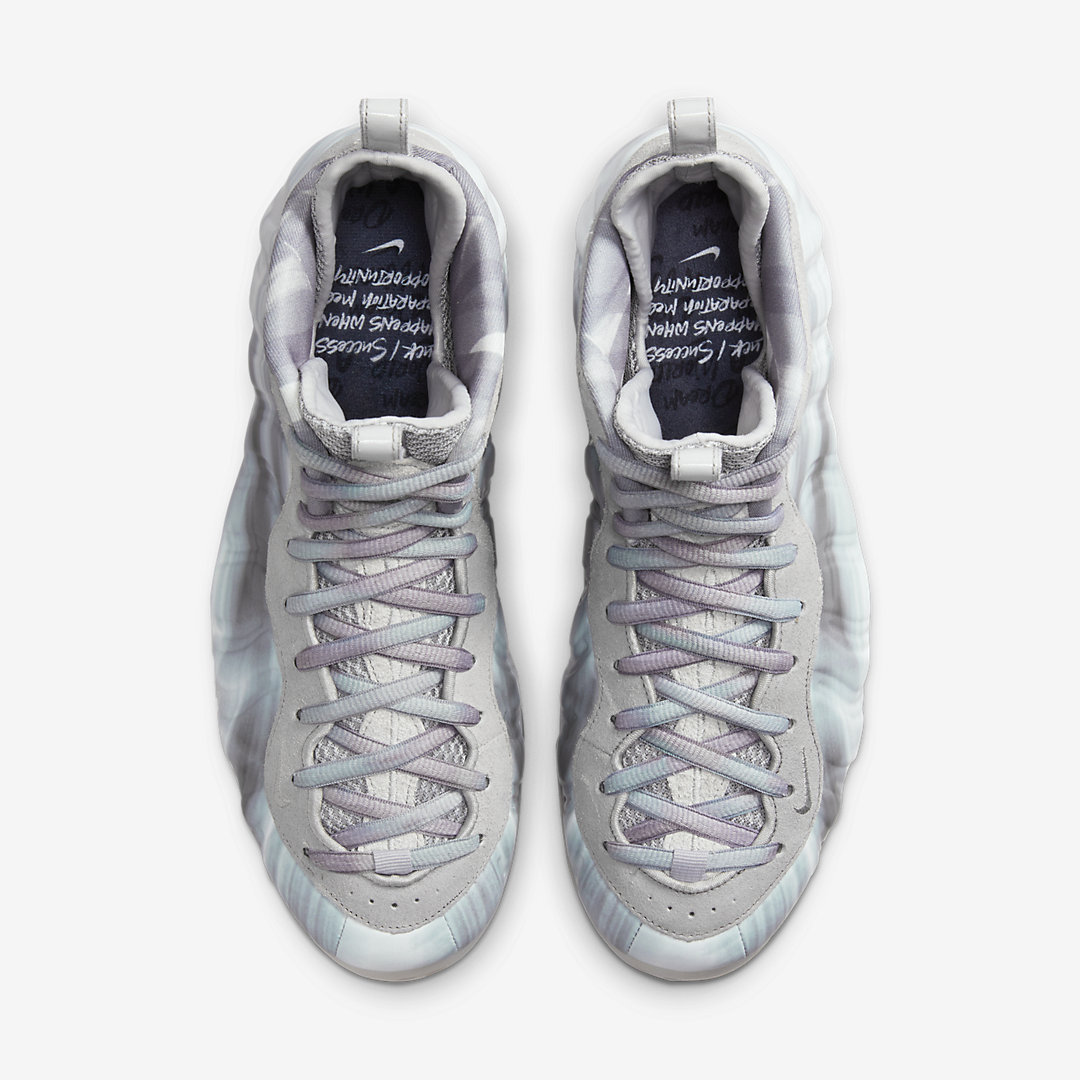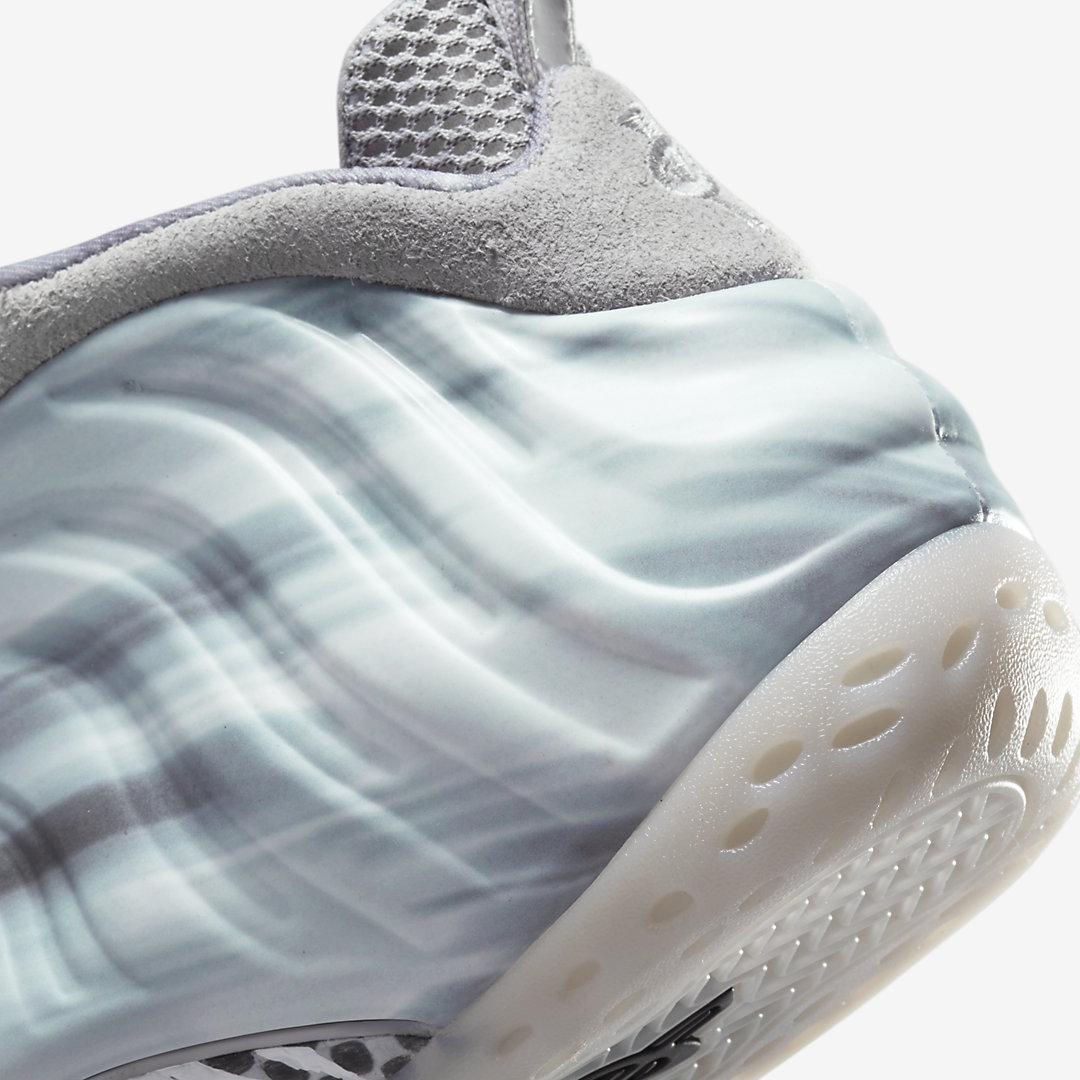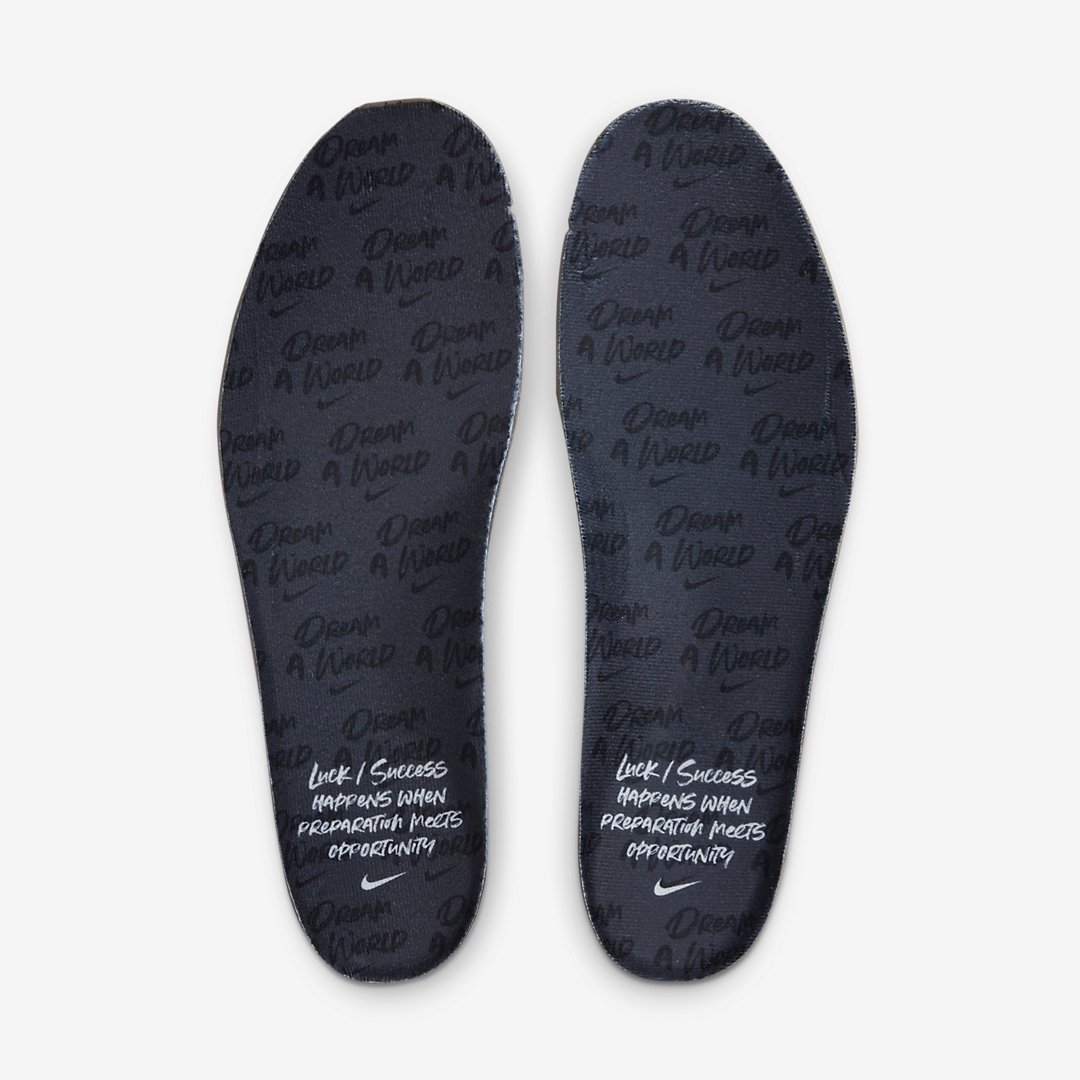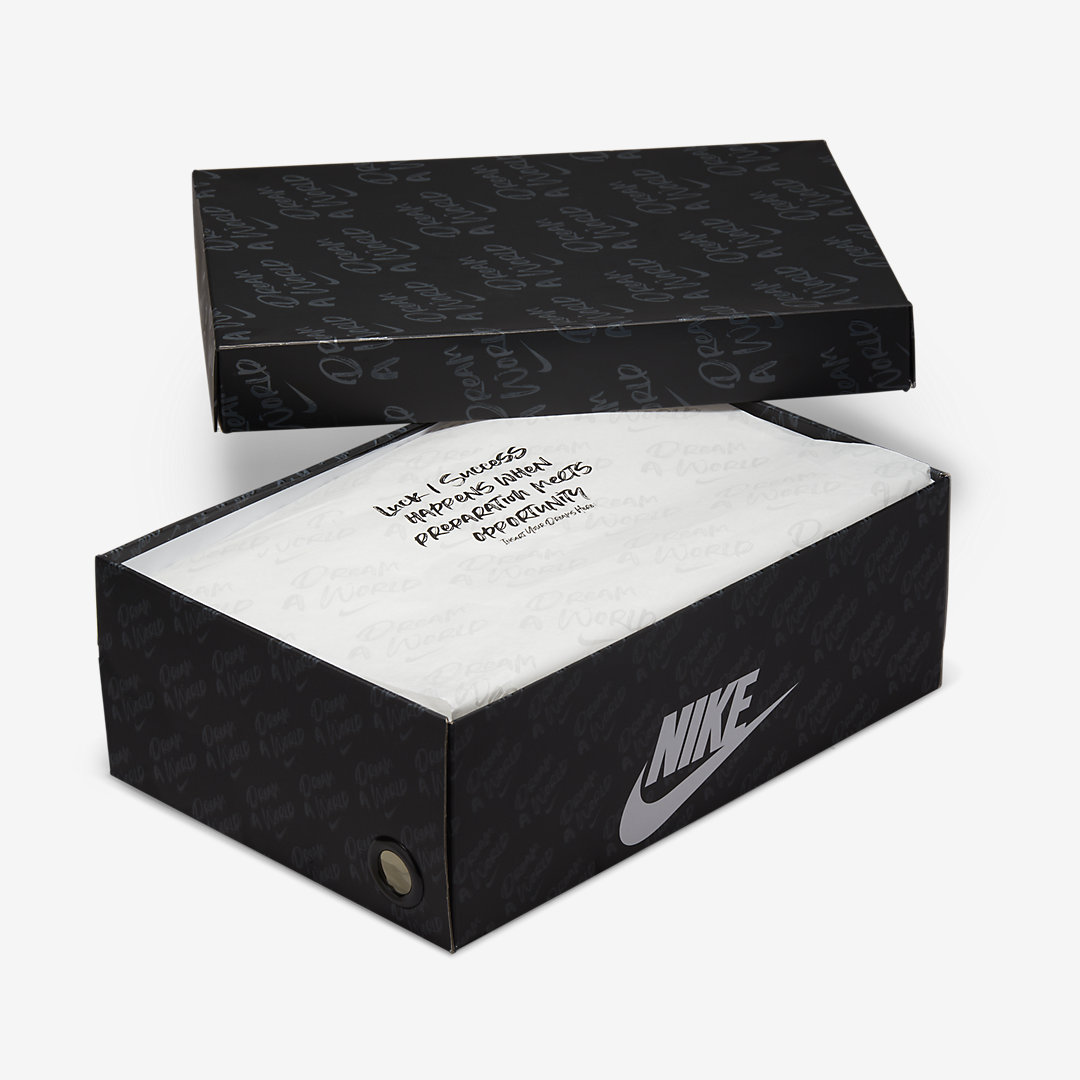 Latest posts by tayib salami
(see all)