It's been four years since the last Foamposite One sneaker was released, but now the iconic sneaker is back with an inspiring message. Taking inspiration from the Roman philosopher Seneca, the upcoming  Black Nike Air Foamposite One "Dream A World" serves as a reminder to follow your dreams and put in the work.
Design-wise, this latest release sticks to classic Foamposite styling. The upper comes in shiny black with white scuff marks for an eye-catching marbleized effect. The eyestay and ankle collar are made with black velvet for a luxe finish, while glossy patent leather pull tabs provide added texture.  In addition to its impressive design, the shoe has a powerful message hidden within it. On one of its insoles there is an engraved quote that reads, "Luck/Success Happens When Preparation Meets Opportunity." This quote serves as a reminder that opportunities don't come easy – you have to be prepared for them before they arrive. This is something important to keep in mind when chasing your dreams!
if you plan on picking up a pair, refer to the details below
Where to Buy the Black Nike Air Foamposite One Dream A World
Price:$250
Release Date: 2023-03-31
Style Code:DM0115-002
Color: Black/White-Black
Retailer(s)
You may also purchase it on eBay from out featured sellers via authenticity guaranteed, CLICK HERE
Resale Value: Black Air Foamposite One Dream A World
The chart above gives us a breakdown of the average sale price of the shoe since March 10, 2023 via third party marketplaces. The findings as you can see are very interesting. Prices went from $299 to $292 from the 10th to the 11th, then up to $312 on the 12th. The shoe then experienced a rapid drop to $270 on the 13th and prices started to climb again for the the next seven days until they reached their highest peak at $434 on the 22nd of March. Then there was another massive drop down to $265 on the 23rd of March, then an increase to $305 and the average sale price is currently down to $268 again. We definitely need to investigate these findings with our five number summary.
Minimum: 232
Quartile Q1: 269.5
Median: 302
Quartile Q3: 349.25
Maximum: 489
The lowest sale recorded was $232, for a size 12 ( that occurred on March 12), while the highest sale was $489, for a size 10 , recorded on March 22, that explains the peak of $422. 25% of the shoes sold for prices between $232 and $270 ( see next chart for sizes), while half of them ( 50%) sold for prices from $270 to $349.25. The top 25% sales were between $349 and $489. There was only one outlier, $489 ( size 10). With this outlier disregarded, the overall average resale value is $311, with a 16% volatility ( slightly above normal). You can expect 68% of the shoes to sell between $262 and $360 leading to returns between -$27 and +$63. We need to find the current earnings or losses by size to see what sizes are worth targeting, see chart below.
Foamposite one Dream A World Current Returns By Size Sold
As you can see from the chart, 33% of the sales led to losses ( sizes 8,8.5, 9.5 and 12.5), while 50% led to earnings between $9 and $40 ( sizes 9,10,10.5,11.5, 13 and 14). The highest returns were generated by sizes 9 and 11 with $49 and $63 respectively.
Should You Resell It?
If you were looking to resell it, the only sizes that I would recommend are sizes 10,10.5,11 and 13 as they have enough sales count. Keep in mind that the shoe is available at Nike employee stores where it can be bought up to 50% below its retail price, which is why some pairs are selling for right around or even below its MSRP. Using this information, it's safe to say that this isn't a particularly lucrative shoe for day traders due to the high MSRP. Proceed with caution if you plan on investing in it.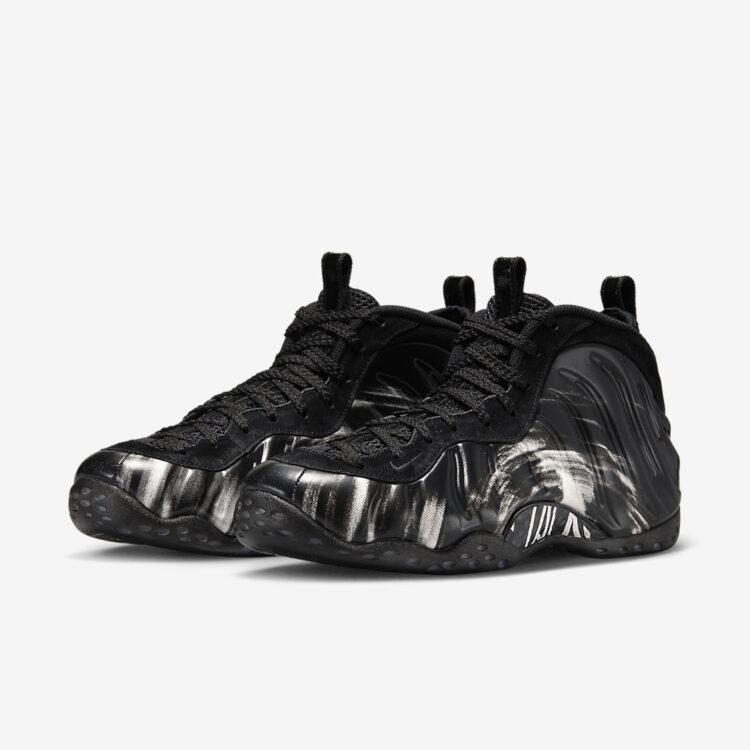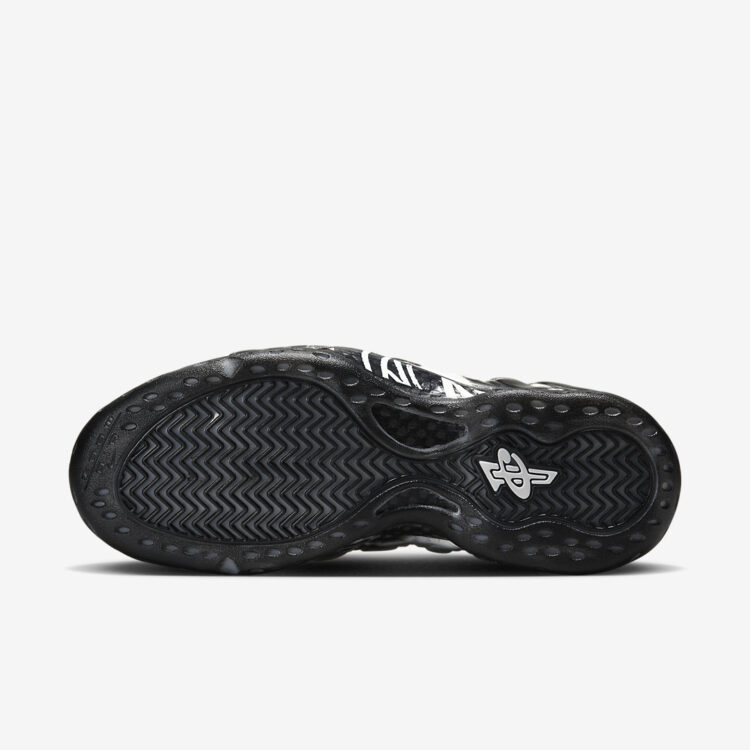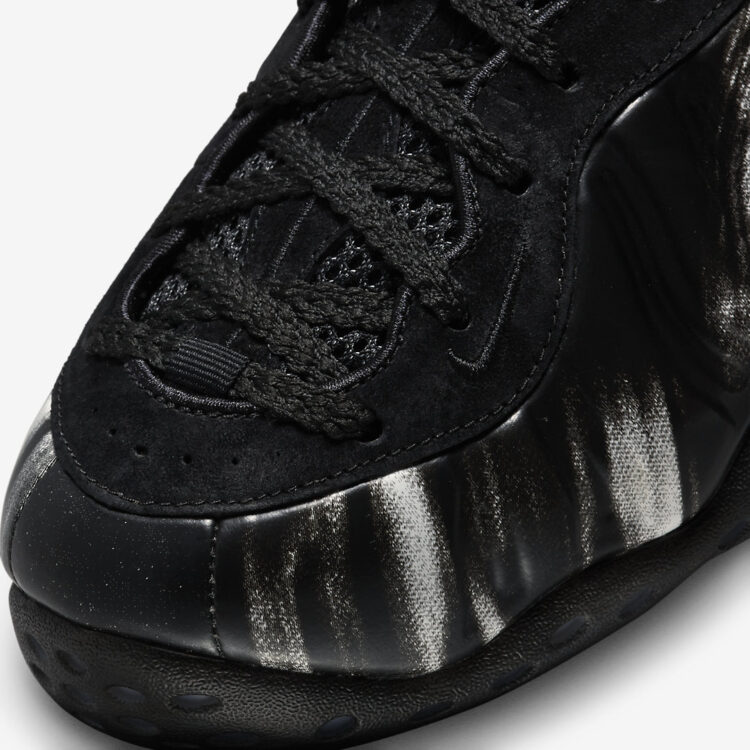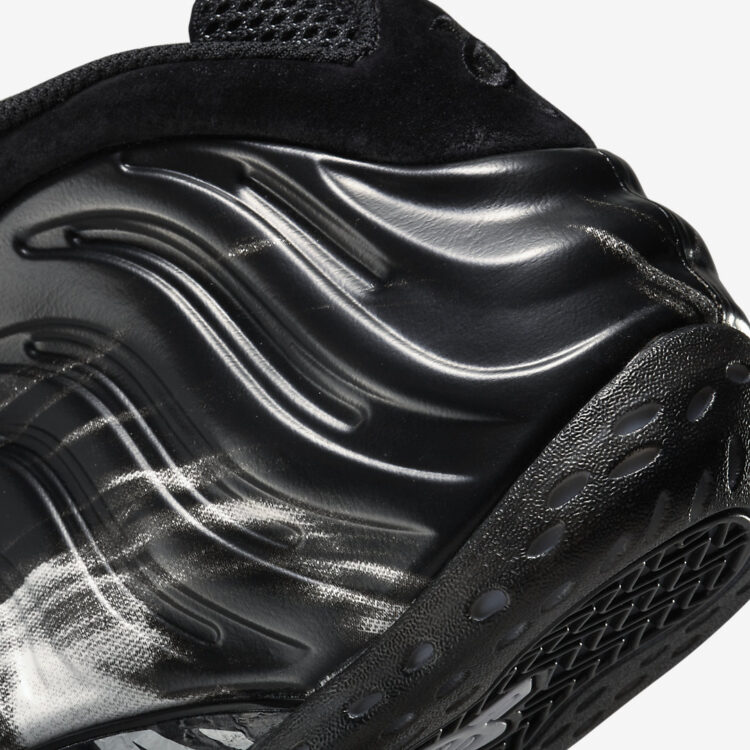 Latest posts by tayib salami
(see all)