New Balance has always been a brand that prides itself on innovation, and that commitment to excellence has led the company to team up with some of the most cutting-edge designers in the world. The latest collaboration to hit the scene is the BEAMS Paperboy New Balance Collection.
Here's what the brand shared on their website about the Beams Paperboy Pack,
Paris-based café and lifestyle imprint Paperboy, Japanese curated retail institution BEAMS, and our own Flimby, UK manufacturing facility celebrate the human heart of craftsmanship. Steely takes on the 920 and 1500 silhouettes, inspired by the stainless tools of the restaurant trade, bring a metallic edge to signature New Balance grey, while the use of white and tonal blue evokes water in all its forms, from cooking steam to signature drinks. The MADE in UK 920 opts for an asymmetrical application of this sleek palette, bringing a playful, mix-and-match feel to the running aesthetic. The MADE in UK 920 features a mesh upper, with pigskin suede and synthetic overlays, and ENCAP midsole cushioning.
If you're interested in picking up this collection, refer to the details below
BEAMS x Paperboy x New Balance 1500 Release Information
PRICE: $250
Release Date: 2022-08-05
Style Code: M1500BMS
Color: Cool Gray / Starlight Blue / White
Retailer(s)
New Balance, Overkill, BSTN, END
Buy it now via StockX, CLICK HERE
BEAMS x Paperboy x New Balance 920 Release Information
Price: $260
Release Date: 2022-08-05
Style Code: M920PPB
Color: Cool Gray / Silver / White
Retailer(s)
buy it now on StockX, click here
Let's see how both pairs are doing on third party marketplaces.
New Balance Paperboy Beams: Resale Value
We'll start with the 1500 model.
The chart above gives us a breakdown of the current earnings per size sold of the shoe. As you can see, 12.5% of the sales resulted in a profit between $90 and $100 ( that is size 11.5). 75% of the sales led to earnings between $100 and $150 ( sizes 8.5-9, 10-11 and 12). And the other 12.5% resulted in a profit over $200 ( size 9.5). But for size 9.5,11 through 12, only one sale was recorded ( small sample size), so we can't be too sure about the current data. However, that doesn't mean we can't make a believable projection about the average resale value. There are no outliers and the overall average sale price is $439, leading to a $135 profit for a 51% mark up (3.4 times above average). What's the verdict?
This is probably one of the best sneakers to resell this week. You can expect the current average sale price to drop by 1% to 5% , but that will still leave you with a margin between $75 and $100. So this is good investment option, now let's look at the 920 model.
56 percent of transactions resulted in earnings of $50 to $100. ( sizes 6.5-9). 33 percent resulted in earnings of $100 to $170 (sizes 9.5-10.5), while the remaining 11 percent resulted in profits of more than $200. ( size 11). Earnings result in markups ranging from 18% to 78%, which is also a plus. The greater the size, the greater the profit. To optimize your revenue, you should absolutely target sizes 10 and up. This is also an excellent investment opportunity this week.
Both pairs are unquestionably good investments, but the 1500 model appears to be superior as most sizes result in markups of 50% or more.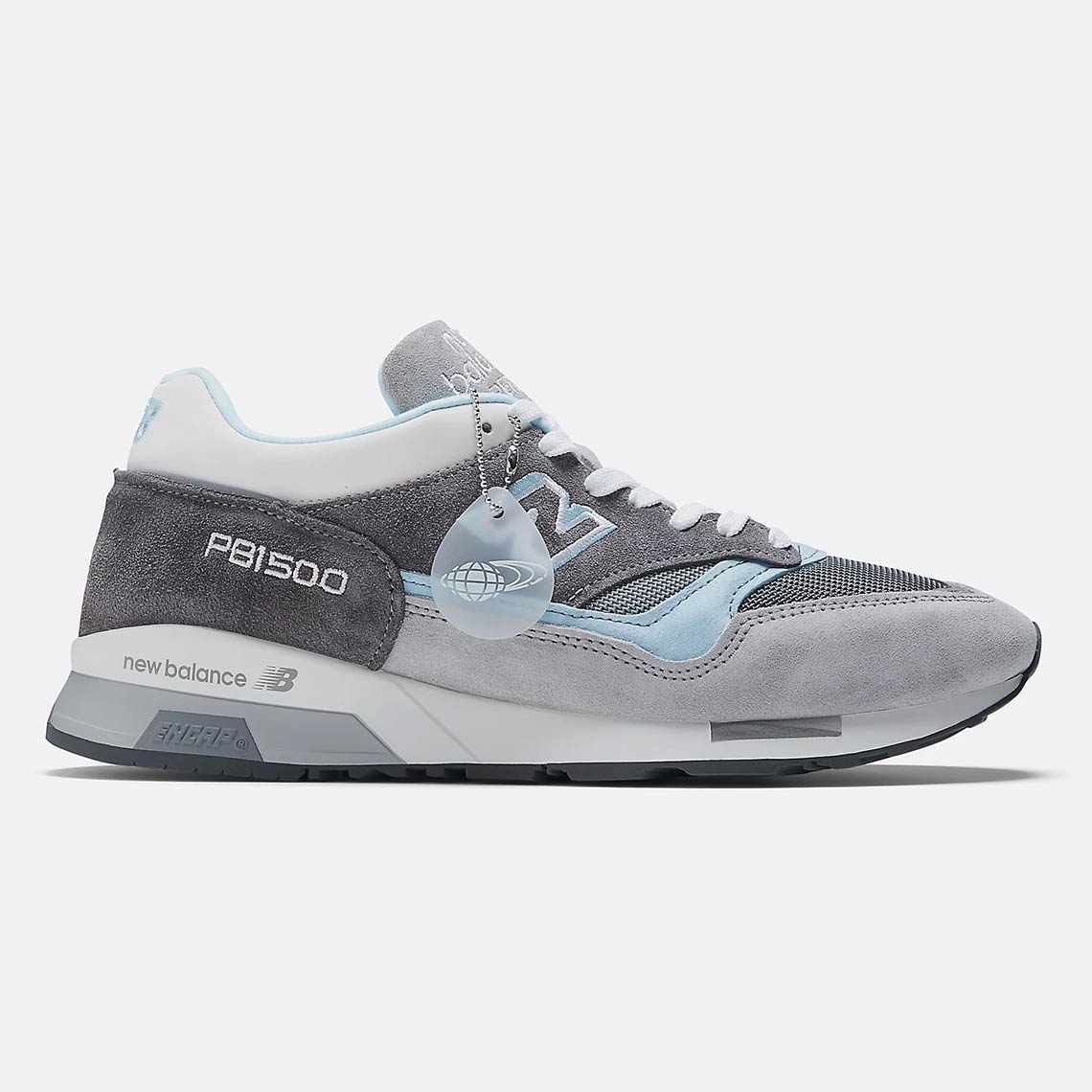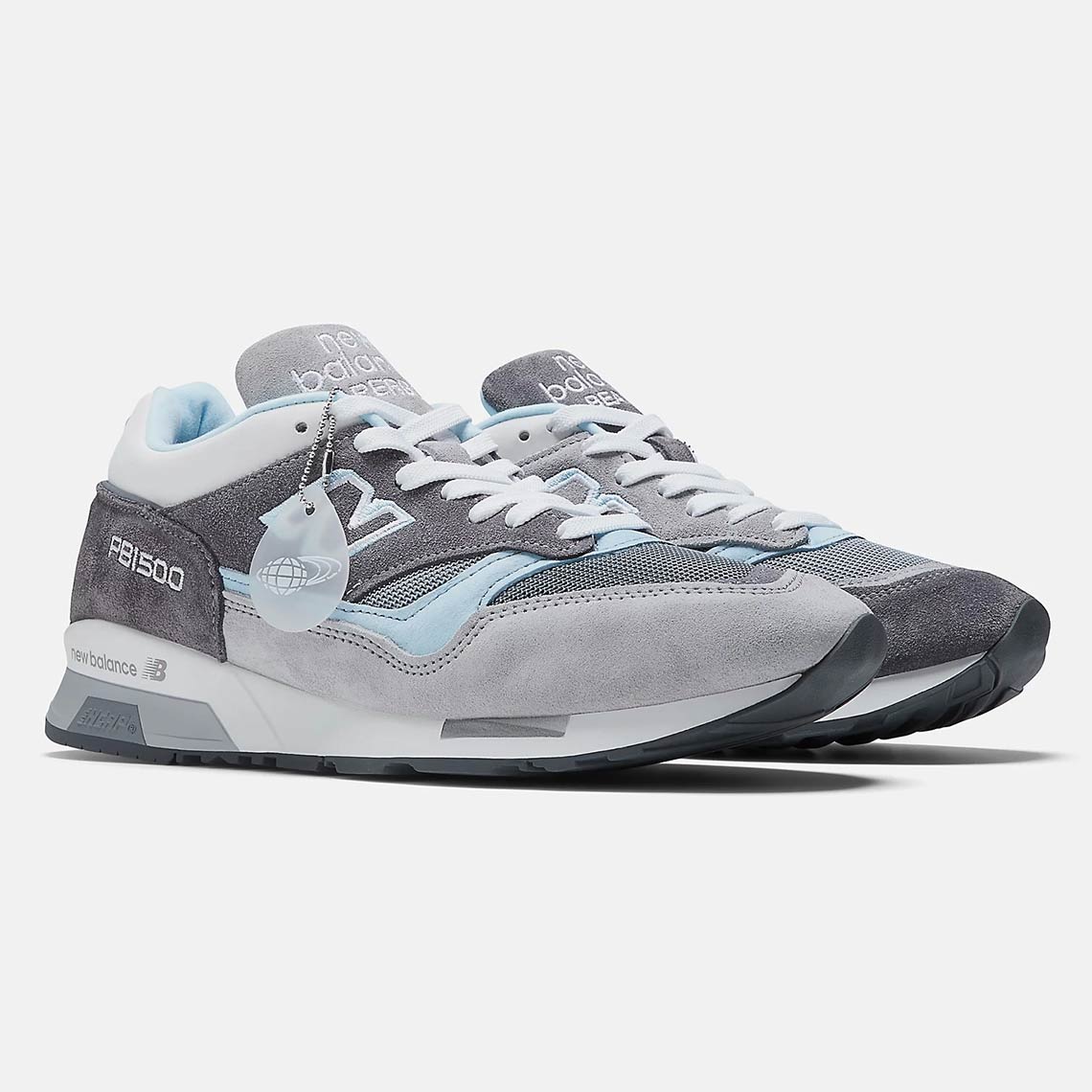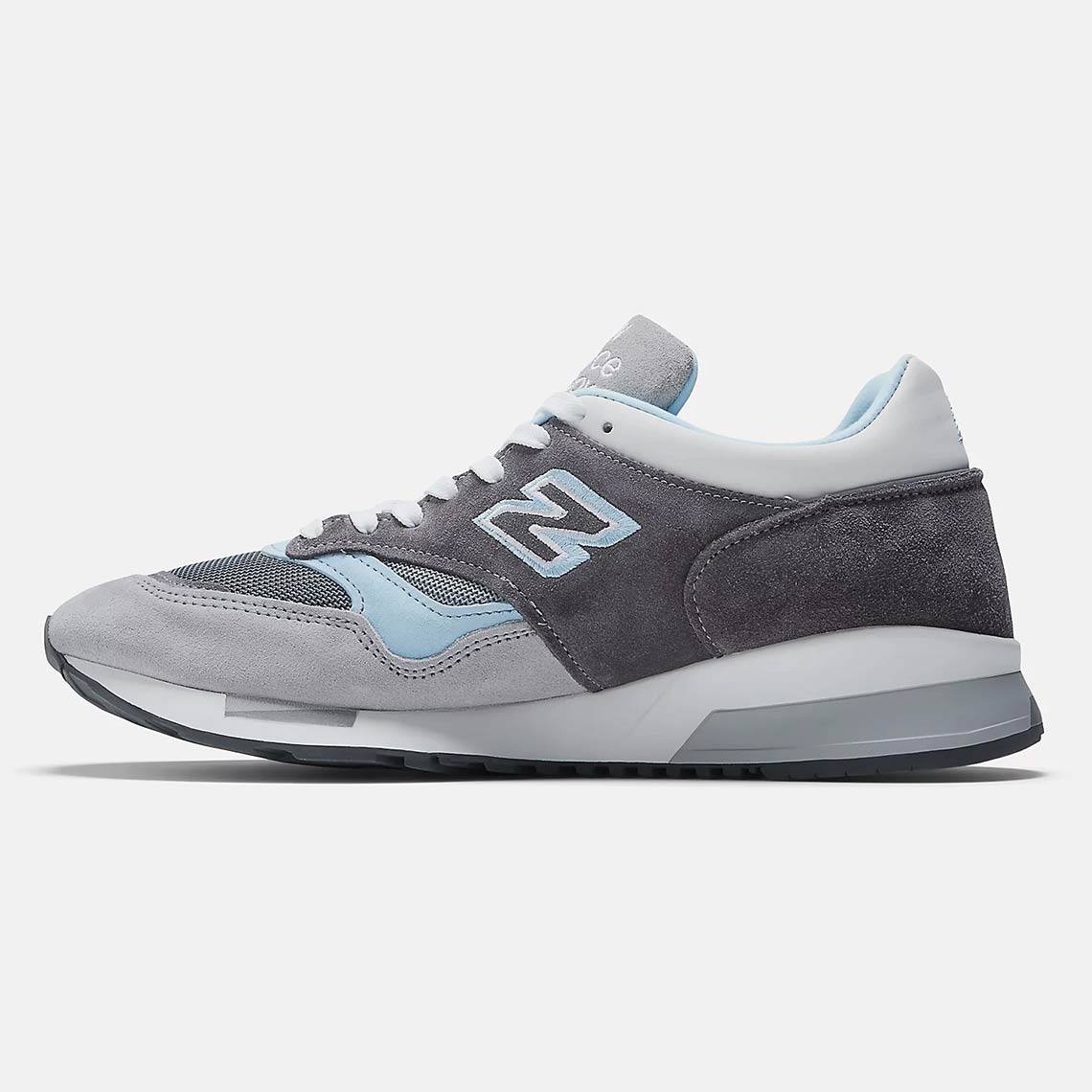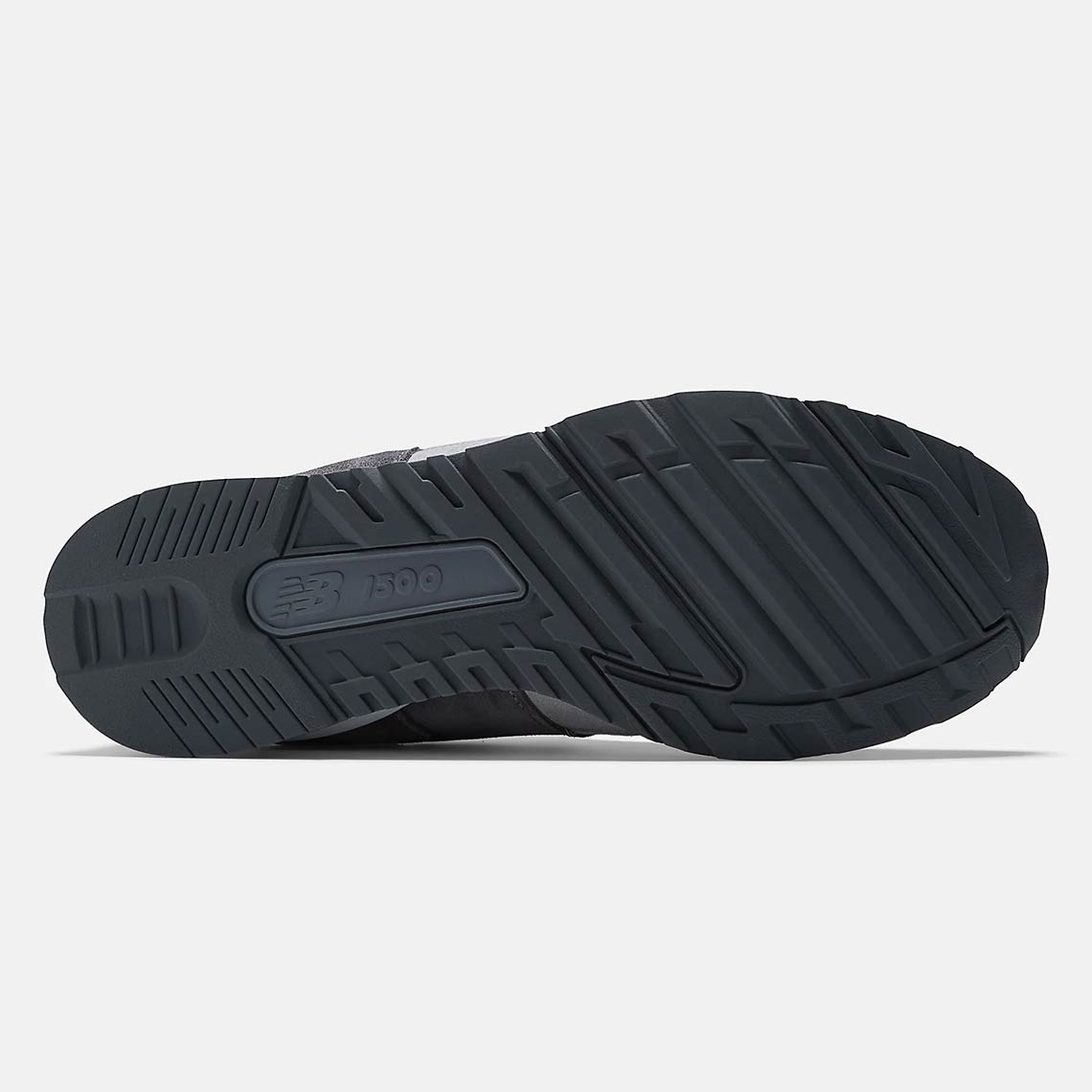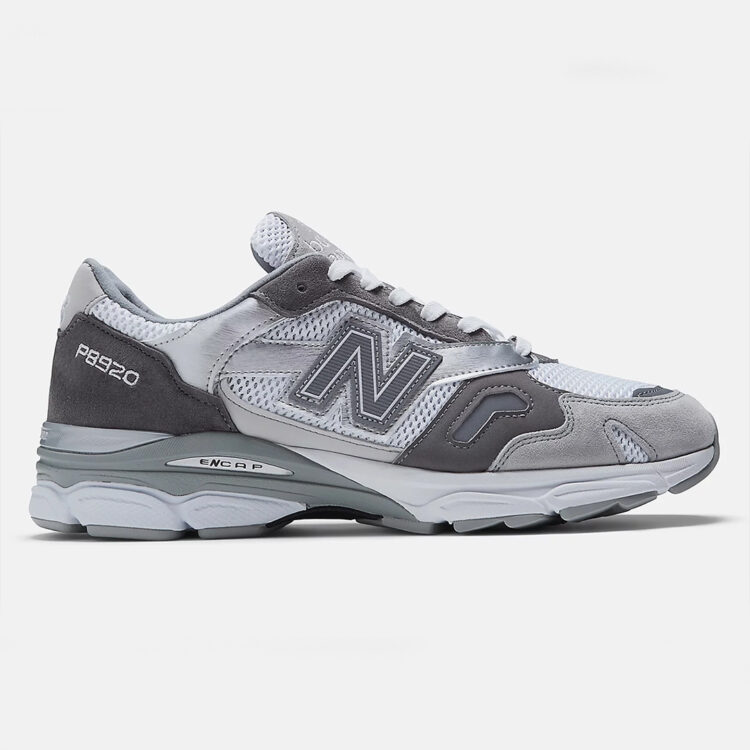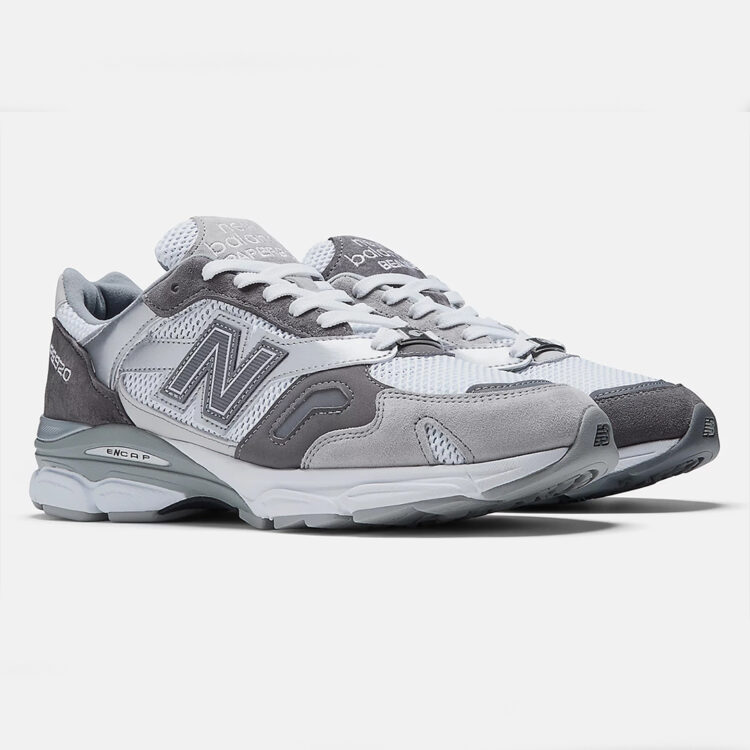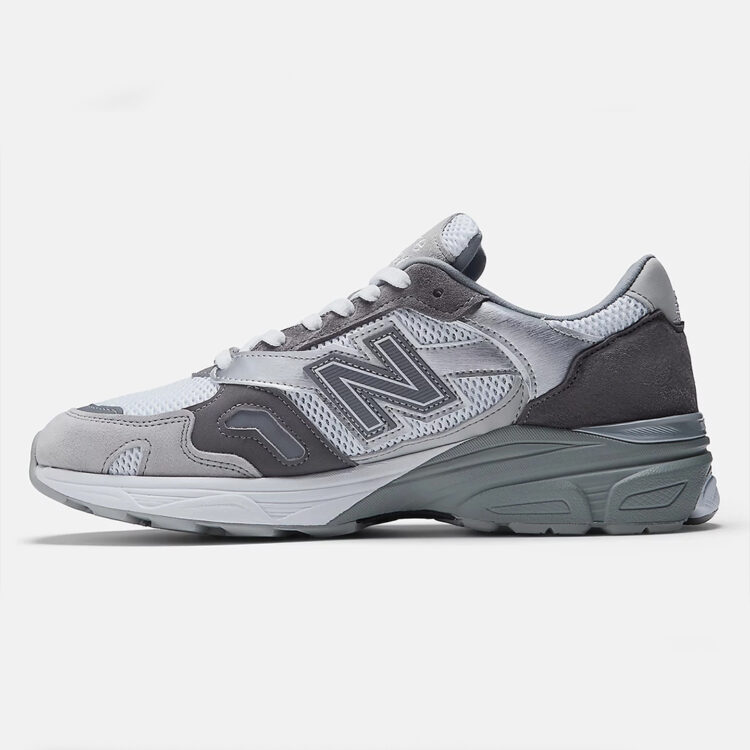 images courtesy of Nicekicks
Latest posts by tayib salami
(see all)