In the realm of sneaker enthusiasts, few brands have gained as much reverence and admiration as Jordan Brand. Known for their iconic designs and unparalleled quality, the brand has become synonymous with excellence in the world of sneakers. One of their most sought-after models is the  Jordan 3 White Cement, which was first released in 1988. The shoe has stood the test of time and remains a favorite among fans worldwide.
Now, JB is paying homage to this legendary model by releasing a the Air Jordan 3 White Cement Reimagined  that comes ready to wear with an aged aesthetic. The updated shape of the AJ3 matches the original specifications from 1988, with elephant print details that are as close to the original as possible. But it's not just about aesthetics – this reimagined version also features other aged details around the midsole, heel tab, and eyelets. And for those who appreciate collector's items, this sneaker will be packaged in a special box that features aged characteristics.
Where To Buy The Air Jordan 3 White Cement Reimagined
Price: $210
Release Date: 2023-03-11
Style Code: DN3707-100
Color: Summit White / Fire Red / Black / Cement Grey
Retailer(s)
Footlocker, DTLR, Snipes, YCMC, Champs
Buy it now via StockX, CLICK HERE
Resale Value: Jordan 3 White Cement Reimagined
Observations ( this is from March 9th)
The most common sale price range is between $290 and $300, where there were a total of fifteen sales.There were more sales in the higher price ranges (above $280) than in the lower price ranges (below $280).There were two sales in the range of $250-$260, which is below the average sale price for most sizes. There was one sale at $352, which is significantly higher than all other sales in this data set.
Therefore, the overall average sale price based on the given data is approximately $292.57 with a 5% volatility. So you can expect about 68% of the shoes to sell for prices between $278 and $308. At these prices, you're looking at profit margins between +$30 and +$57 for mark ups between 13% and 26%. The next chart will give you a breakdown of the current earnings by size sold
Current Earnings By Size Sold
After analyzing the sales data for the Jordan 3 Reimagined, it is clear that certain sizes generated higher earnings than others. Sizes 8.5 and 9 had lower profit margins, with earnings ranging from $20 to $35. However, sizes 9.5, 10, 10.5, 11, 11.5, 12, 13 and 14 accounted for a majority of the sales (67%) and led to profit margins between $40 and $60.
Sizes 12.5 and 17 stood out as the highest earners, generating earnings of $64 and $97 respectively. These findings suggest that while selling any size of the Jordan 3 Reimagined can result in a profit given its low volatility in pricing, aiming for larger sizes such as size 10 and above  yield to the best returns.
You should also definitely consider investing in the shoe for the long term, I'll come up with an equation for future projection within the next couple of weeks, stay tuned.
Be sure to check out our post on how to identify fake pairs of the Jordan 3 Reimagined, CLICK HERE
Official Images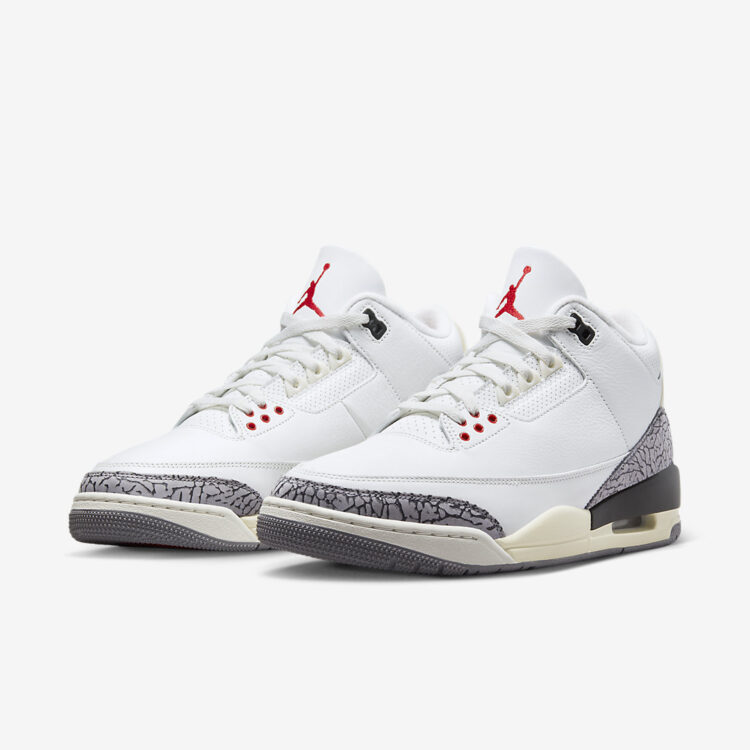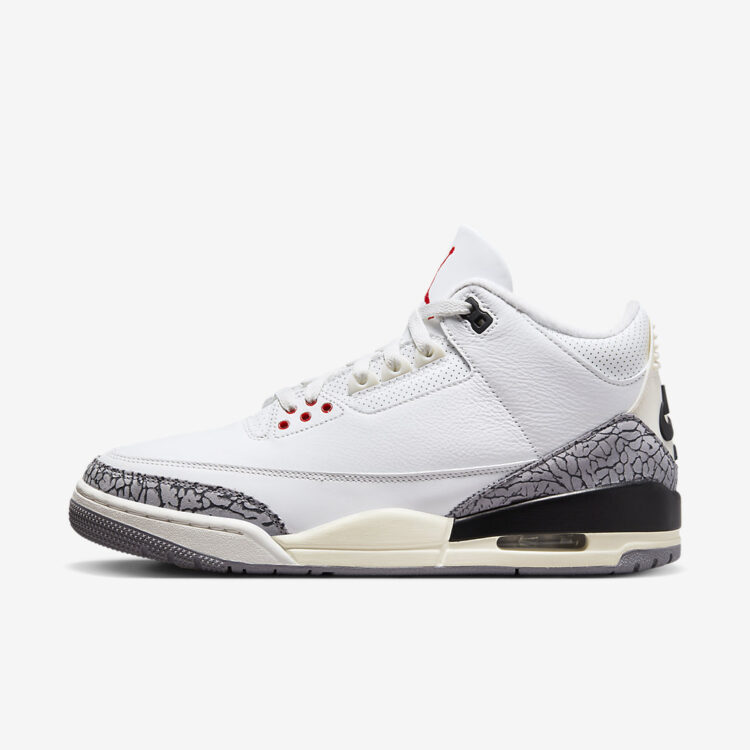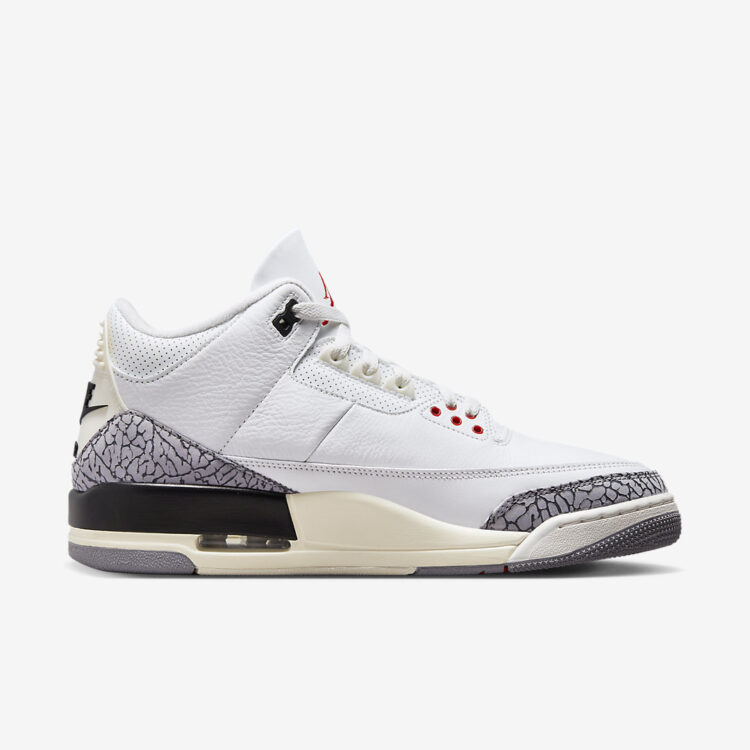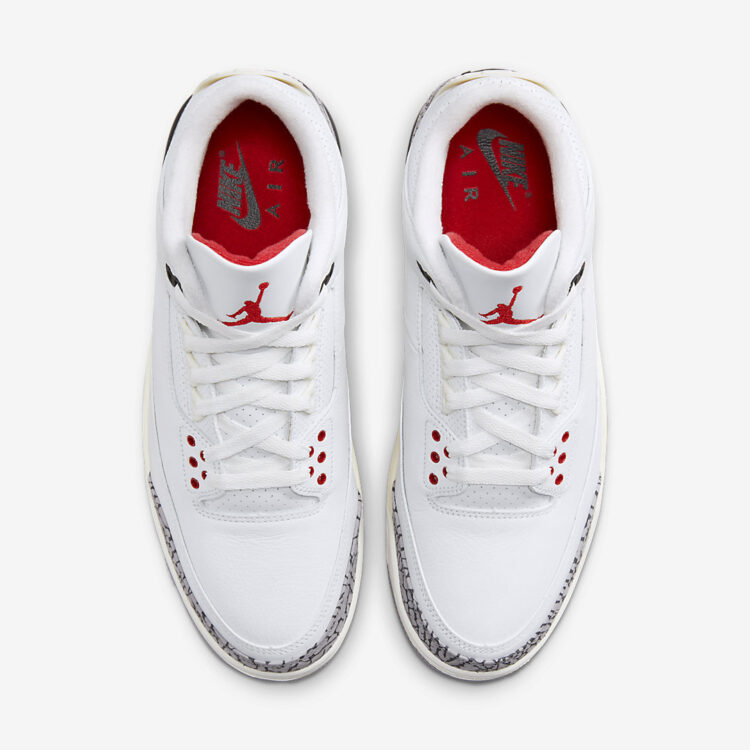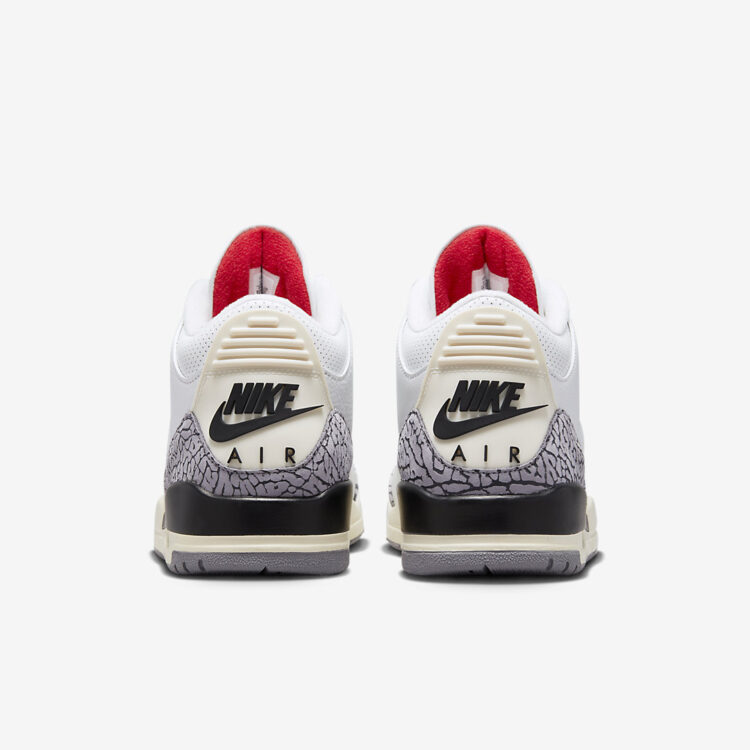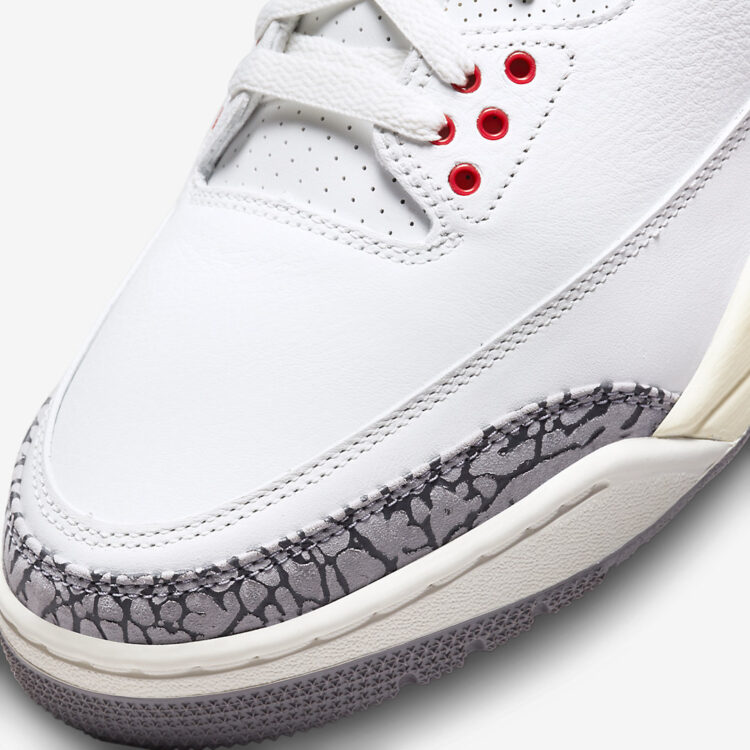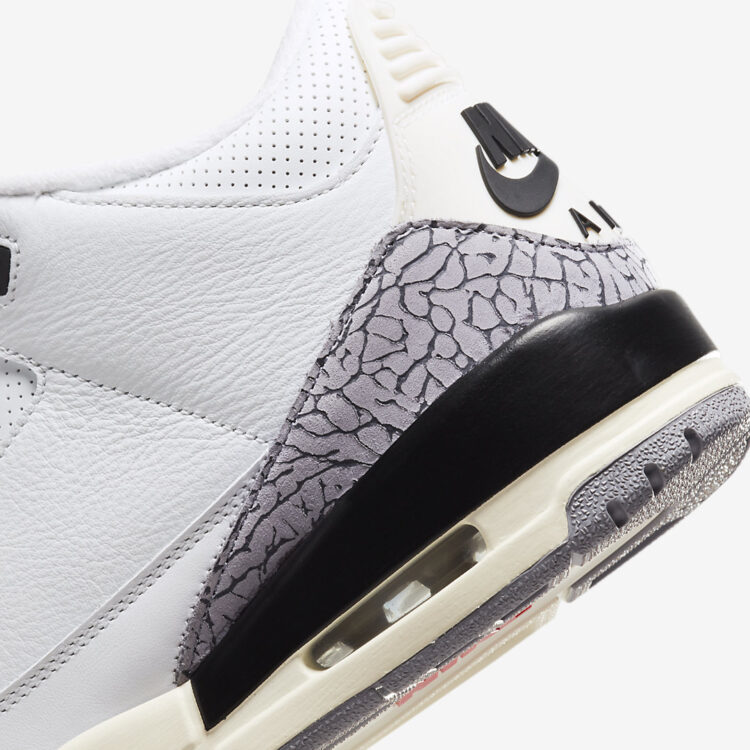 image via Nicekicks
Latest posts by tayib salami
(see all)