New Balance has found the perfect formula when it comes to collabs. They've managed to keep things fresh and exciting, yet still drop just enough of these special shoes to keep customers engaged. The latest example is the JJJJound x New Balance 991 'Cobblestone', set to release in a couple of days.
The first thing that catches your eye  is its earthy color palette. A mesh base features brown tones, while slate gray and olive suede are used on the overlays. The N logo on the quarter panel is seen in black, with reflective branding on the tongue reading "991". Heel detailing features branding from JJJJound. A cream and white ABZORB cushioned midsole provides comfort for your feet, and a black and grey outsole adds to this sneaker's stylish look.
If you're planning on grabbing a pair, refer to the details below
Where To Buy The JJJJound x New Balance 991 Cobblestone
Price:$250
Release Date: 2023-02-17
Style Code:M991JJA
Color: Cobblestone / Covert Green / Black
Retailer(s)
You may also purchase it on StockX, CLICK HERE
Resale Value
popularity/demand
Interest for the shoe was notably absent between February 20, 2022 and the end of January. However, on February 5th, search scores began to spike dramatically; this coincides with sneaker blogs publishing pieces about the shoe, resulting in a search score that reached a peak of 100 and has remained there ever since. The ratio between current buyers' offers for the shoe and sellers' listings on third party marketplaces is about 55:83, with the supply only exceeding the demand by 33% ( that's not bad at all). Let's see if this affect the sell through rate.
Sell through rate
The STR is about 79%, twice above average, that's great news for day traders, the shoe is definitely selling well on the secondary market.
Current average resale value
The chart above gives us a summary of the average sale price of the shoe since February 14,2023. Prices went from $441 to $435 within a two hour span, only going down by $6. Let's find our five number summary for further details.
Minimum: 342
Quartile Q1: 392.75
Median: 419.5
Quartile Q3: 481.25
Maximum: 605
The lowest the shoe sold for was $342, for a size 6.5 while the highest sale recorded was $605 for a size 9. Then 25% of the sales were between $342 and $393, while 50% sold for prices from $393 to $481. The highest sales were between $481 and $605 and make up about 25% of the shoes sold. There were no outliers, and the overall average sale price was $439 with a 13% volatility ( that's again excellent news). The next chart will give you the current earnings by size sold.
The returns are incredible as you can see on the chart above. For a shoe with this high of a retail price, the earnings range from $54 to $230 with sizes 8.5,9 and 12 leading to earnings above $200. Sizes 7.5,8, 9.5-11.5, and 13 lead to margins between $100 and $200 and sizes 5.5,6.5 and 14 lead to margins from $50 to $90. The mark ups are between 18% and 87% ( 1.2 to 5.8 times above average). The verdict is clear, if you're a day trader, this is definitely a shoe you want to capitalize on.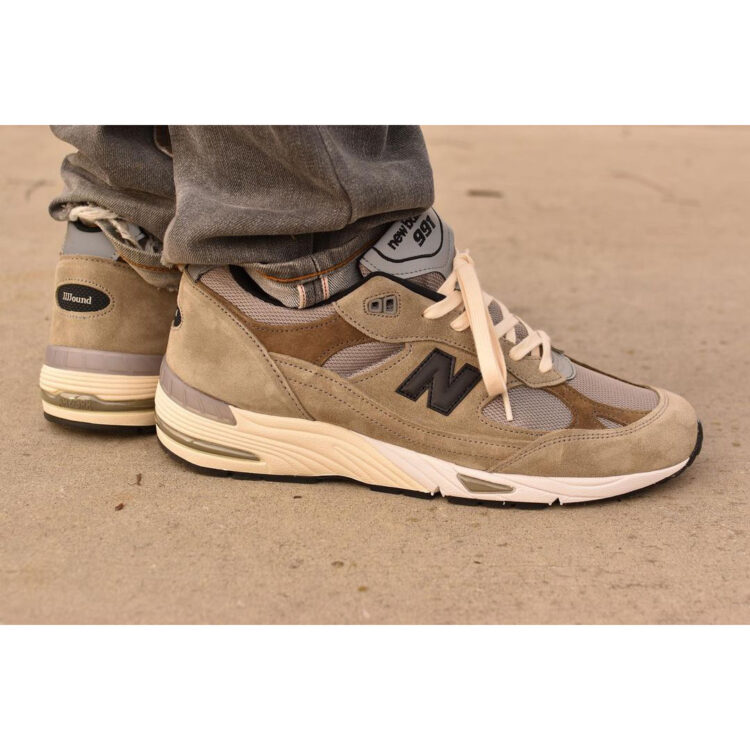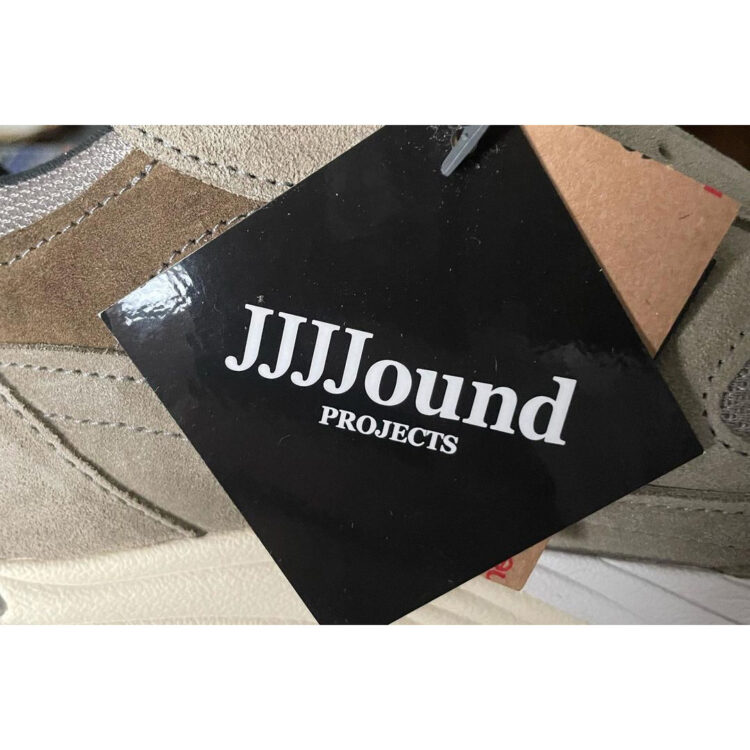 Latest posts by tayib salami
(see all)