Nike is at it again and this time, the brand is back with a luxurious take on their popular panda colorway. The Nike Dunk Low Black Suede brings us a familiar look but with a more luxe feel – perfect for folks looking to add some more flair and sophistication to their collection.
Pick the Perfect Top for Any Pair of Shoes with These Throwback T- Shirts
This shoe has no apparent backstory but is certainly a derivative of the popular panda colorway, that shouldn't come as a surprise to any of us. The shoe features an upper made of full suede in a bone base with black overlays. It also includes double layered swooshes, heel overlays, and tongue tags in cream and grey hues, as well as mesh tongues for extra breathability. All this sits atop a sail midsole and black rubber outsole that completes the design. If you're looking to pick up a pair, refer to the details below
Where To Buy The Nike Dunk Low Black Suede
Price:$120
Release Date: 2023-02-01
Style Code:DV3054-001
Color: Black Suede / Team Gold / Coconut Milk
Retailer(s)
You may also purchase it on eBay from our featured sellers, CLICK HERE
Resale Value
Popularity/demand
Interest for the shoe was relatively week until late November and early December where the score was above 50 ( 65/100). It then dropped below 50 in Mid December and hit its peak at a 100/100 between January 8 and 14. It has died out since then and we're two days away from the official release. The ratio between buyers' offers and sellers' offers on the secondary market is about 56/61 with the supply only exceeding the demand by 9%, that's good news.
Are people actually buying the Dunk Low LX Black Suede?
the sell through rate is about 53.4%, 1.3 times above average, so yes people are buying it.
Current Resale Value
The chart above gives us a breakdown of the average sale price of the shoe since January 20 of 2023. As you can see the shoe went from $155 to $172 on 1/24/23 and back down to $155 by 1/27/23. There was another peak reached on the 28th at $173 and since then it has been decreasing and is currently at $133. This could be due to different variables mainly size differences. Let's find our five number summary
Minimum: 128
Quartile Q1: 135
Median: 151
Quartile Q3: 158.25
Maximum: 190

The lowest sale recorded was $128, between January 28 and 30 for 2 sizes 6.5w and 7w. The highest sale was $190 for a size 11w on January 24. 25% of the shoes sold for prices from $128 to $135 ( see next chart for sizes). 50% sold for prices between $135 and $158 and the remaining 25% sold for prices between $158 and $190. There were no outliers so we have a normal distribution. The overall average sale price was $148 with a 10% volatility , so you can expect 68% of the shoes to sell for prices between $133 and $163, leading to returns between -$6 and +$21. There could be sizes that are worth reselling, let's see the next chart.
Sizes that might be worth targeting for resale purposes are larger sizes 10w and above. I might also squeeze in sizes 8.5w and 9.5w. For day traders though I would only recommend sizes 11w and 12w.
Verdict
Current margins aren't very impressive so for day traders, this might not be a hot commodity. But the shoe has a lot of potential for the long term investor. You can expect it to eventually hit the $200 to $250 mark within the next 18 to 24 months. If you have capital to invest, I'll say go for a size run with a focus on larger sizes though.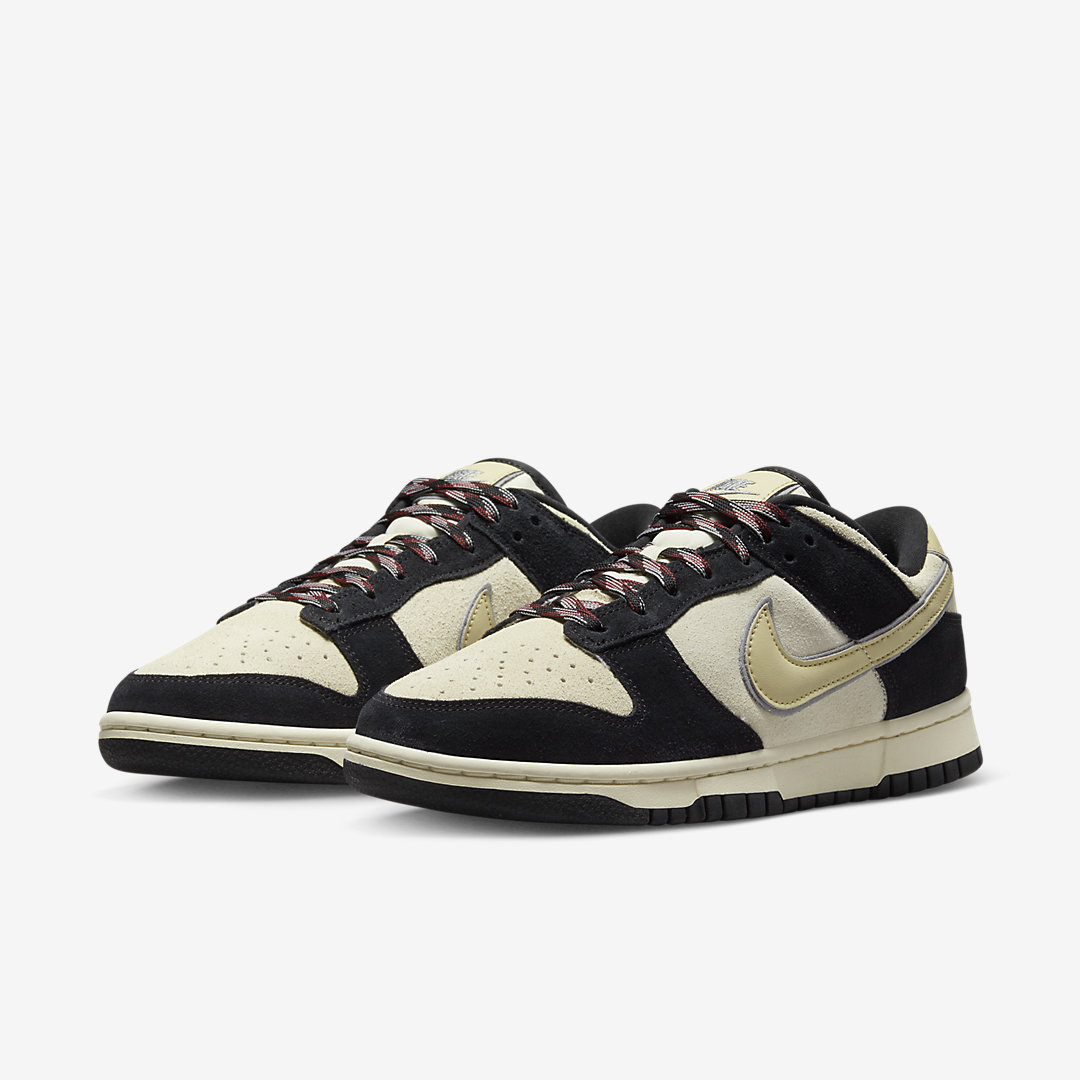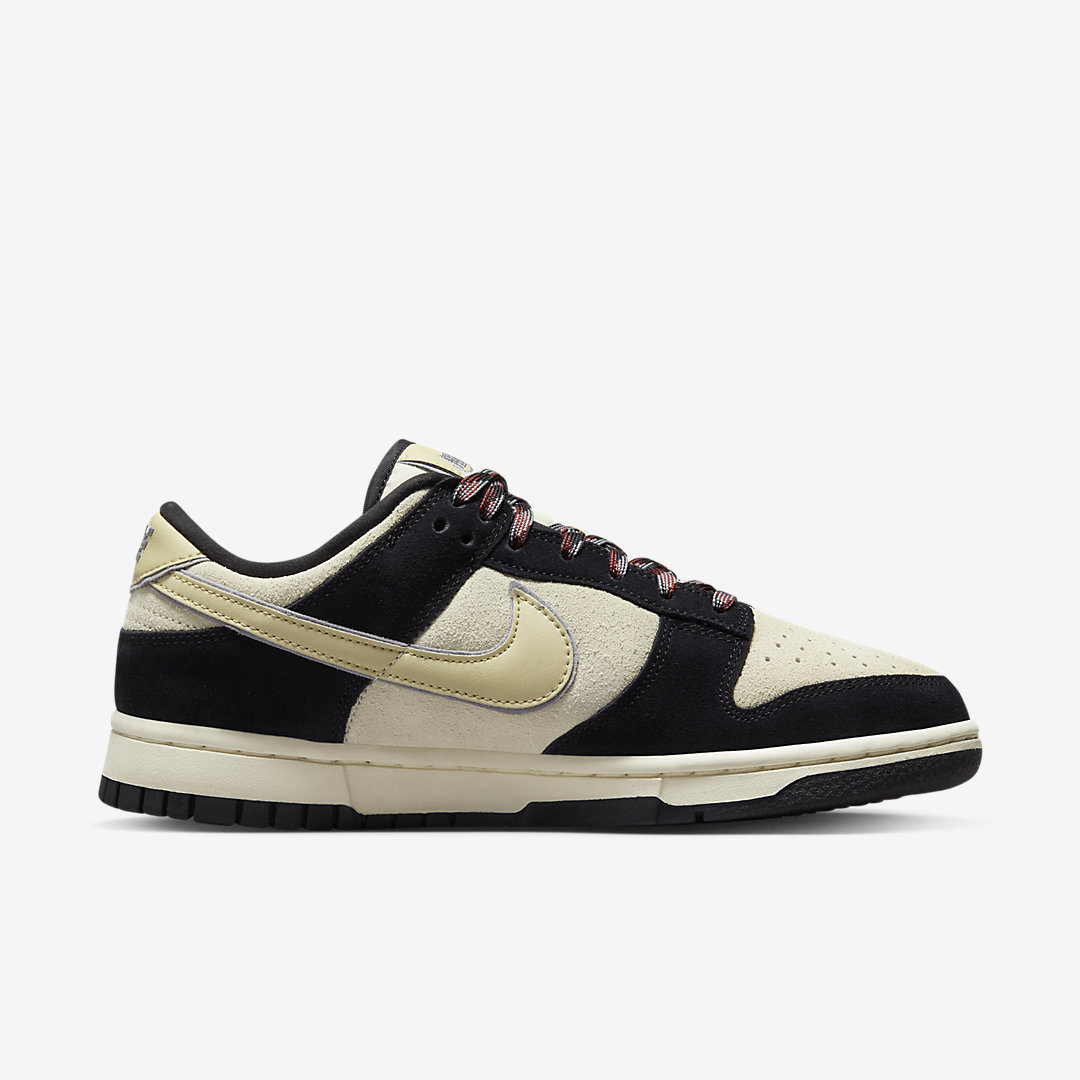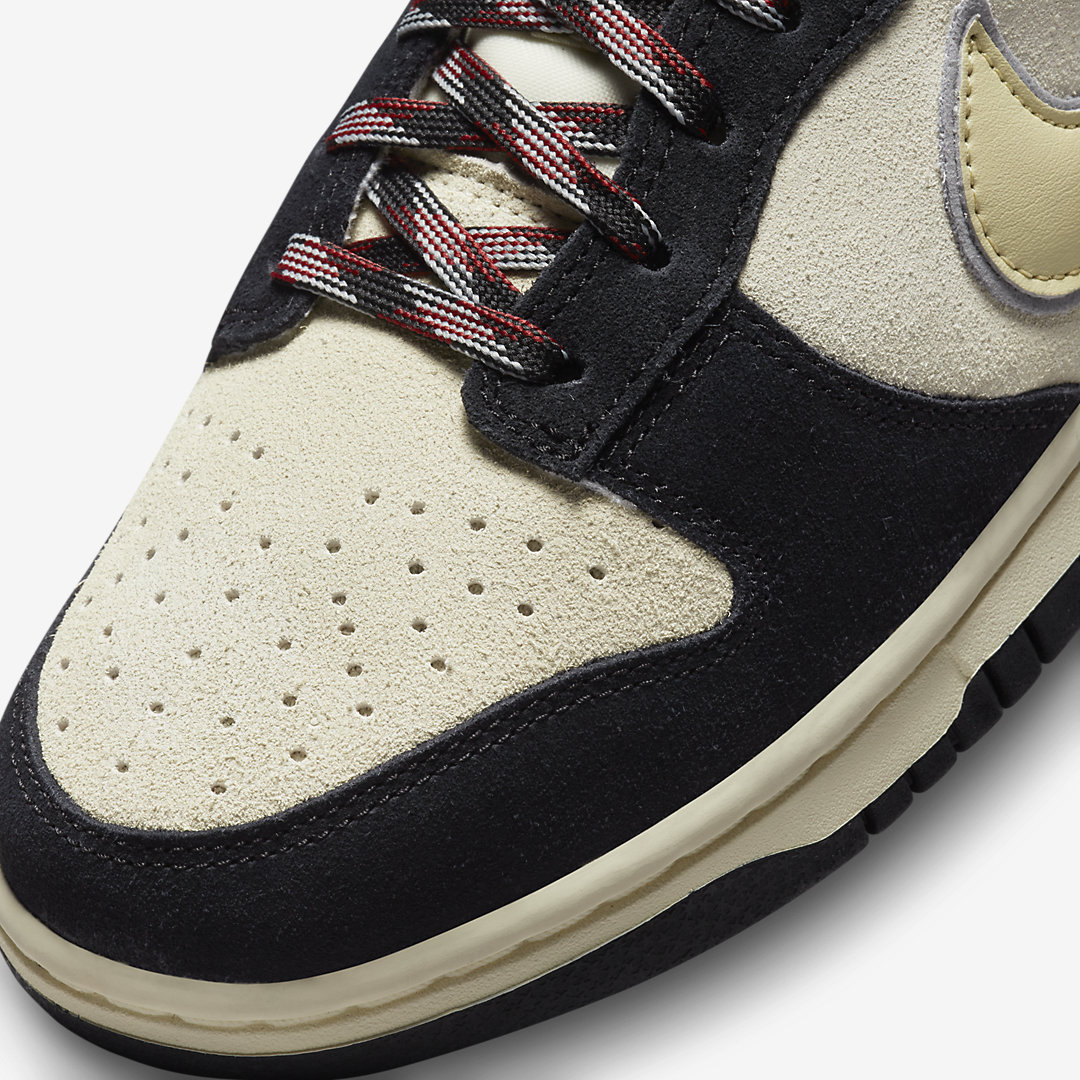 Latest posts by tayib salami
(see all)