For OG sneakerheads, the  Penny 2 is a throwback to the early days of basketball. This iconic silhouette has been around since 1997, and it was designed for then-Orlando Magic shooting guard Anfernee "Penny" Hardaway. And Nike being the marketing genius that it is, has been tapping into the 90's mostly for a cash grab. The sneaker market was treated to the Stussy Penny 2 several weeks ago, and now another colorway is underway- the Nike Air Penny 2 Faded Spruce. There is no backstory to the shoe, like I said, it's just another cash grab.
The upper of this Penny 2 Faded Spruce consists of smooth "Faded Spruce" leather and soft "Black" suede and mesh. It also features extended "Sail" midsole warps over the mid panels, giving it a touch of retro-futurism. Copper-colored accent eyelets and a small Swoosh detail on the ankle complete the design. For purchase purposes, refer to the details below
Where To Buy The Nike Air Penny 2 Faded Spruce
Color: Black/Faded Spruce-Dark Pony-Sail-Anthracite
Style Code: DV3465-001
Release Date: January 20, 2023
Price: $200
Retailer(s)
You can buy it now on eBay, CLICK HERE
Resale Value: Penny 2 Faded Spruce
Popularity/demand
Interest in the shoe has skyrocketed since December of 2022, with two major peaks hitting 100 (the highest popularity score). The current interest level is at 50/100, which isn't incredible but still good. It's likely that the boost in December was due to the Stussy Penny 2. Unfortunately, The Faded Spruce lacks in storytelling, causing interest to dip.
The ratio between buyers' offers and listings on the secondary market is about 16 to 50, the supply exceeds the demand by 68%, that is not really good. This leads us to our next variable.
Sell Through Rate
The STR is about 4%, 10 times below average, that's awful.
Current Resale Value
The sales' data was so insignificant ( only 3 recorded sales) that I couldn't even produce a chart for you. The current average sale price is about $196, leading to a $34 loss, and this is before the shoe has officially released. So you can expect most pairs to sell for under retail.
Verdict
Do not attempt to resell the Penny 2 Faded Spruce, this is guaranteed to cause major losses. But once again, this is a win for buyers who will probably be able to grab a pair for 5% to 10% below the MSRP.
Air Penny 2Faded Spruce: Standard Review
Benefits( Pros)
The Nike Air Penny 2 is a great basketball shoe that provides stellar performance. Benefits include a great ankle support, good traction, and impressive durability. And not to mention that it's lightweight and breathable too – perfect for keeping cool in intense action. Best of all, its sleek design makes it look as good off the court as it does on.
Disadvantages (Cons)
Nothing that will affect performance.
Penny 2
Midsole+ Cushioning
Traction
Lockdown
Comfort Level+ Durability
Phylon midsole coupled with zoom air units at the forefoot and visible air max unit at the heel with a carbon fiber shank
Circular treads. The shoe was made for Anfernee Hardaway who was a slasher.
Great ankle support. Keep your foot stable so you won't have to worry about twisting your foot with violent movements.
Very comfortable as per many reviewers. Can be worn for long periods of time without a problem.

The shoe is built to last, just like most 90's sneakers, they were constructed like a tank.
How does the shoe fit?
According to most users, the shoe fits true to size.
Who should wear it?
Mostly guards or wings, the shoe was primarily built for those positions.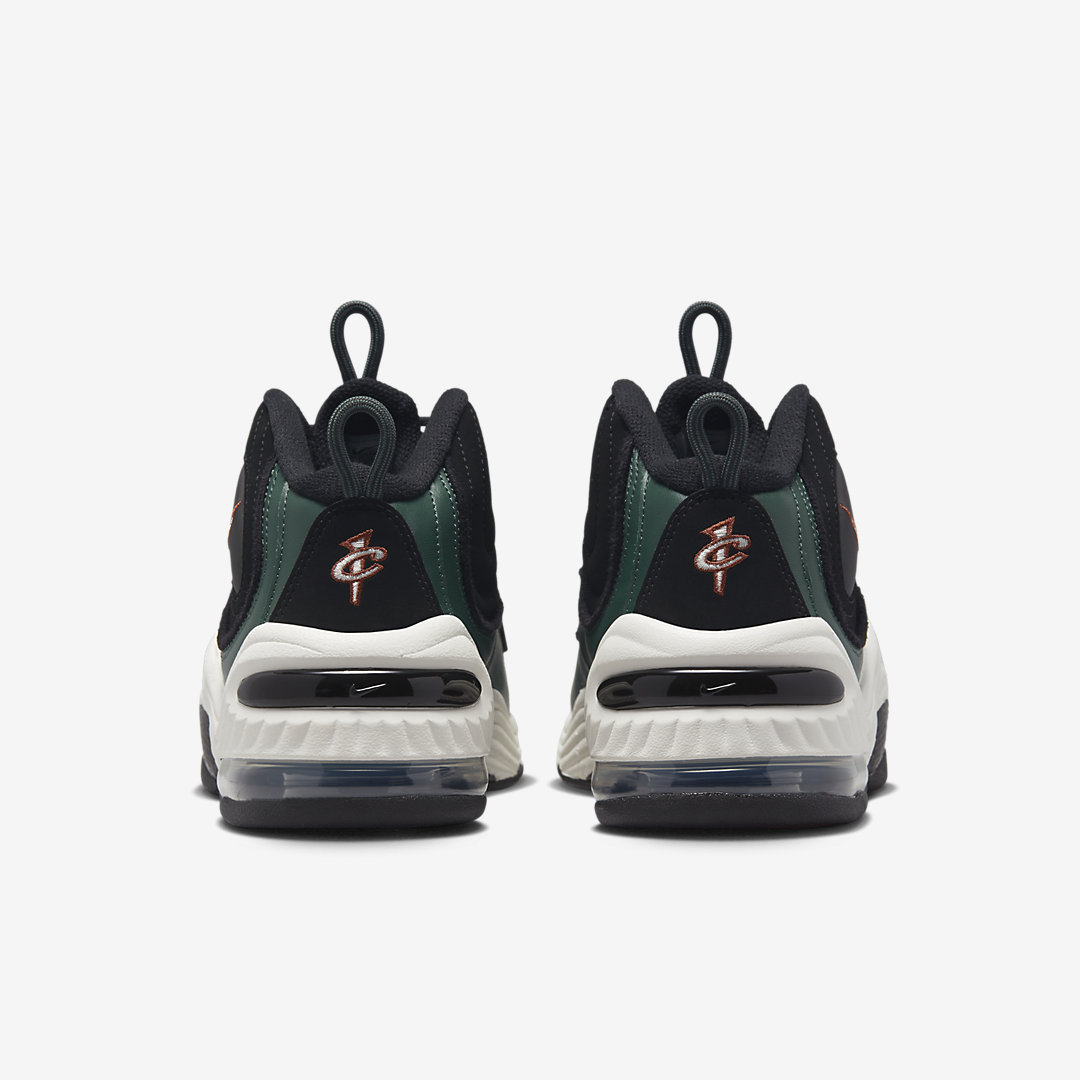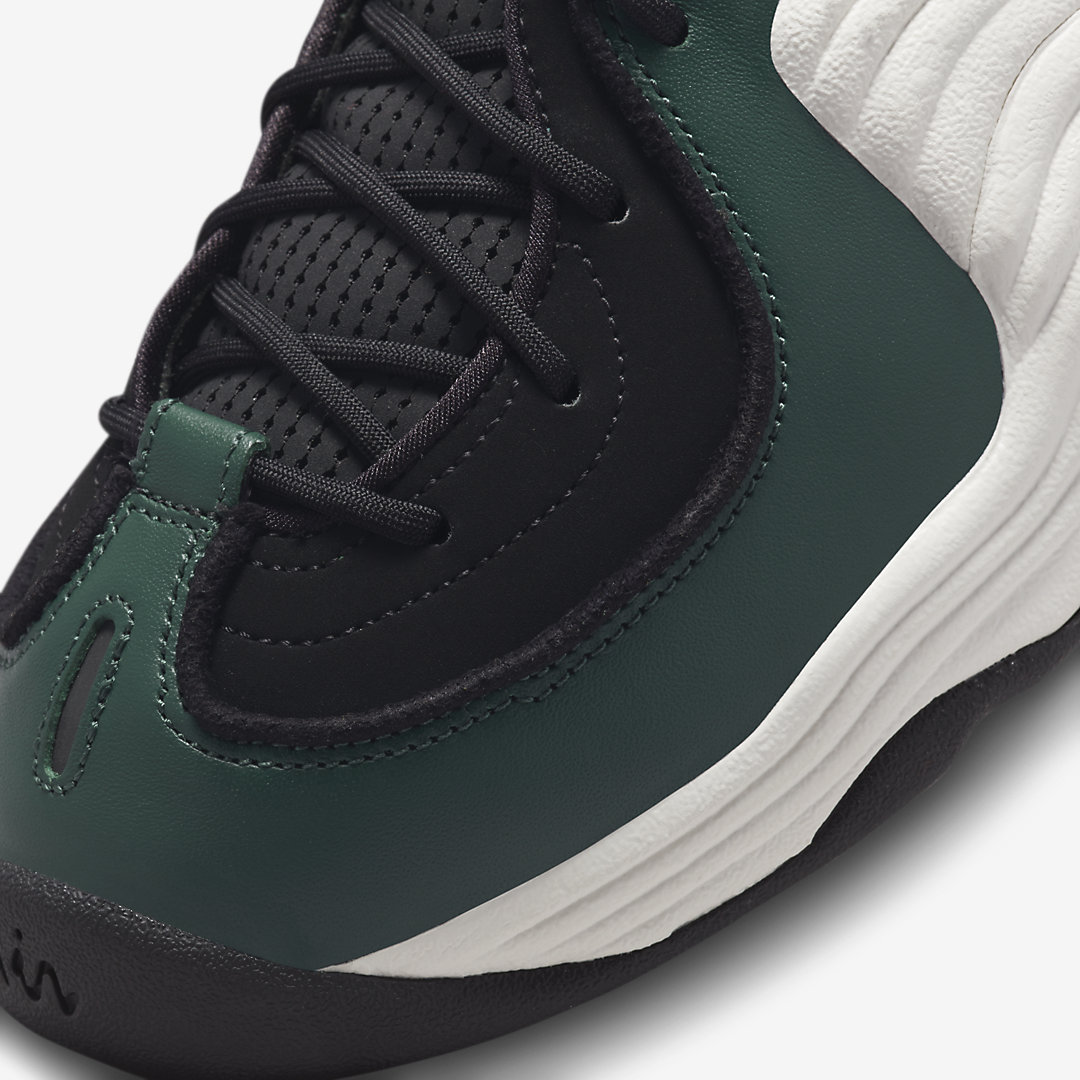 images courtesy of Nicekicks 
Latest posts by tayib salami
(see all)