The SB Dunk Low is one of the most popular sneakers of the year. Time and time again, Nike has tapped into its classic silhouette to create colorways that appeal to a variety of sneakerheads. Its latest collaboration with Chinese skate shop, the Fly Streetwear x Nike SB Dunk Low Gardenia might be one of its best yet, as it is inspired by fragrant gardenia flowers sold on the streets of Shanghai.
The Story Behind the Gardenia Dunk Low
Inspiration for this collaboration came from a desire to celebrate Shanghai's thriving culture and its street vendors who sell flowers like gardenias as part of their daily work life. The colors used in this sneaker were chosen specifically to pay homage to these vendors, who often wear grey uniforms with blue hats, cycling around Shanghai selling freshly cut flowers. This story adds an extra layer of meaning to each pair of shoes. For purchase purposes, refer to the details below
Where To Buy The Fly Streetwear x Nike SB Dunk Low Gardenia
Color: Game Royal/Sail-Grey Fog
Style Code: DQ5130-400
Release Date: March 25, 2023
Price: $120
Retailer(s)
You may also purchase it on eBay from our featured sellers via authenticity guaranteed, CLICK HERE
Resale Value
The chart above gives us a breakdown of the average sale price of the shoe since the 22nd of March. Prices went from $259 to $251 within a 24 hour period, decreasing by an average of $8. We'll need to find our five number summary to further investigate this.
Minimum: 217
Quartile Q1: 242
Median: 251
Quartile Q3: 272.5
Maximum: 328
The lowest the shoe sold for was $217 for a size 10 while the highest sale recorded was $328 for a size 11.5. About 25% of the shoes sold for prices from $217 to $242 while 50% of them sold between $242 and $273 ( see next chart for exact sizes). The top 25% sales were from $273 to $328 and the only recorded outlier was $328. With this outlier disregarded, the overall average resale value is $256 with a 8% volatility, that's great news for day traders. At $256, you can expect a profit of +$105, that is an 82% mark up ( ( 5.5 times above average). This is definitely a shoe you want to capitalize on, here's a breakdown of the current earnings by size sold.
The findings are incredible, about 36% of the sales led to earnings between $75 and $100 ( sizes 7,8.5, 9 and 10). Every other size led to profit margins $100 and above. This is probably one of the best shoes to resell in the month of March. Most releases have been tanking but this isn't the case with the Fly Streetwear x Nike SB Dunk Low Gardenia. And if you can get your hands on the pair that comes with a special packaging you're looking at even better margins, $350+.
What's the verdict? Should you resell the SB Dunk Low Gardenia? The answer is a resounding YES.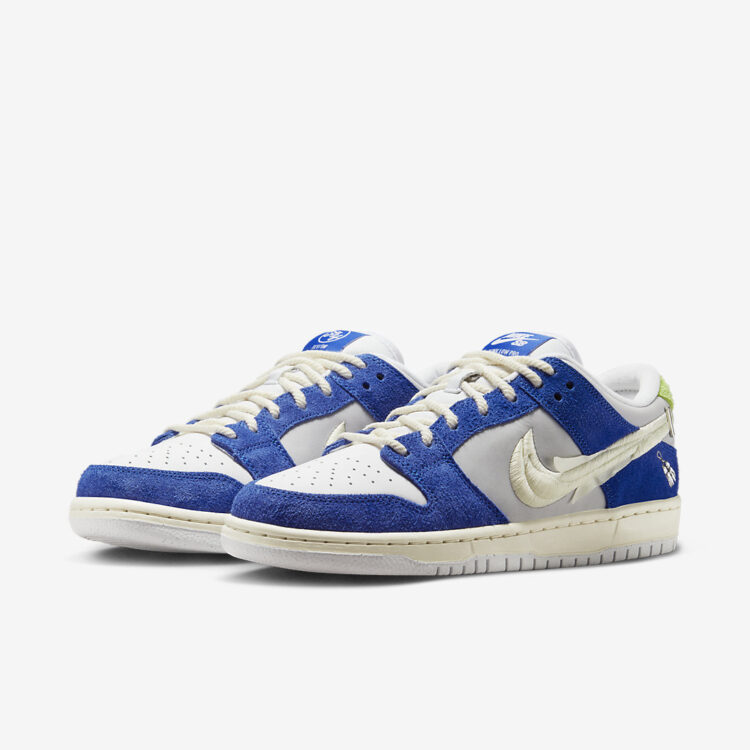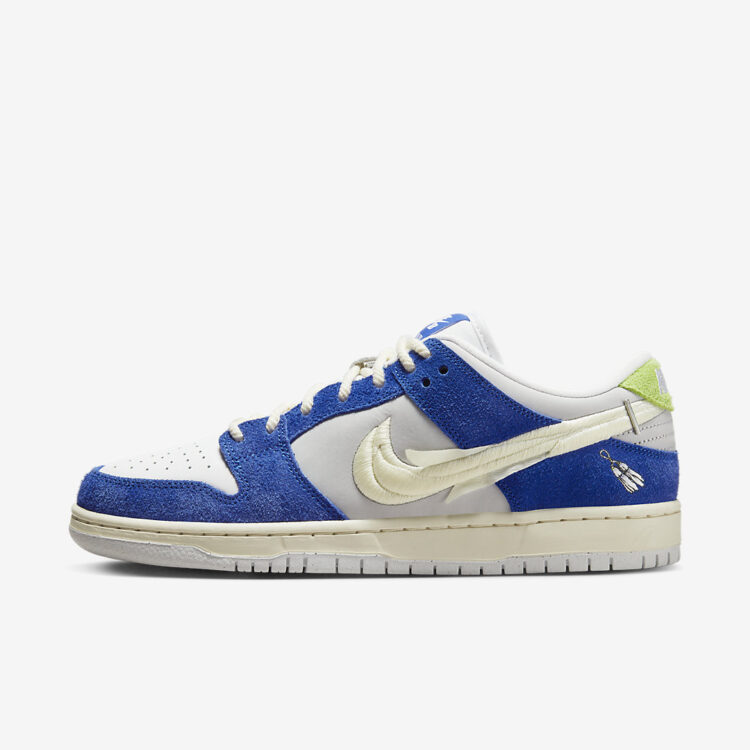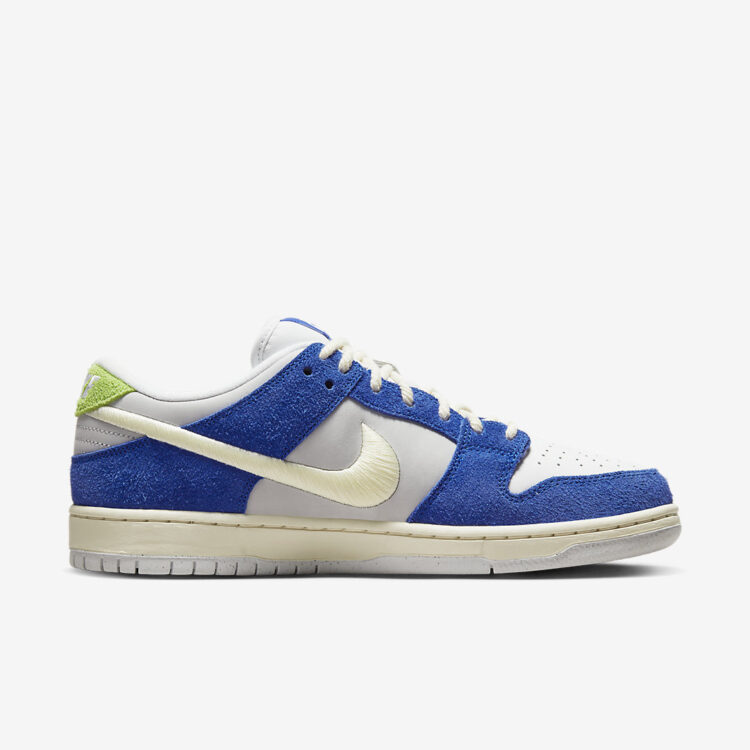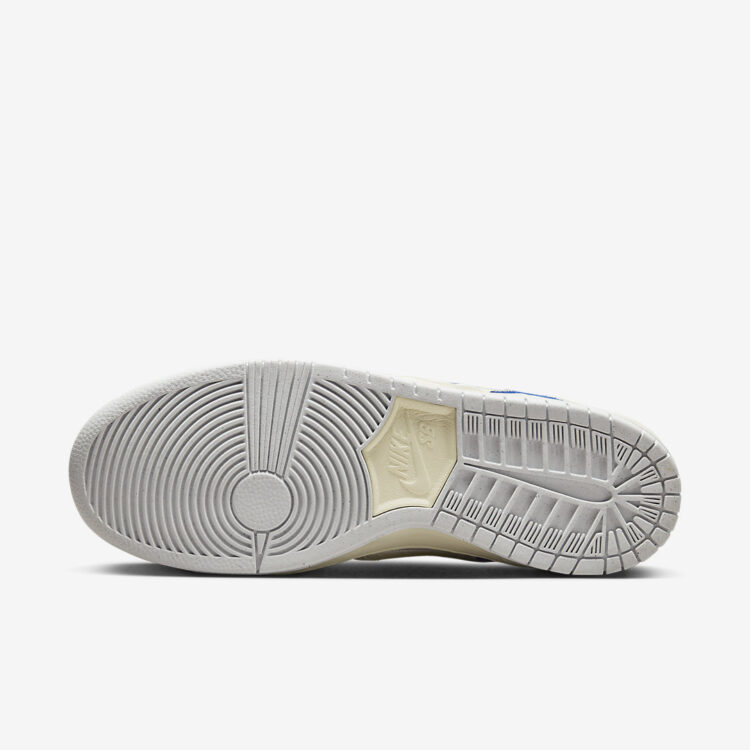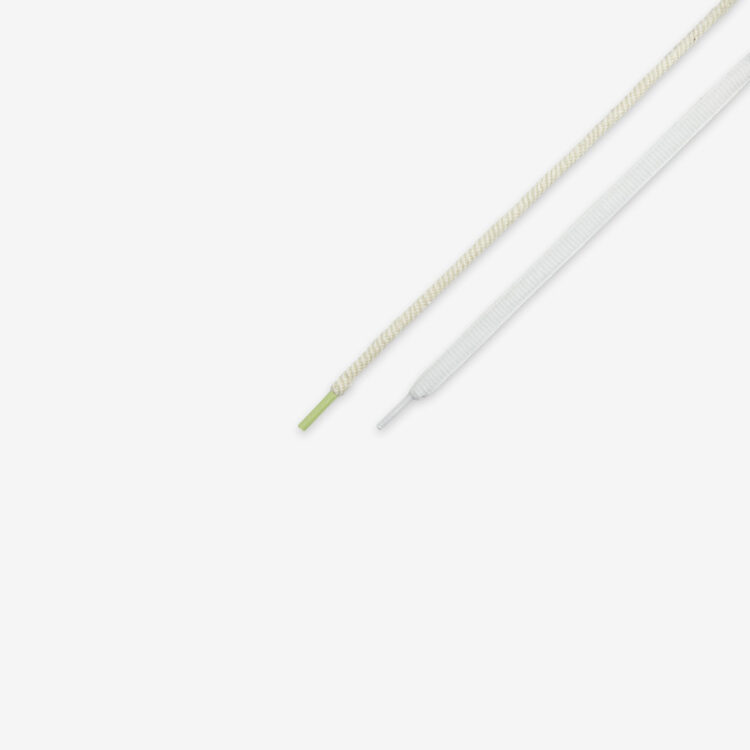 Latest posts by tayib salami
(see all)