It is pretty evident that the uptowns are amongst Nike's choicest silhouettes as the brand finds ways to continue to extract more juice out of it, especially with collabs, the latest being the Slam Jam Nike Air Force 1 Low triple black.
This shoe certainly has an eye-catching all-black aesthetic. It is constructed with a leather upper, mesh side panels, and suede Swooshes and heels. The tongue features "Slam Jam" branding to really solidify its place as part of this collaborative release. For added flair, the final touches include  graphic insoles and two sets of laces housed in co-branded packaging. If you're interested in picking up a pair, refer to the details below.
Where To Buy The Slam Jam Nike Air Force 1 Triple Black
Price:$170
Release Date: 2023-01-17
Style Code:DX5590-001
Color: Black / Black / Black
Retailer(s)
Buy it now on eBay, CLICK HERE
Resale Value
Popularity/Demand
As you can see interest for the shoe is very sporadic and it reached several peaks with score between 48 and 50 ( out of 100). But there is interesting news, as you can see from the chart, between January 8 and January 14 of 023, interest reached an all time high at 100. Even though the data is partially incomplete, it does show that people are definitely interested in it, they might just be looking for where to purchase it.
Another very interesting discover is that the demand is higher than the supply on the secondary market, there are currently 53 offers for 5o listings, a 6% difference in favor of the demand, that's good news. But as I look closely at the offers, some where more than 75% below the MSRP, that is a downer. Anyway let's look at our next factor.
Sell through Rate
The STR ( sell through rate) is about 7%, 18 times below average. That isn't very good and may indicate that buyer are reluctant to purchase the shoe. Now let's take a look at the current average sale price.
Current Resale Value
There were only four sales that were recorded, a very insignificant sample size and the overall average sale price was $190 with a 5% volatility. At $190, you're looking at a $12 loss and that's before the shoe has even officially released. You can expect the current prices to drop by an additional 5% when the shoe releases.
Verdict
I do not recommend reselling this shoe at all, it will probably sell out but very slowly but don't think you'll make any profit on it. For buyers, this is more good news as most pairs will sell for right around retail or even lower.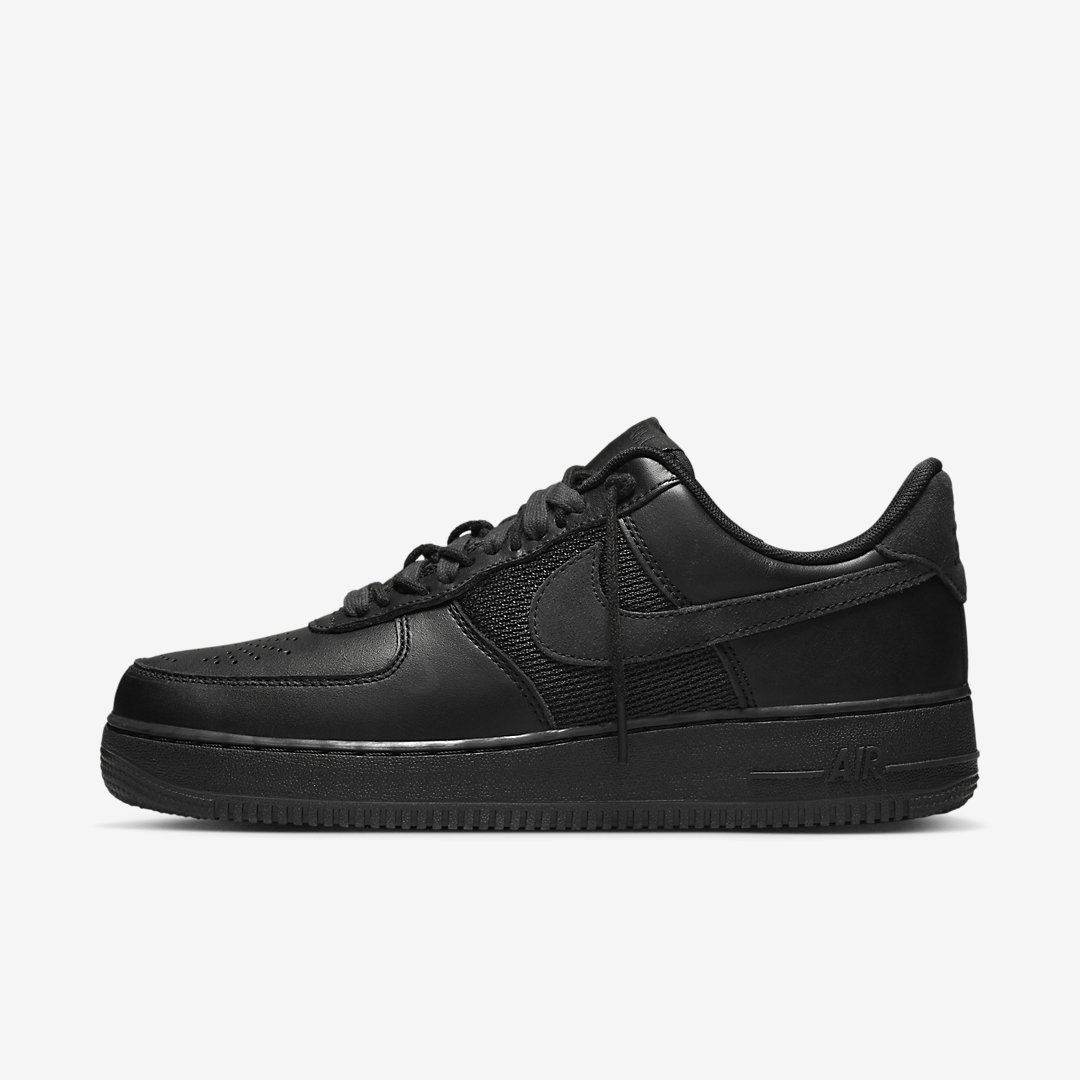 images courtesy of Nicekicks 
Latest posts by tayib salami
(see all)