Nike continues to stretch the boundaries of the dunk low silhouette with newer colorways and built. The latest is another women's exclusive dubbed the Nike dunk low honeydew.
The shoe is designed with two-tone fleecy material, making it comfortable enough to wear all day long. The uppers are covered in a light grey shaggy material, while the overlays, tongues, and profile Swooshes are done up in a bright lime green hue. Adding texture to the design are the embroidered details found on the trim around the Swoosh logos as well as on the heel branding. The shoe also features matching tongue and insole branding plus a white midsole and green rubber outsole. If you're interested in grabbing a pair, refer to the details below
Where To Buy The Nike Dunk Low Honeydew
Price:$120
Release Date: 2023-03-09
Style Code:DQ7579-300
Color: Honeydew / Honeydew / Phantom / Alligator
Retailer(s)
You may also purchase it on StockX, CLICK HERE
Resale Value: Dunk Low Honeydew
The chart above gives us a summary of the average sale price of the shoe since March 5, 2023. As you can see prices went from $162 to $171 within a 24 hour span, then back down to $163 on the 7th of March and are currently $165. Let's see what the five number summary reveals.
Lowest Sale recorded: $135, size 9.5w
Quartile Q1: $151.5
Median: $158
Quartile Q3: $175
Highest sale recorded: $275, size 11w
Based on the five number summary, the resale value of the  Dunk Low Honeydew ranges from $135 (the lowest sale recorded for size 9.5w) to $275 (the highest sale recorded for size 11w). The median resale value is $158, which means that half of the sales were below this price and half were above it. The quartile Q1 is $151.5 and quartile Q3 is $175, indicating that most sales fall within this range. There were three outliers, $223,$230 and $275 corresponding to sizes 12w,11w and another 11w. To compute the overall average sale price, let's remove the outliers.
The overall average sale price is $161 with a 9% volatility. At $161, you're looking at a profit margin of $18, a 14% mark up ( slightly below average). The next chart will give us a breakdown of the current earnings by size sold.
It appears that sizes 11w and 12w have generated the highest profit margins at $77 and $75 respectively. This suggests that these sizes are in high demand among collectors and enthusiasts, likely due to their rarity.
Secondly, about 31% of sales led to profit margins under $10 for sizes 8w, 5.5w, 9w, and 9.5w. This indicates that there may be less demand for these sizes or that they are more readily available in the market.
Lastly, the remaining 46% of sales generated earnings between $10 and $25 for sizes 6w, 6.5w, 7w, 7.5w, 10w, and 10.5w. This suggests that these sizes may be moderately popular but not as highly sought after as sizes 11w and 12w.
The ball is in your hand, you can make a sound decision with the information above.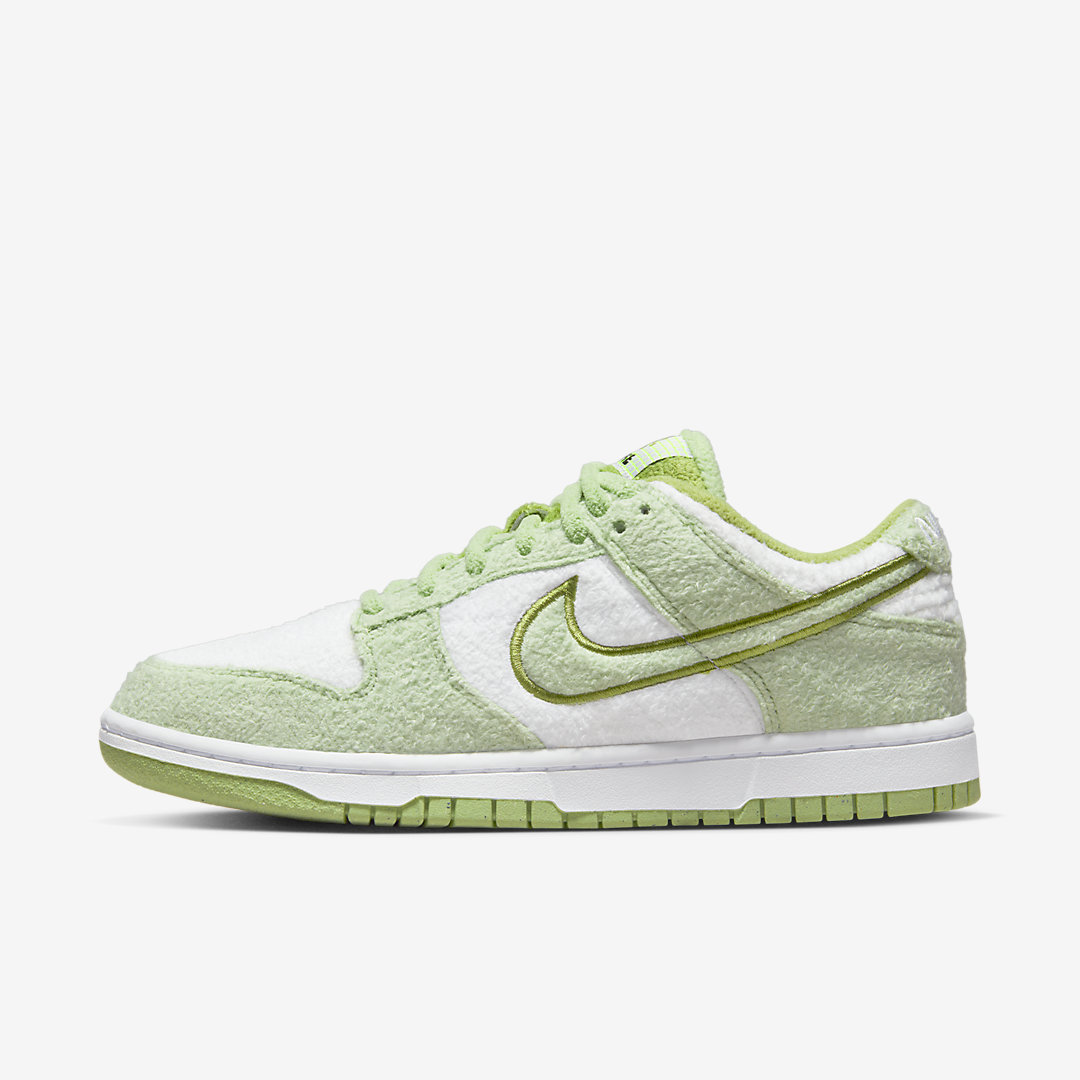 Latest posts by tayib salami
(see all)