Among the women's-exclusive lineup is the stunning WMNS Air Jordan 14 Low "Metallic Silver". This showstopper boasts a crinkled patent leather upper in a unique lavender-tinted grey shade, contrasted by a black ankle collar, shank plate, and Jumpman emblem. Hints of red on the tongue and Jumpman logo add an extra pop of color, while a sleek steel grey midsole completes this eye-catching design.
If you're looking to grab a pair, see details below
Where To Buy The  Air Jordan 14 Low Metallic Silver
Price:$180
Release Date: 2023-03-03
Style Code:DH4121-060
Color: Metallic Silver / Fire Red / Wolf Grey / Black
Retailer(s)
Buy it now via StockX, CLICK HERE
Be sure to also check out our evaluation of the Air Foamposite One Dream
Resale Value
As the records show, prices were at $350 between February 6 and 18 and dropped down to $237 on the 23rd, then to $191 on the 24th. They went back up to $294 on the 25th and began to decrease steadily by an average of $25 a day until the 28th. They went up again to $282 on March 1st and down to $219 on the 2nd of March. We definitely need to find our five number summary for further details.
Minimum: 191
Quartile Q1: 226.5
Median: 258
Quartile Q3: 324
Maximum: 350
The lowest sale recorded was $191 for a size 11.5w while the highest sale was $350 a size 9w, 2 size 10w, a size 11w and a size 12w. But all of these happened in early February. 25% of the shoes sold for prices between $191 and $227 while 50% sold for prices from $227 to $324.Another 25% sold for prices from $324 to $350, the next chart will show you which sizes fall in each category. There were no outliers, and the overall average resale value was $267 with a really high volatility at 20%. At $267, day you're looking at profit margin of +$52, a 27% mark up ( 1.82 times above average).
Now let's check out the current earnings generated by every size sold.
For sizes 5.5w and 9w, only a single sale was recorded, so we can't be too sure for those sizes. The best sizes to target are sizes 11w, 12w, they are the only ones with enough sales' data with consistency. So I'll only recommend those sizes for day traders. Smaller sizes will probably sell right around retail or even below.
Verdict
This isn't a shoe I'll highly recommend. Use extreme caution prior to pulling the trigger on them and only focus on larger sizes especially 11w and 12w.
Official Images Of The Shoe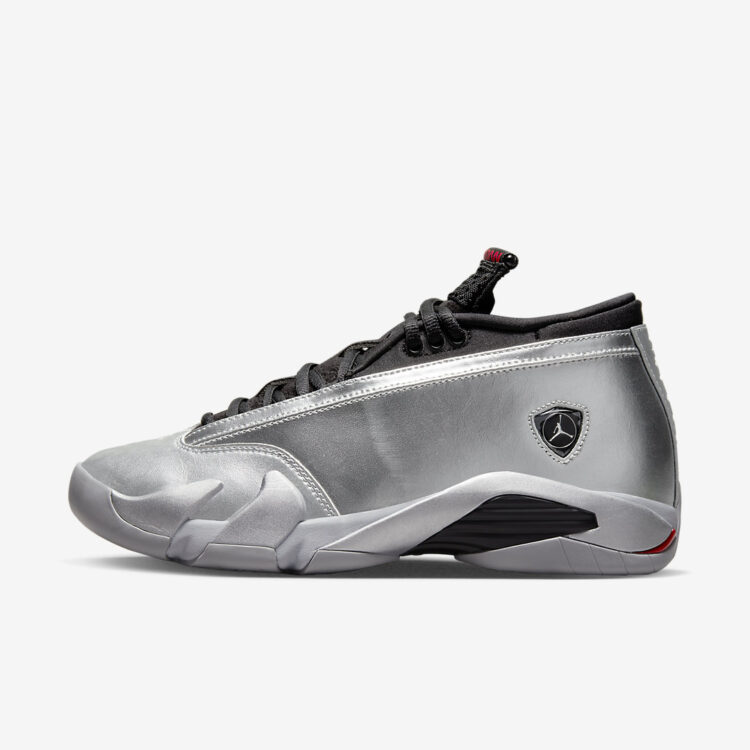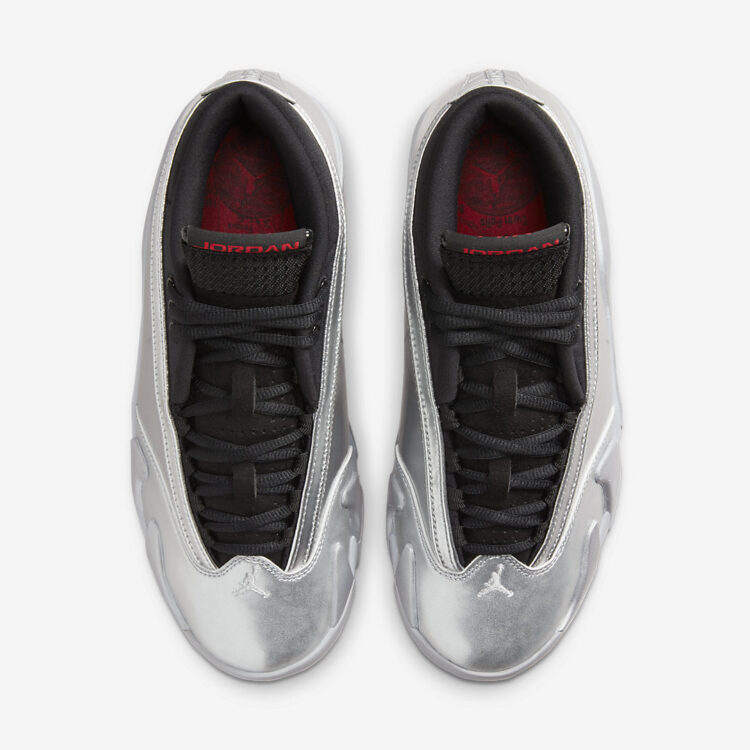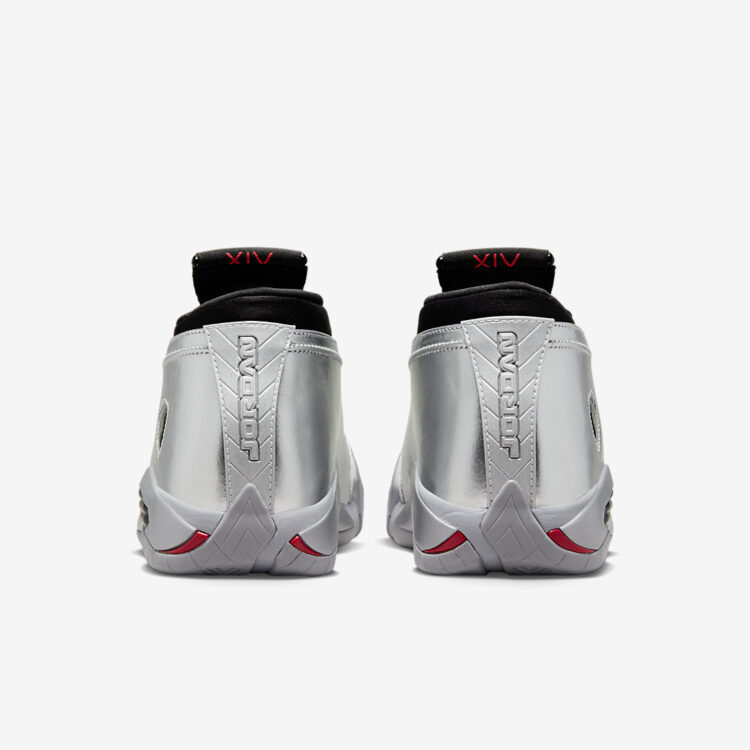 Latest posts by tayib salami
(see all)