The Jordan 2 silhouette is one of those shoes that often gets a lukewarm response from sneakerheads. Ask someone their favorite Jordan 2 colorway and you'll likely get a shrug of the shoulders or, at best, an answer like "the OG Bulls red" or "the Doernbecher." And while the shoe may not be as popular as some of its predecessors or successors, it still packs a lot of history in its design. The latest colorway to drop out of Nike's design lab is the Air Jordan 2 Muslin.
The shoe comes dressed in a combination of Sail, Sunset Haze, Muslin, and Light Steel Grey colors. It features an upper made of leather with scale-like overlays for added texture and style. The midsole is designed to look aged while the rubber outsole is mostly covered in grey. If you're looking to pick up a pair, refer to the details below
Where To Buy The Air Jordan 2 Muslin
Price:$175
Release Date: 2023-01-26
Style Code:DX4400-118
Color: Sail / Sunset Haze / Muslin / Desert
Retailer(s)
You may purchase it now on StockX, CLICK HERE
Resale Value
Popularity/ Demand
As you can see from the chart above, interest on the shoe is relatively weak, sporadic and often with a score under 50/100. Interest did reach a score of 100 but that was at the end of October of 2022. Since then, the score has been below 50 and in January of 2023 there has been  absolutely not inquiry on the shoe. The ratio between the demand and the supply on secondary markets is about 55/71, with the supply exceeding the demand by 29%, that's not too bad.
Is the shoe selling at all?
The current sell through rate is about 32% which is below average.
Current  Resale Value
The chart above gives us a breakdown of the average sale price of the shoe since January 14,2023. As you can see, the resale value has decreased by roughly $5 every day since 1/14/2023. The current sale price is about $156, about 11% below the suggested retail price. But that could be due to the fact that certain sizes sell lower than others. Let's see what the five number summary reveals.
Minimum: 125
Quartile Q1: 150.5
Median: 170
Quartile Q3: 186
Maximum: 242

The lowest sale recorded was $125 for sizes 7.5w and 8w ( recorded on January 24,2023). The highest sale was $242, size 9.5w recorded on the 24th of January as well. 25% of the shoes sold for prices from $125 to almost $151 ( size 7.5, 2 size 8.5, a size 9, 2 size 10 and a 10.5. 50% sold for prices from $151 to $186 ( see next chart for sizes). And another 25% sold for prices from $186 to $242. The only recorded outlier was the size 9.5w at $242. With that value removed, the overall average sale price is $168, 4% below the MSRP. Let's see if there are any sizes that actually lead to some earnings.
This is actually worse than I thought, only one pair yielded to a +$1 profit. Every other size led to significant losses with size 8w leading to a $72 loss. This is definitely awesome news for buyers. I suspect that a lot of the pairs being sold currently are coming from the Nike employee store ( where they are sold for 40% to 50% below the MSRP).
Verdict
If you're a day trader, this is certainly a shoe you don't want to resell, it will cause major losses. But like I said for buyers, the market is favorable.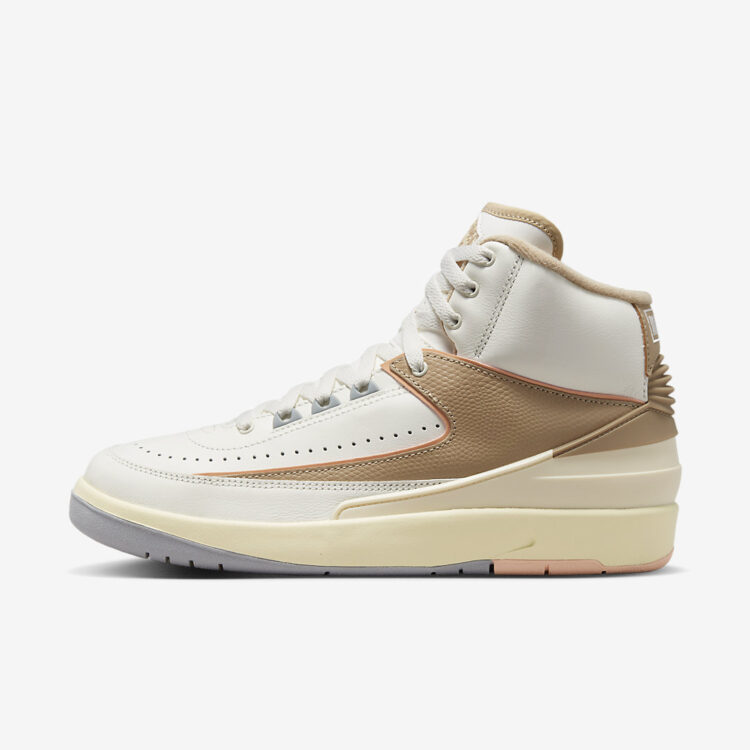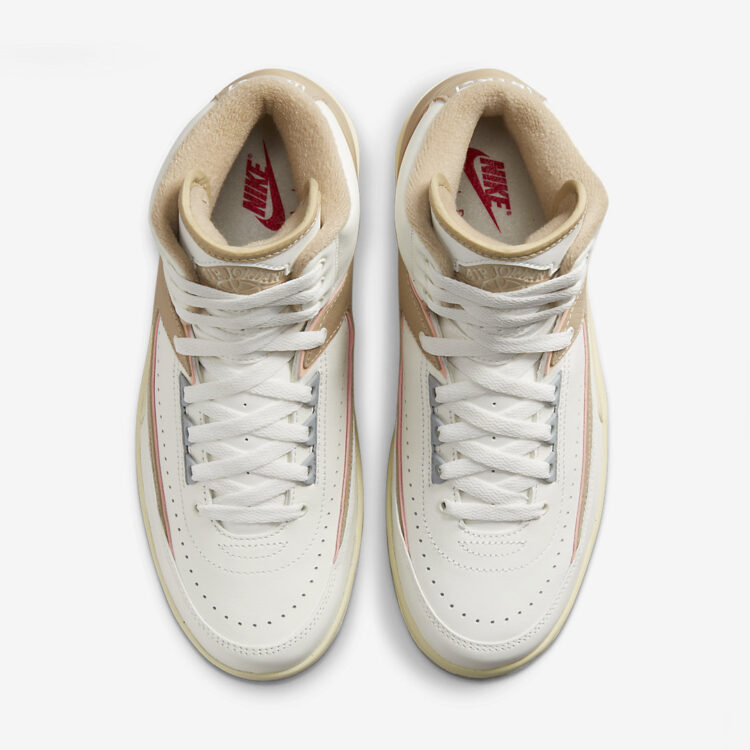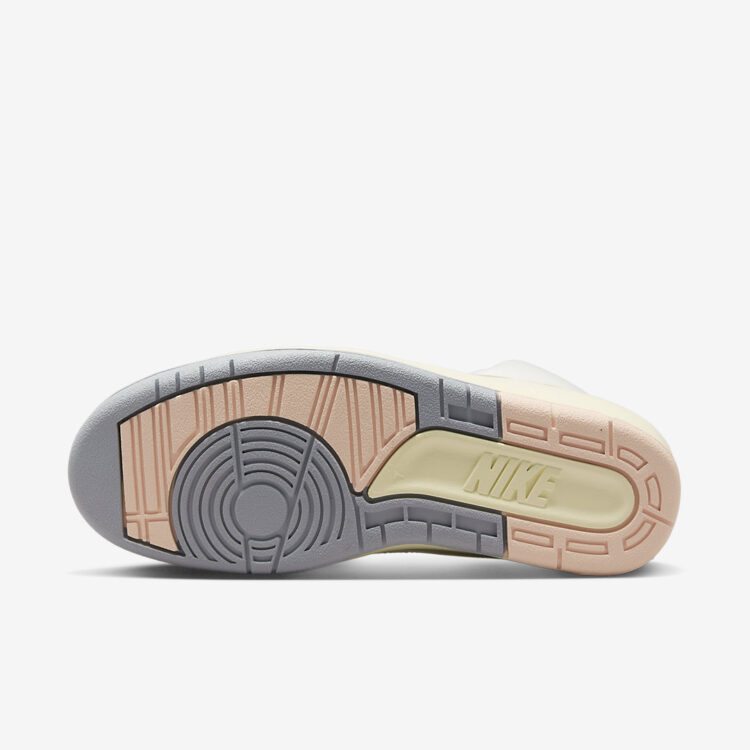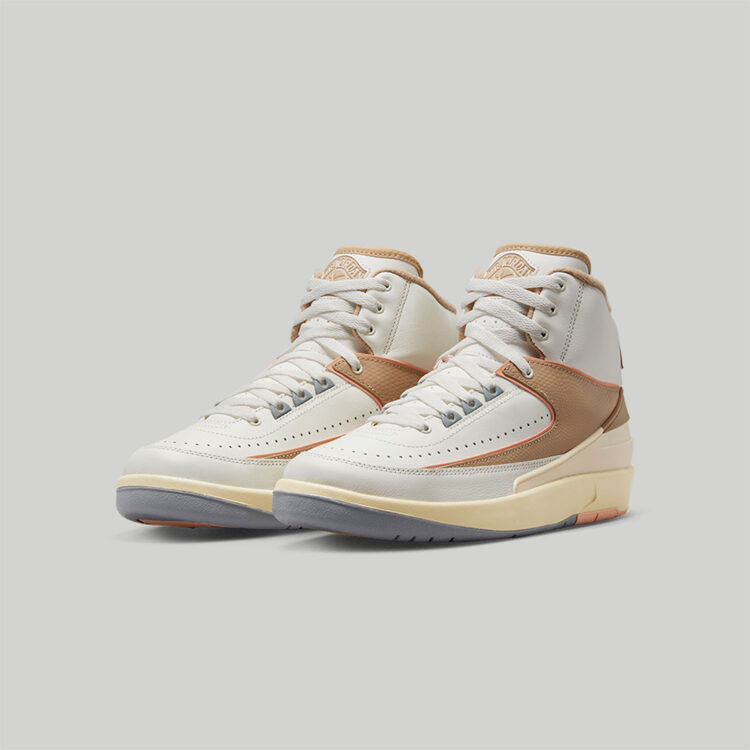 image courtesy of Nicekicks 
Latest posts by tayib salami
(see all)