The Air Jordan 13 Playoffs is a classic sneaker in the acclaimed Jordan Brand line. It was originally released back in 1998 and was revered for its sleek design and superior performance. Now, 25 years later, the playoffs 13 is making its return to celebrate the 25th  anniversary. The shoe was last seen in 2011 when a plethora of the 13 silhouettes were re-introduced.
The Air Jordan 1 High 85 Black White aka Panda Is Definitely Worth Reselling
Released during Michael Jordan's last season with the Chicago Bulls, the Air Jordan 13 Playoffs were designed by Tinker Hatfield as an homage to MJ's cat-like reflexes on the court. The sneakers feature a leather upper featuring perforated details, along with a unique hologram logo on the heel that contains a panther's eye—another nod to MJ's nickname "Black Cat." The midsole has Zoom Air cushioning for maximum comfort during play, while also providing stability and support for quick movements on court. They also sported herringbone patterned outsoles for grip and traction when making sharp turns or sprinting up and down the court.
The 2023 version pays homage to its 1998 OG version and has Nike's marketing genius written all over it. The feelings of nostalgia the shoe evokes are going to pay some serious dividends.
I found a great review of the shoe courtesy of Weartesters, see details below.
Jordan 13 Playoffs: In Depth Review
If you're interested in picking up a pair, refer to the release details below
Where To Buy The Air Jordan 13 Playoffs
Price:$210
Release Date: 2023-02-18
Style Code:414571-062
Color: Black / True Red / White
Retailer(s)
Nike, Footlocker, JD Sport, Finishline
Buy it now on eBay, CLICK HERE
Resale Value
Popularity/ Demand
There was practically no interest for the shoe throughout the year 2022 and even the beginning of 2023. The shoe didn't start trending till the end of January and the beginning of February where interest reached the maximum score of 100/100. It then went down to 25 and is currently picking up  again, but none of this should be too concerning, and I'll tell you why.
Sell through rate
The current sell through rate for the playoffs 13 on third party marketplaces is roughly 87%, 2.17 times above average, that's really good. People are definitely interested in the shoe.
Current average resale price
The chart gives us a summary for the average sale price of the shoe since the 16th of February. The shoe went from $226 to $224 in 24 hours, losing about $2. Let's find our five number summary for further details.
Lowest sale recorded: $201, size 9
Quartile Q1: 220
Median: 225
Quartile Q3: 232
Highest sale recorded: $280, size 9

The findings are quite interesting, size 9 went from being the lowest sale recorded on February 16th to the highest on the 17th. 25% of the shoes sold for prices from $201 to $220 ( see next chart for sizes). 50% sold for prices between $220 and $232 and the top 25% sold for prices between $232 and $280. The only two outliers recorded were $201 and $280, both corresponding to size 9. With these outliers removed, you can expect the shoe to sell between $215 and $243. The overall average resale value based on this newer data is $226 with a 7% volatility.
At $226, you're looking at a $17 loss. Let's see the current returns by size sold.
It's likely that these shoes are being bought from Nike Employee stores, as they are being sold for roughly 40-50% below the suggested retail price. This is the only way anyone can be able to sell them at such costs. What is the final verdict?
Verdict
For day traders, unless you're paying 40% below retail for the shoe, do not attempt to resell the Jordan 13 playoffs. This could potentially be a relatively good long term investment option. The shoe will probably plateau at $300-$350 within the next three years which leaves you with mark ups between 22% and 43%.
This is good news for buyers, you probably won't have to pay more than 1% to 10% above retail for the shoe or even less.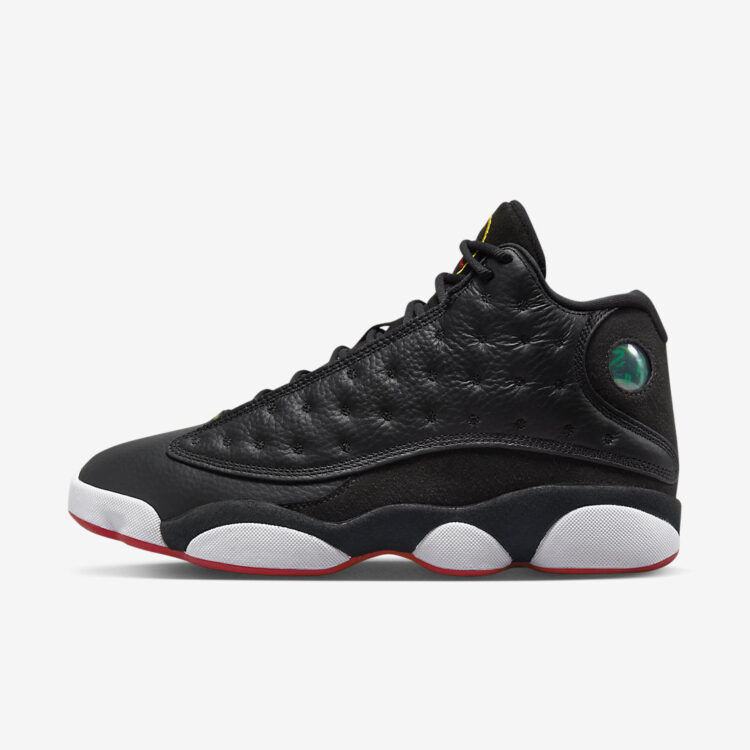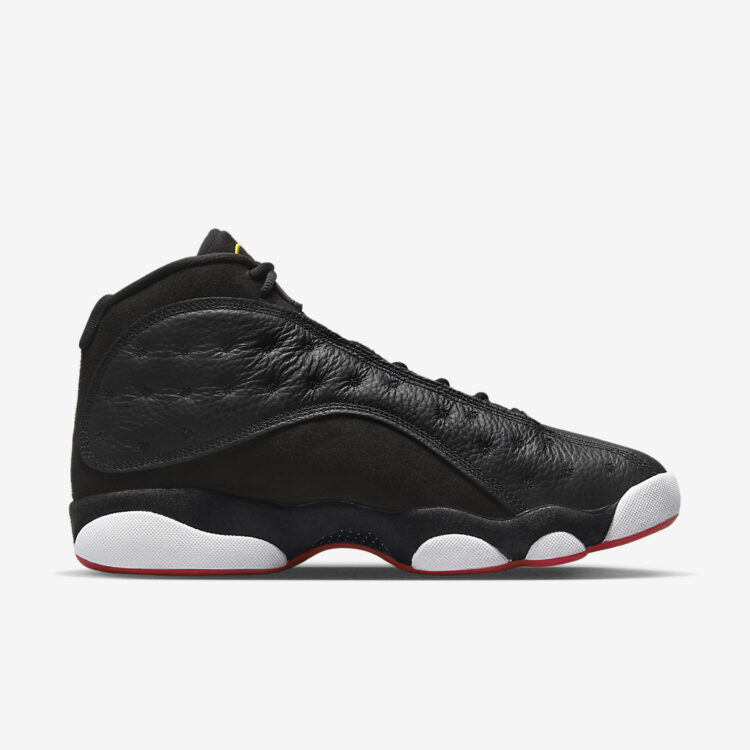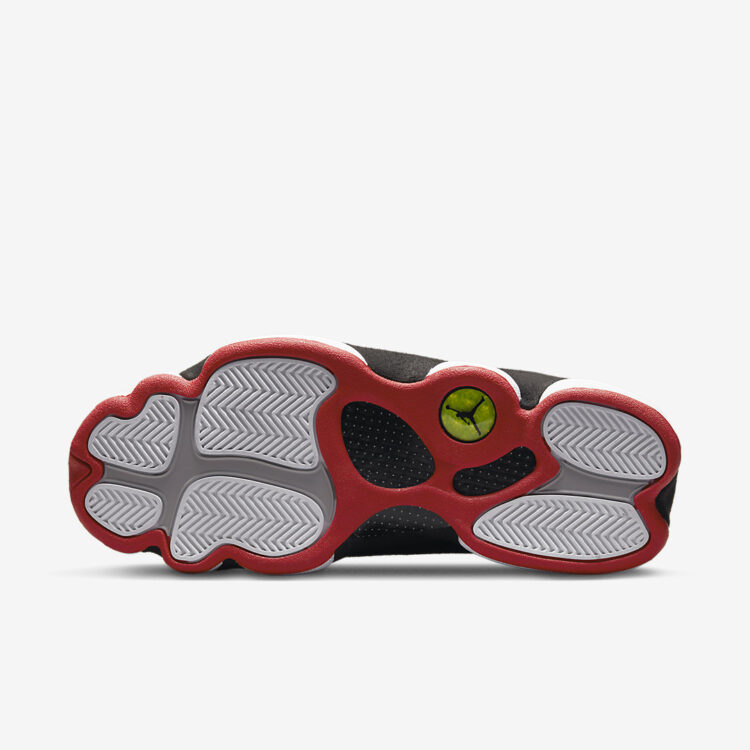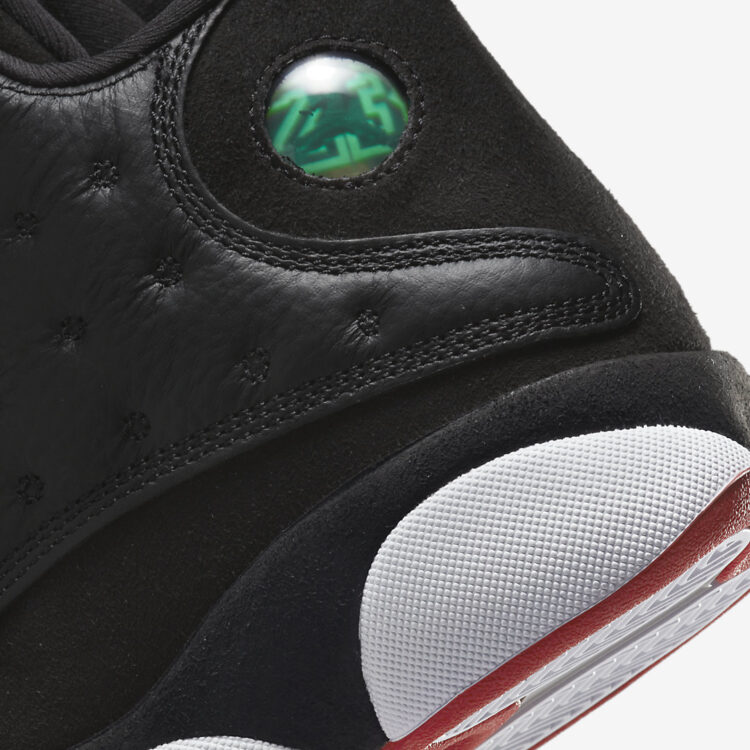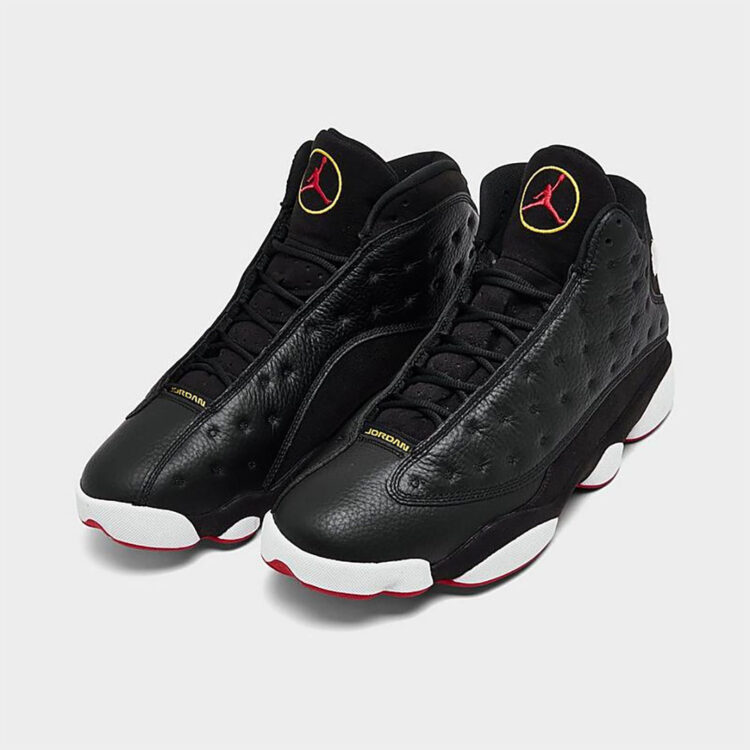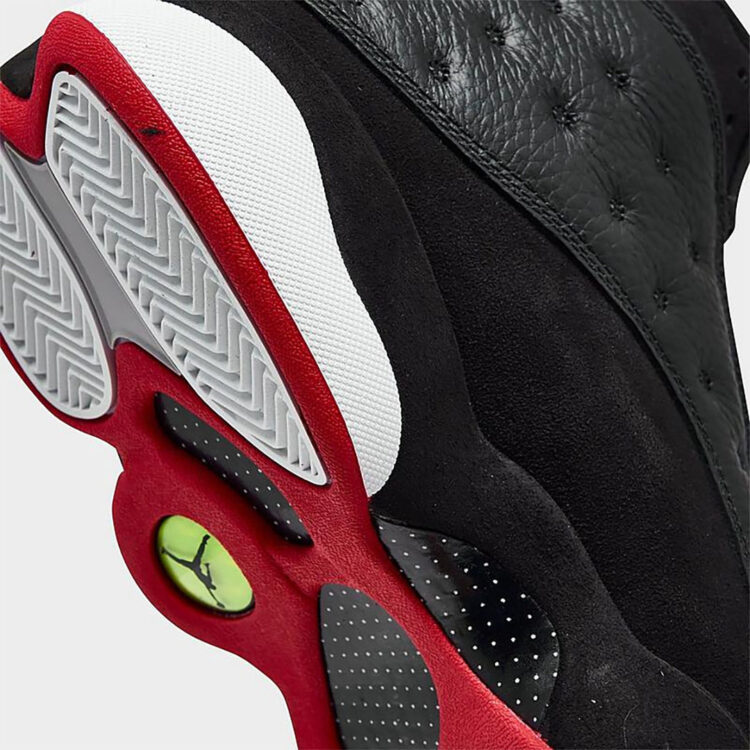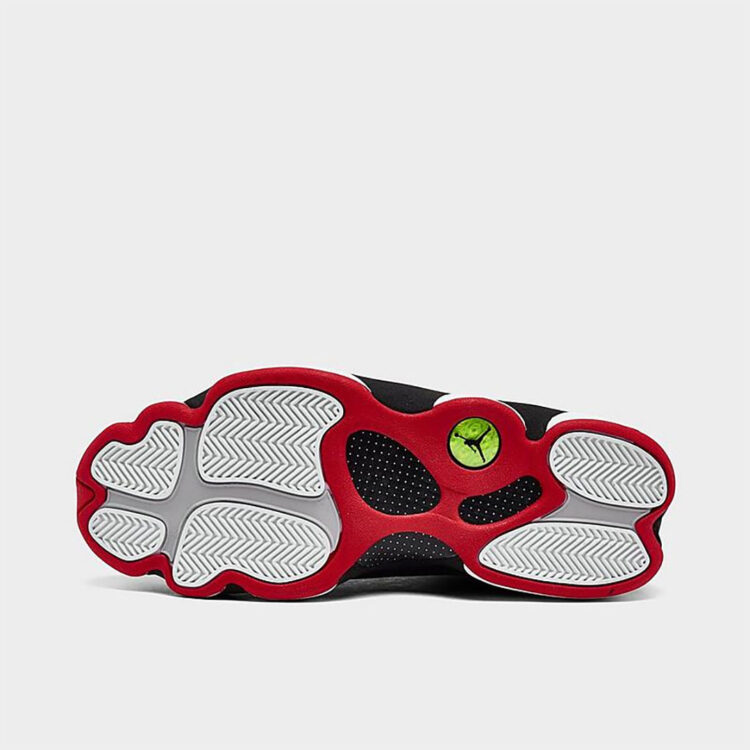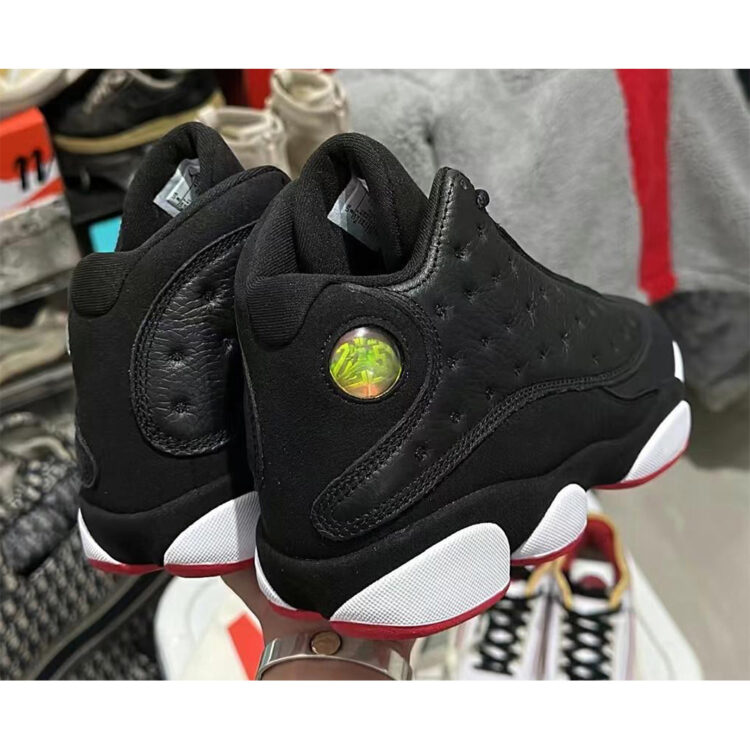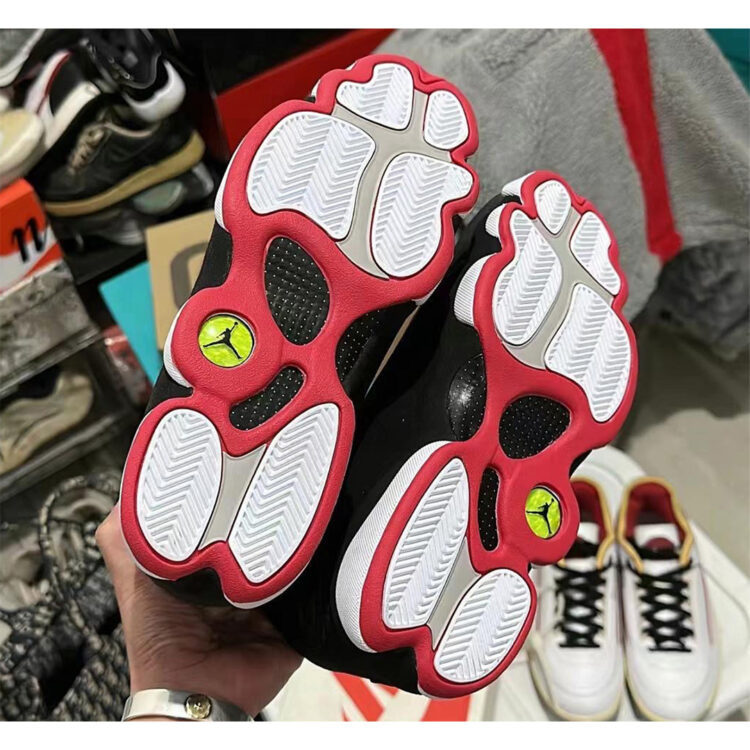 image via Nicekicks 
Latest posts by tayib salami
(see all)