The  Jordan 5 silhouette is beloved by many in the sneaker community, but it doesn't always fly off shelves like its predecessor, the Air Jordan 4. That might change with the upcoming release of the Air Jordan 5 "Aqua". This sneaker is a variation of Chris Paul's iconic Jordan 5 Player Exclusive (PE) shoe he wore during his glory days with the New Orleans Hornets. Could this be Nike's marketing genius at work again?
The Design and Colorway
Dressed in a Black, Aquatone, and Taxi color scheme, the  Jordan 5 "Aqua" features a Black nubuck upper paired with Aqua contrasting accents and Yellow detailing on the tongue, lace lock, and shark teeth on the Black midsole. Silver tongues, translucent netting on the side panels atop an icy translucent outsole completes this classic design. This shoe definitely has all of the elements that make up an impressive sneaker for any avid collector.
The Inspiration Behind It
It's no surprise that Chris Paul had such an influence and impact on this shoe's design as he was one of Nike's most celebrated athletes from 2006-2009 while playing for New Orleans Hornets. Even though he left New Orleans in 2011, his love for that city will live on through this new sneaker design—a tribute to his years there as part of their team. The only difference between Christ Paul's PE and this upcoming Aqua 5 is the #3 on the quarter panel that is missing.
If you plan on picking up a pair, refer to the details below
Where To Buy The Air Jordan 5 Aqua
Price:$200
Release Date: 2023-01-21
Style Code:DD0587-047
Color: Black / Aquatone / Taxi
Retailer(s)
You may also purchase it right away on StockX, CLICK HERE
Resale Value
Popularity/demand:
Overall interest for the colorway is relatively good when you look at the chart above. In the past 45 days , it has reached the maximum peak at 100 and then dropped down to a score of 83% which is still good. The ratio between the demand and the supply on the secondary market is about 51/53, which is really good, people are certainly interested in the colorway. Let's check out our next variable.
Sell Through Rate
The sell through rate is about 42% ( slightly above average), that's also good news. Now let's look at the current average sale prices.
Current Selling Price
The chart above gives us a breakdown of the average selling price of the shoe since December 17, 2022. As you can see the most recurring value is $300. But on December 21, Jan2, Jan4, Jan5, Jan 10 and Jan 16, the lowest sales were recorded ranging between $240 and $280. The past four days saw another rise in the shoe and drastic drop on January 16 with another lowest sale of $248. Let's see what the five number summary reveals
Lowest Sale Recorded: $200 ( size 14 January 16)
Quartile Q1: 260
Median: 285
Quartile Q3: 320
Highest Sale Recorded: $400 ( size 13 December 23)
25% of the shoes sold for prices between $200 and $260 ( 2 size 8, 2 8.5, a size 9, 2 size 9.5 , a size 10, and a size 11.5). Half of the shoes sold for prices between $260 and $320. And the highest sales accounted for 25% of the data and sold for prices from $320 to $400 ( see next chart for sizes). There were no outliers, so the distribution is pretty normal and the overall average resale value is $291 with a 16% volatility ( a bit high). You can expect prices to lie within the $246 to $336, it's all going to depend on the size you acquire. Let's check out the current earnings per size sold and then draw some conclusions.
Profits Earned By Size
As you can see from the chart, the most profitable sizes are sizes 11,12,13 and 10.5 with margins ranging from $69 to $152. But it is important to note that for sizes 13 there was only one sale recorded, a small sample. I'm not sure how someone was able to sell a size 14 for under retail. Maybe that was a a pair that was acquired from Nike Employee Store.
Verdict
It appears that this is a good shoe to resell because the profits are above average and even go beyond what we typically anticipate ( especially on larger sizes). You must take one thing into account, though. The sneaker is only available internationally, therefore if you're an American vendor, your margins will be reduced once you pay the import duties.
The shoe will eventually release in the USA in April , but by then, prices are likely to decrease drastically. So the ball is in your hand.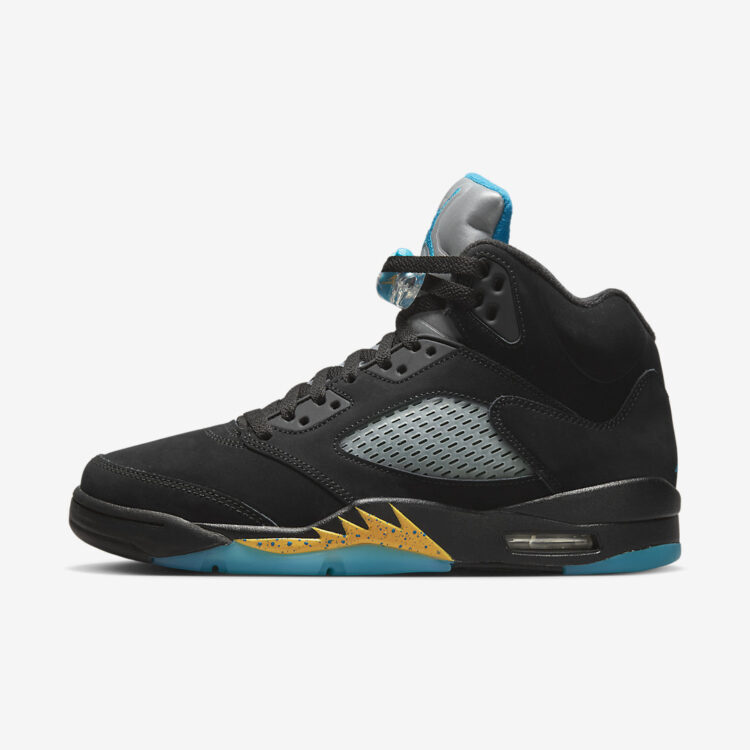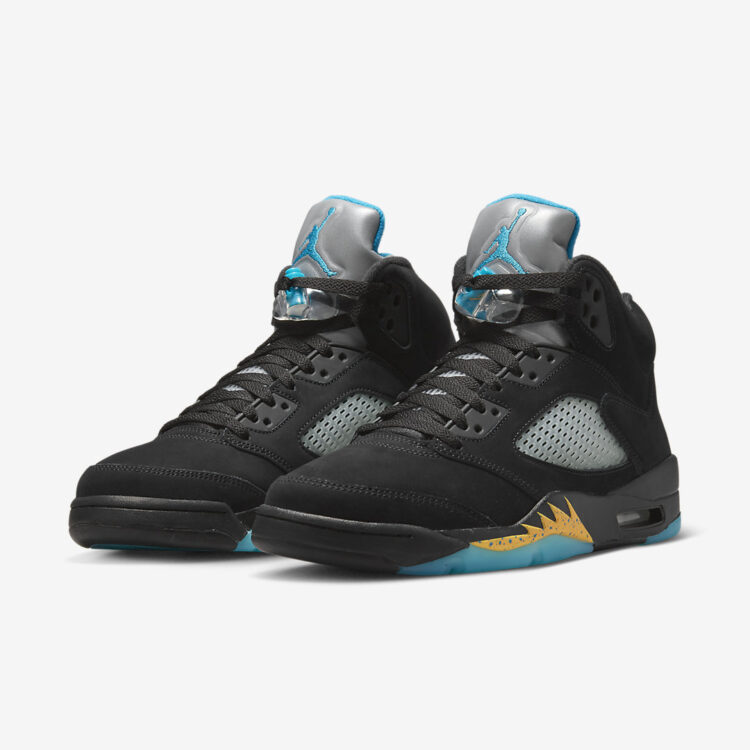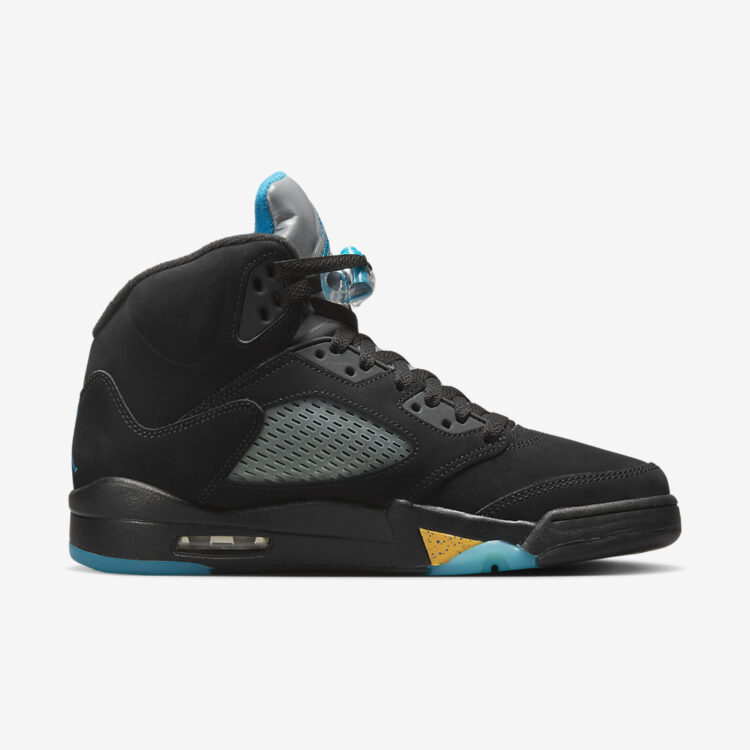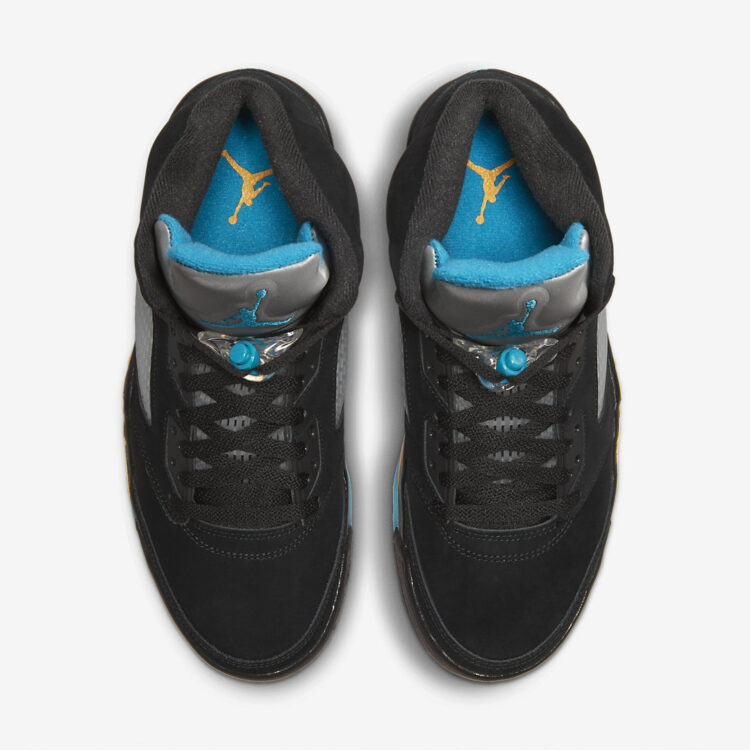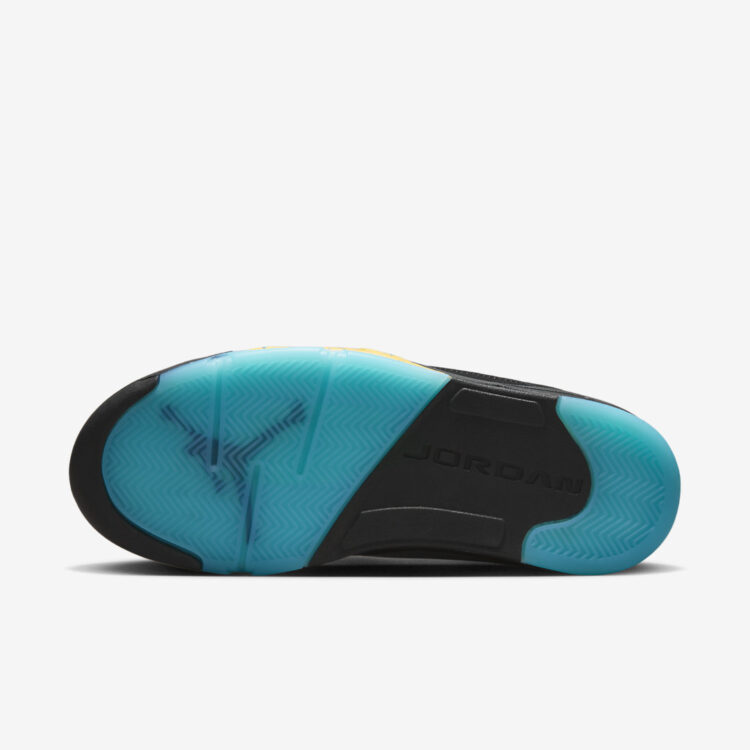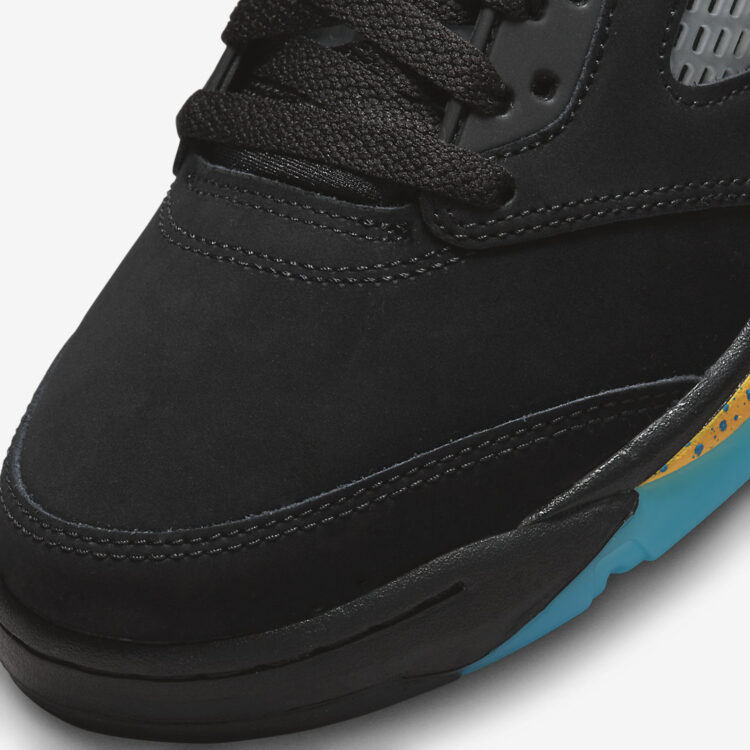 images courtesy of Nicekicks 
Latest posts by tayib salami
(see all)