Jordan Brand has always been at the forefront of promoting a message of equality and positivity. Now they're taking things a step further with the upcoming release of the Air Jordan 1 Low Unity. The shoe, which is set to drop in honor of International Women's Day, is dressed in an Amethyst Wave, Olive Aura, Dark Sulphur and Canyon Purple color scheme. It's more than just a fashion statement – it's an empowering symbol for women everywhere.
The Design of The Shoe
This special edition Air Jordan 1 Low features an Amethyst Wave, Olive Aura, Dark Sulphur, and Canyon Purple color scheme with leather, suede, and corduroy materials that come together to create a unique look. On the toe box of each shoe is a unity message that reads "Because One Day, This Day Will Be Our Everyday." Etchings of "Unity" and "Equality" complete the design. Not only does this shoe look great but it also sends a powerful message about inclusivity and standing up for women's rights.
What It Means For Women Everywhere
The release of this special edition sneaker is more than just an opportunity to buy a cool new pair of shoes; it is also an important reminder that we must stand up for the rights of the oppressed as God would have us do. Women everywhere are facing challenges  in many aspects of life. This sneaker serves as a reminder that we must strive for progress towards true equality for everyone no matter their gender or background. We can use our voices and platforms to speak out against injustice and advocate for change.
If you plan on picking up a pair, refer to the details below
Where To Buy The Air Jordan 1 Low Unity
Price:$135
Release Date: 2023-03-06
Style Code:DR8057-500
Color: Purple Smoke / Sail / Purple
Retailer(s)
Offsrpring, Naked, BSTN, Afew
You may also purchase it on StockX, CLICK HERE
Resale Value
The chat above gives us a summary of the average sale price of the shoe since February 27. Prices went from $325 to $200 within a 4 day span, and down to $143 from the March 2nd to the 3rd. They then went back up to $176 and have remained in the low $180's for the past three days. Let's see what the five number summary reveals.
Lowest sale recorded: $120, size 11w ( one pair only sold)
Quartile Q1: 148
Median: 170
Quartile Q3: 194.25
Highest sale recorded: $325, size 8w
25% of the shoes sold for prices between $120 and $148 ( see next chart for sizes). 50% sold for prices from $148 to $194 and the top 25% sold for prices from $194 to $325. $325 is considered an outlier. So with this value removed from the data, the overall average sale price of the shoe is $170m with a 15% volatility. You can expect about 68% of the shoes to sell for prices between $144 and $196. Let's see what the current earnings are by size sold.
25% of the sales led to losses ( sizes 8.5w,6.5w and 11w). It is important to note that for sizes 8.5w and 11w only, the sample size was one, very small. 33% led to profit margins between $5 and $15 ( sizes 9w,7w,7.5w, 10.5w); another 33% generated earnings between $20 and $40 ( sizes 8w,6w,5w,11.5w). Size 9.5w led to the highest return with $62 in profit, but again there was only one sale recorded for this size. What can we conclude about this shoe? Is it worth reselling?
Verdict
The current sell through rate is about 27%, 13% below normal, that's a bit of a red flag, and I'm a bit surprised that people aren't quite interested in this colorway. While some sizes did generate profits between $5 and $62, a significant portion of sales (25%) led to losses. It's also important to note that for certain sizes, the sample size was very small, which makes it difficult to draw definitive conclusions about their profitability. If you're a day trader, exercise caution.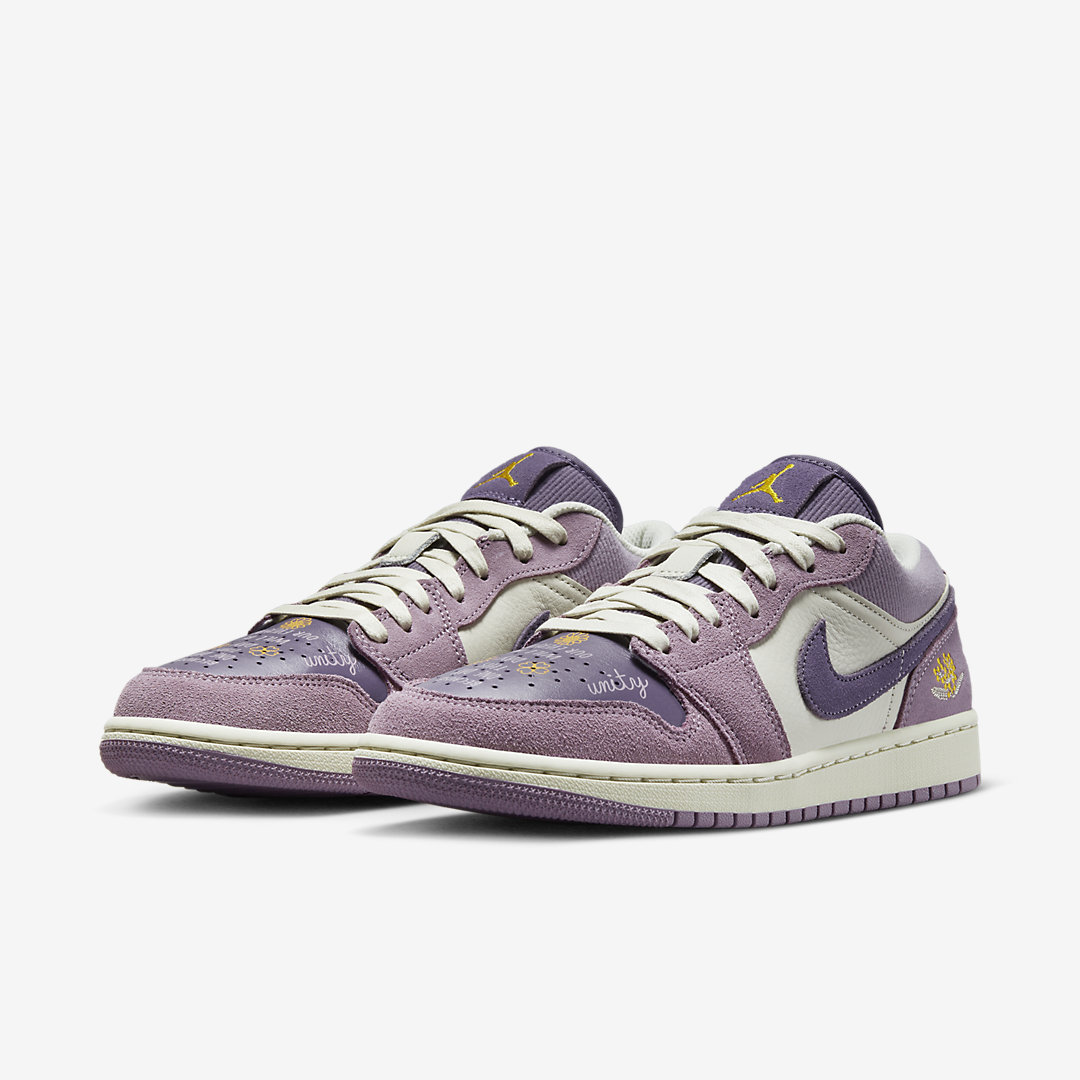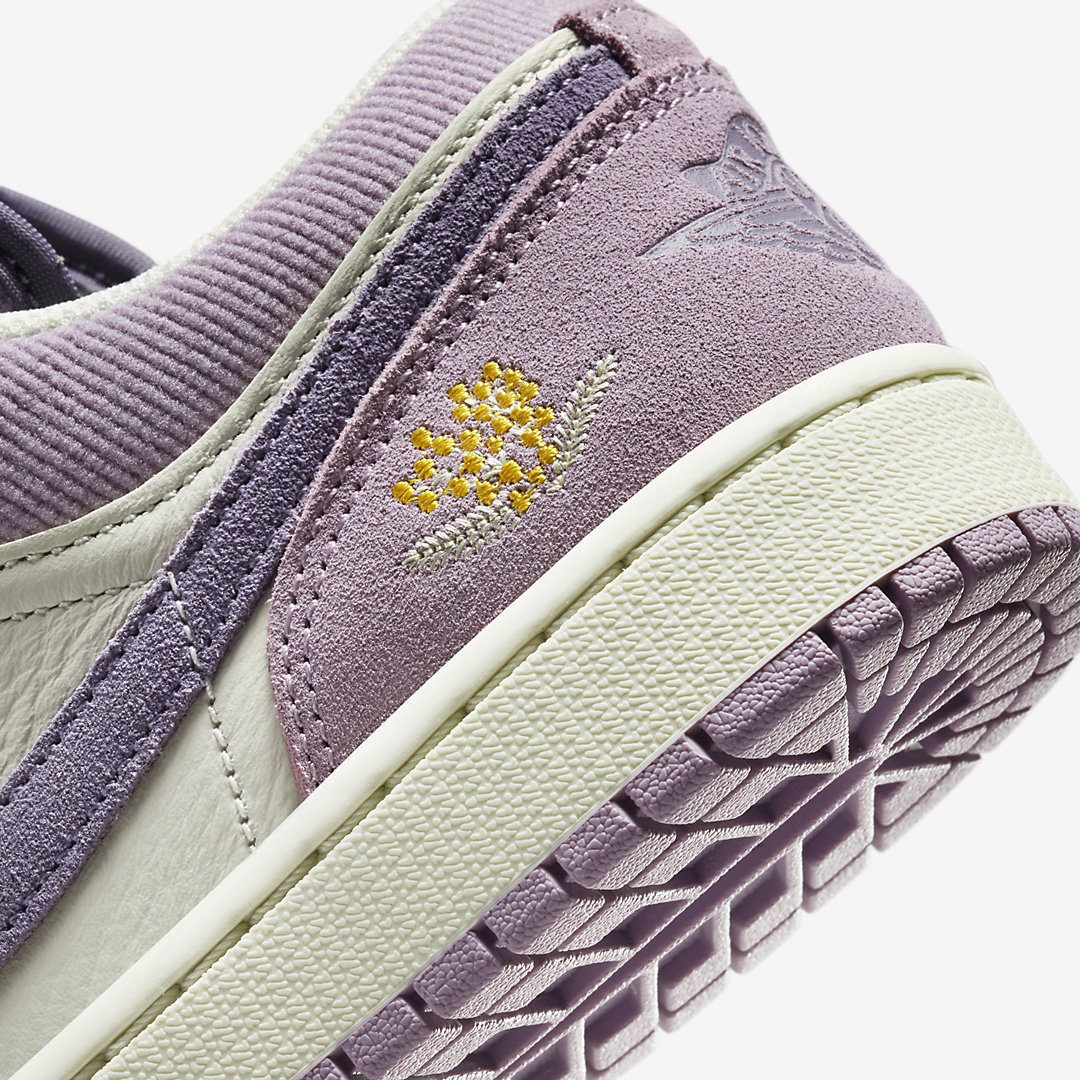 Latest posts by tayib salami
(see all)