Since the start of the 2022-2023 season, Zion Williamson has been proving all his critics wrong. With his resurgence from injury, he's propelled the Pelicans to a higher ranking in the Western Conference. This is certainly going to be a catalyst of his signature shoes' sales. And talking about Zion's sneakers, the latest to hit the scene is the Jordan Zion 2 Red Suede.
At first glance, it is quite clear that Jordan Brand definitely leaned on the popularity of red and black colorways when creating this shoe.  The uppers feature a combination of suede, leather and synthetic materials. A midfoot strap and perforation covers the side panels and strap. Additional details include branding on the outside of the tongue, heel and outsole. The bottom part of this shoe is another feature that sets it apart—a gum bottom sole.
If you're interested in picking up a pair, refer to the details below
Where To Buy The Jordan Zion 2 Red Suede
Price:$120
Release Date: 2023-01-12
Style Code:DO9073-600
Color: Red / Black / Yellow
Retailer(s)
Jordan Zion 2: Standard Review
Advantages
When it comes to finding the perfect basketball shoe, there are a lot of factors to consider. But if you're a bigger man with wider feet, the Jordan Zion 2  should definitely be at the top of your list. This shoe is designed specifically for outdoor courts and offers great stability and support. It's also true-to-size, so you won't have to worry about having to size up or down. And while the style is casual, it still looks good. Here's a closer look at some of its advantages
Great Stability and Support
One of the best things about the Jordan Zion 2 is that it offers great stability and support. It has a strong side-to-side grip that helps keep your foot in place, even when you're making quick moves. And the tremendous support ensures that your foot doesn't slip out of the shoe, even when you're sweating. This makes it a great option for outdoor courts.
Good Energy Return
Another great thing about this shoe is that it has a good energy return. This means that you won't get as tired as quickly when you're wearing them. So if you're someone who likes to play for long periods of time, this is definitely a shoe worth considering.
Excellent Court Feel
The shoe  also has a very pronounced court feel, which allows for better control and precision when making moves. This is because you can really feel the ball on your feet when you're wearing them. And since they're meant for outdoor courts, this is definitely an important feature to have.
Drawbacks
As good as the shoe is, there are a few disadvantages to it. First and foremost, it should be noted that they are seriously dust-prone. If you're planning on wearing them out often, you'll need to be prepared to do some serious cleaning.
Secondly, the cushioning isn't great. Nike has been moving away from traditional foam in recent years and towards more responsive materials, but the Zion 2s don't seem to have made the transition successfully. They feel stiff and unyielding, which is a bit of a disappointment.
Finally, they need a lot of breaking in. Out of the box, they're stiff and uncomfortable. You'll need to put in some serious miles before they start to feel like they're molded to your feet.
Check out the video below courtesy of Weartesters for more information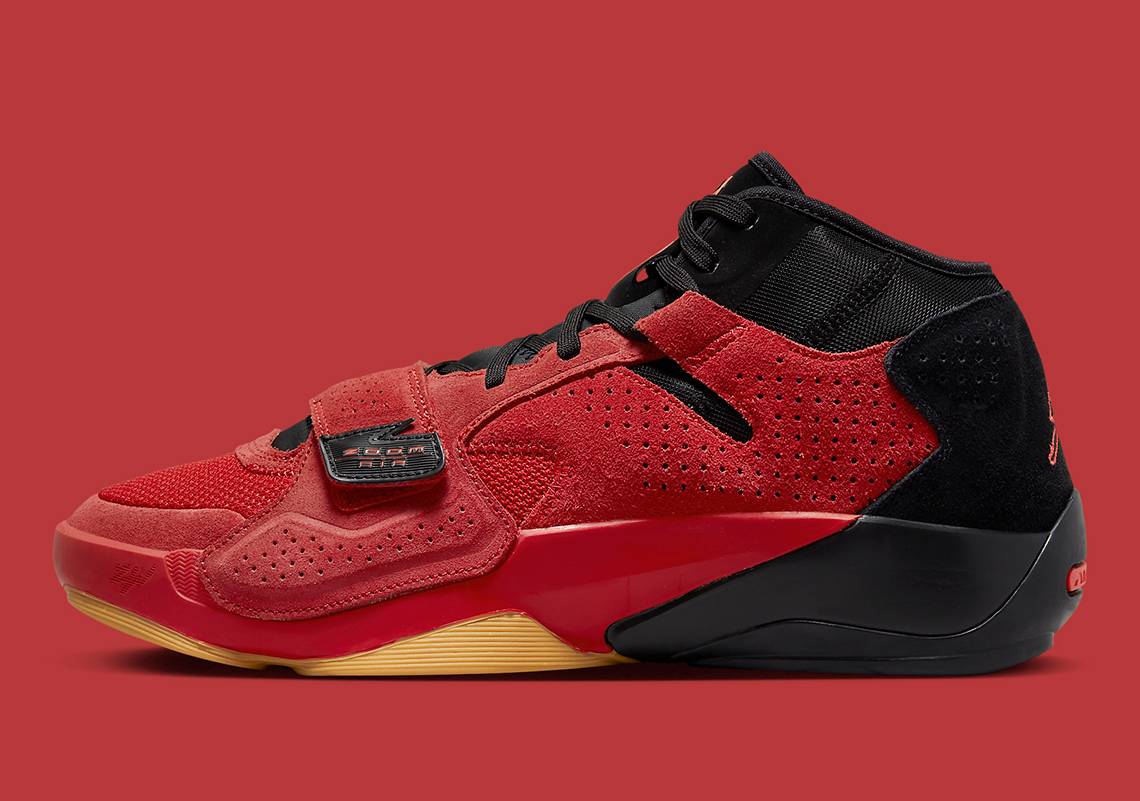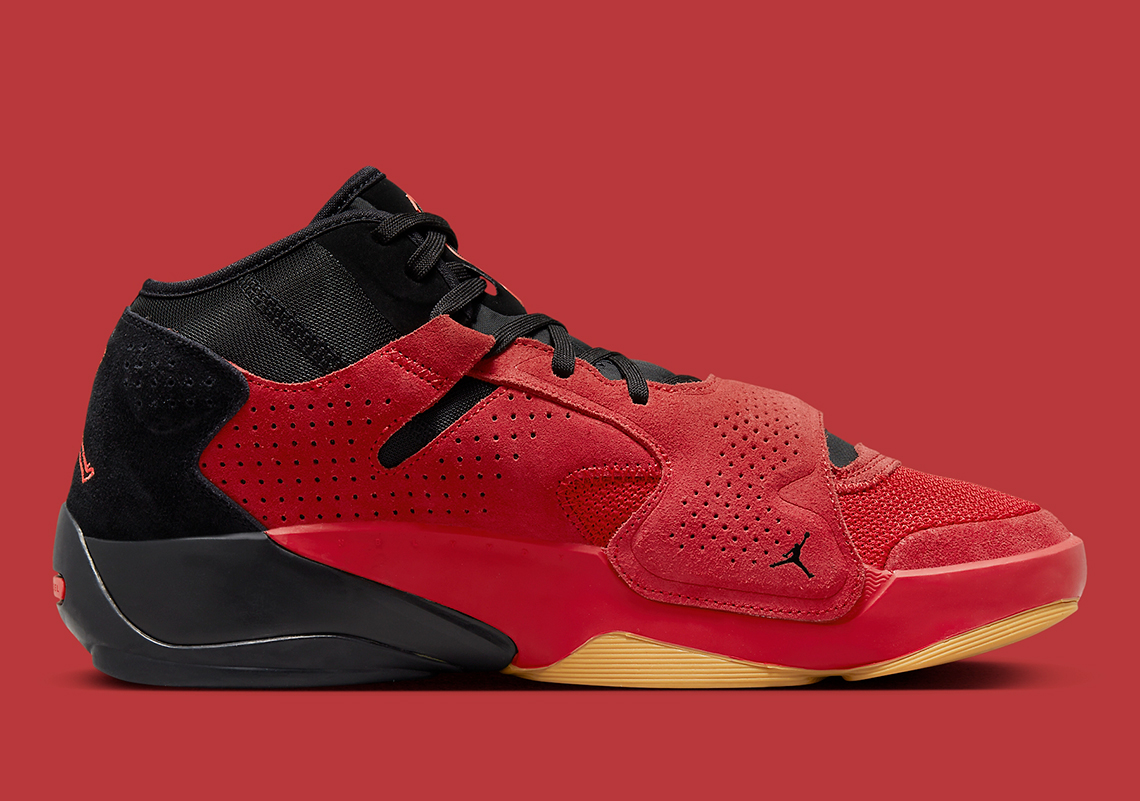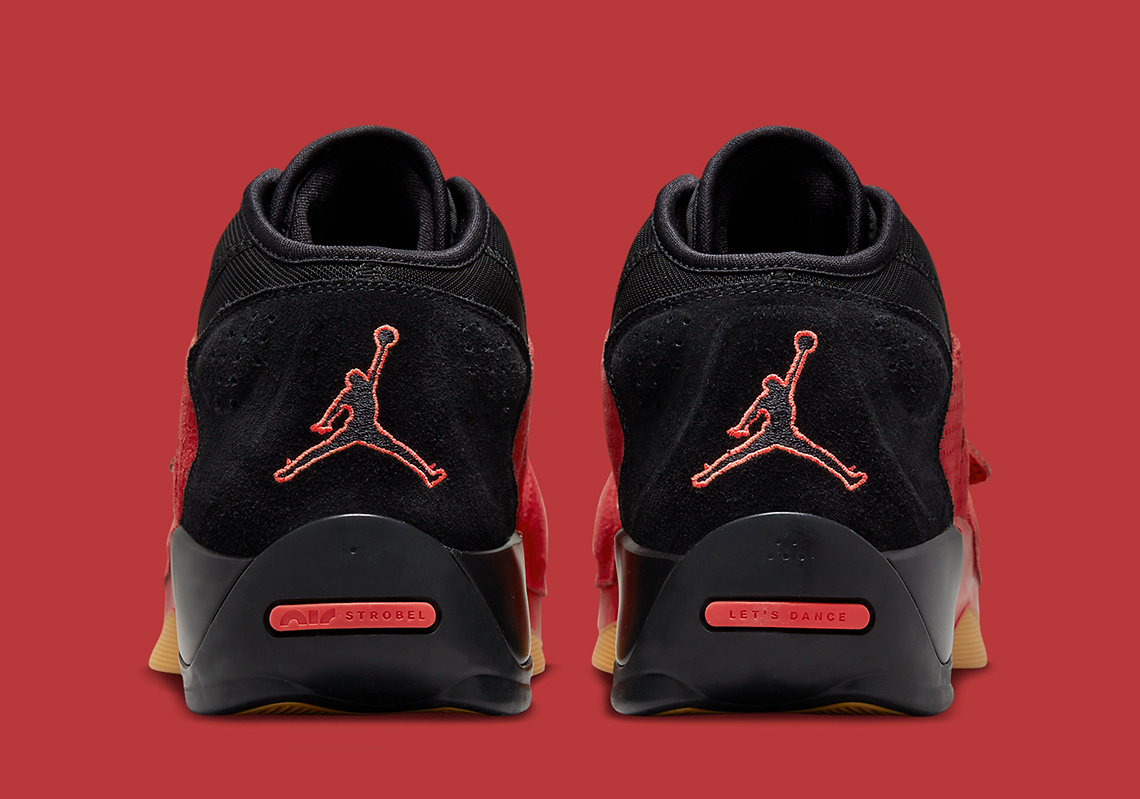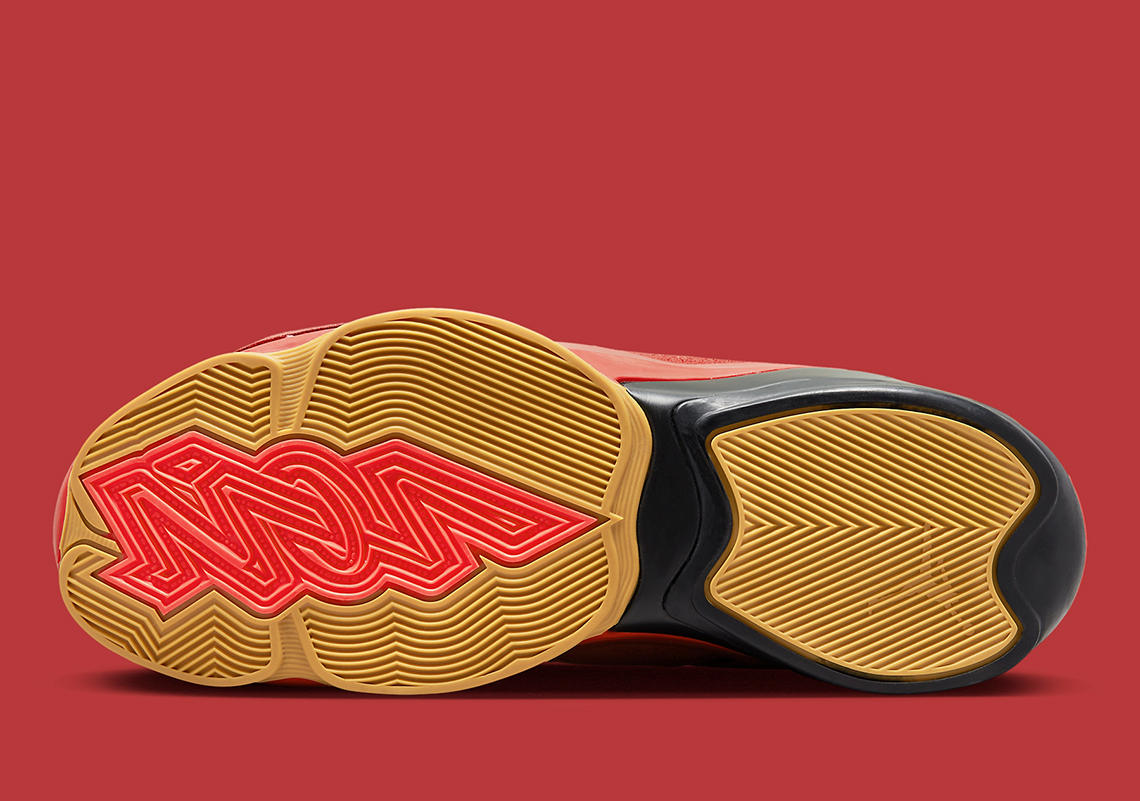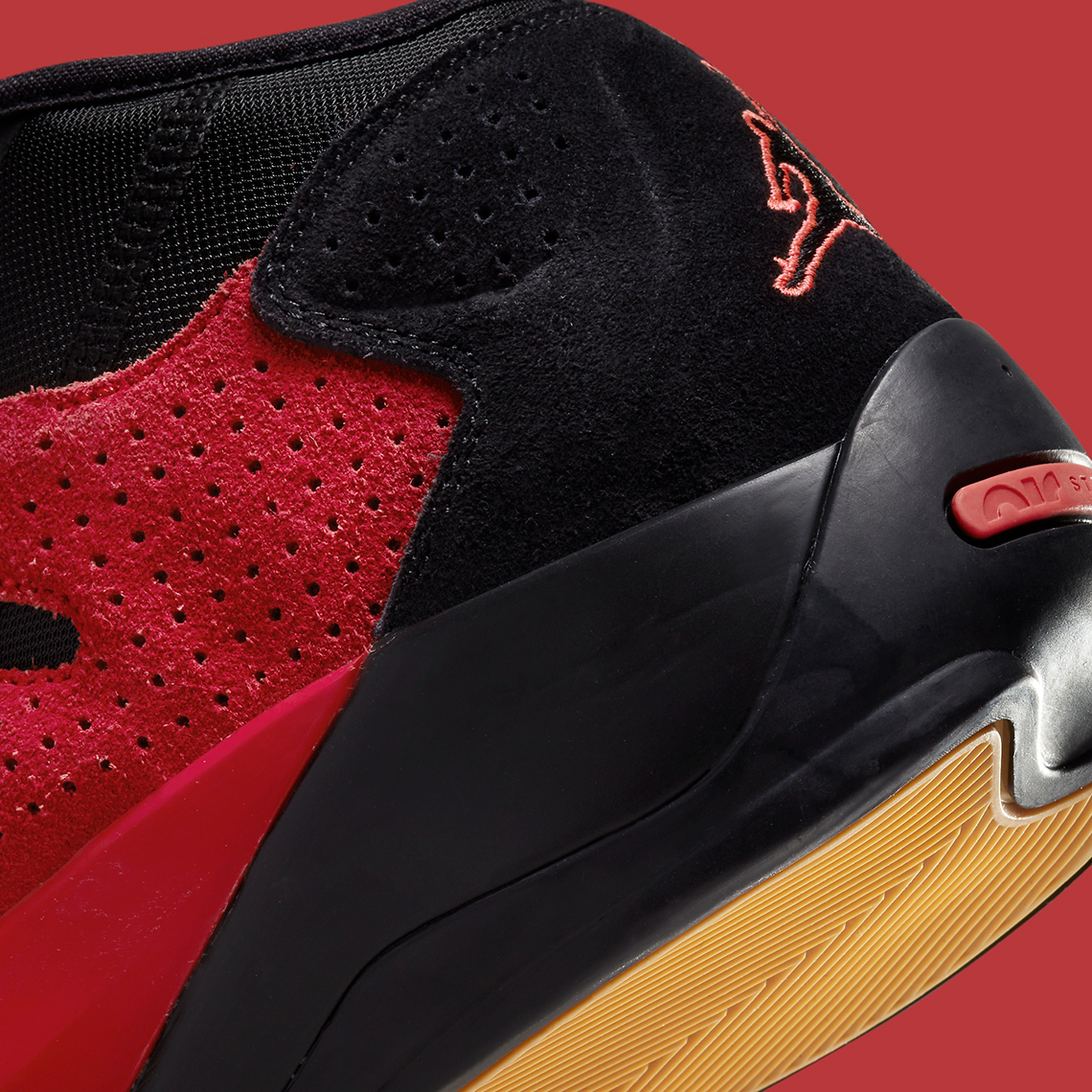 images courtesy of Sneakernews
Latest posts by tayib salami
(see all)