While Nike may be the most popular sneaker brand in North America, there are plenty of other brands that deserve attention. Asics is one such brand that often gets overlooked. Part of the reason for this is that Nike has managed to saturate the market with so many releases. Sneaker blogs or, more accurately, Nike-branded blogs, have also done a poor job of equally representing all brands. This lack of exposure makes it difficult for consumers to learn about new brands and their offerings. As a result, Nike remains the king of the sneaker world, while other brands languish in obscurity. However, this does not exclude us from attempting to make a difference. I found three pairs of Asics Gel Lyte III in the Awake collection and couldn't resist but share them on HK.
The Asics Gel Lyte III Awake Collection is a triple threat when it comes to colorways. Whether you're looking for a sleek and sophisticated tan, a vibrant and eye-catching green, or a bold and beautiful purple, there's definitely something for everyone in this collection. And with three distinct options to choose from, you're sure to find the perfect shade to match your personal style.
Asics Gel Lyte III Awake Collection: Behind The Design
The Awake NY x ASICS Gel Lyte III is a special collaboration that brings together two great brands. Awake NY was founded by former Supreme Brand Director Angelo Baque, and for this project he has assembled a group of creatives from various industries to tell stories through their own individual sneaker collaborations. The Asics Collective features a Gel Lyte III with debossed "Awake NY" branding on the lateral heel of the right shoe, and "Gel Lyte III" branding on the left heel. The shoe is finished with a full-length EVA midsole and a durable two-tone rubber outsole. This collaboration is a must-have for any fan of the Gel Lyte III or of either brand.
If you're interested in picking up any of the colorways, refer to the details below
Where to Buy The Awake Gel Lyte III Collection
Gel Lyte III Awake Pink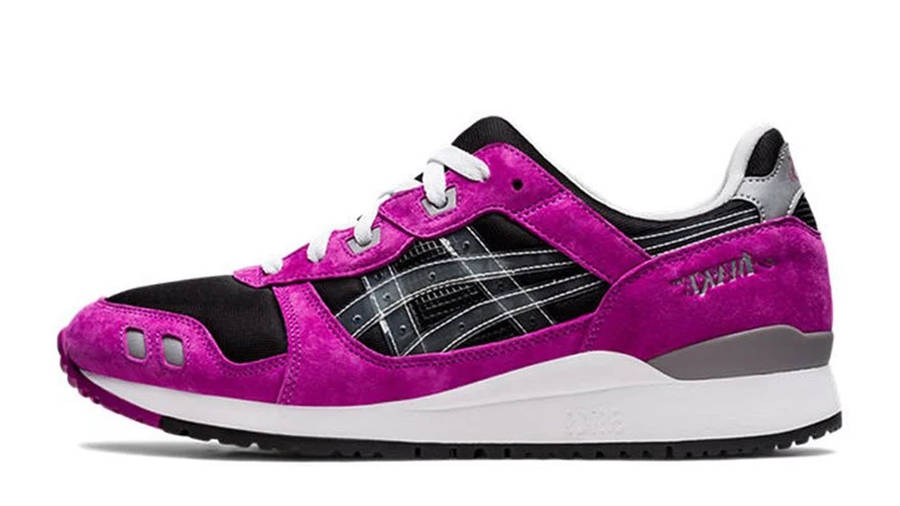 Gel Lyte III Awake Tan/ Yellow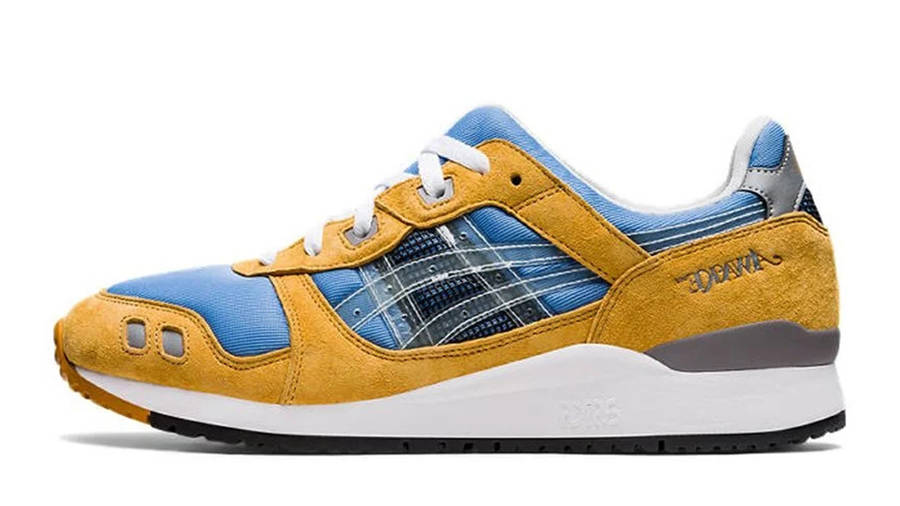 Price:$172
Release Date: 2022-07-16
Style Code: 1201A568-400
Color: Yellow/ Blue/White
Retailer(s)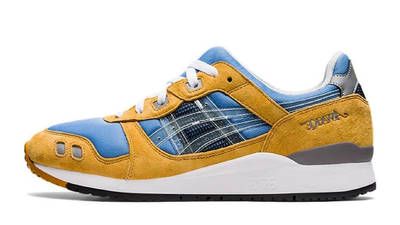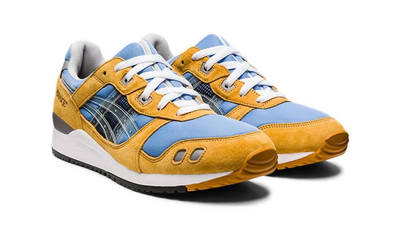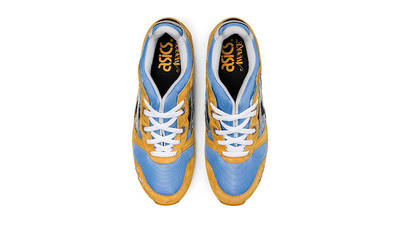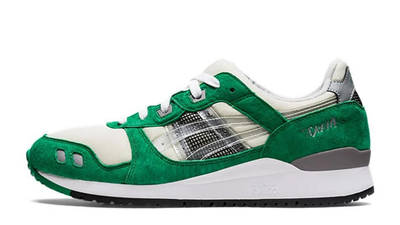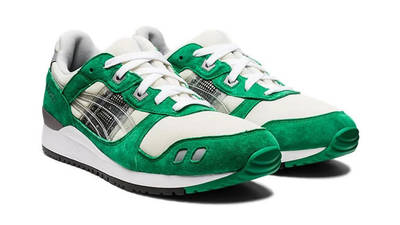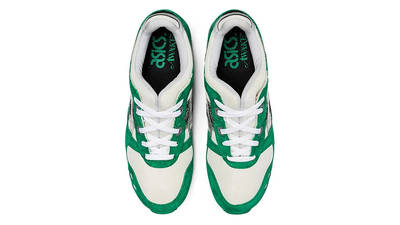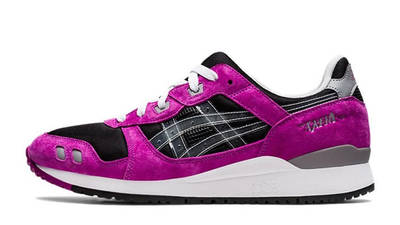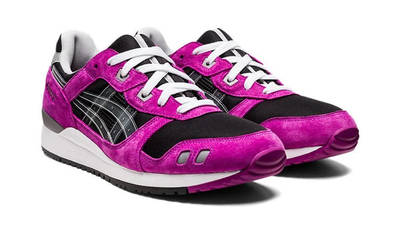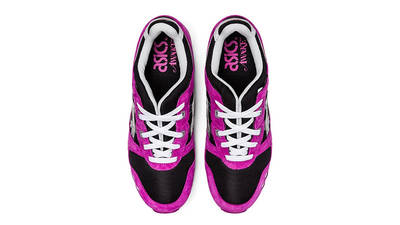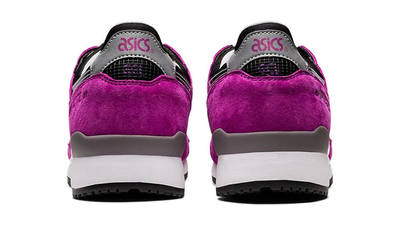 Latest posts by tayib salami
(see all)