The Air Jordan 1 High Taxi is the latest addition to Nike's never-ending lineup of sneaker designs inspired by the iconic Jordan 1 silhouette. As always, the design is a nod to basketball culture and the city of New York. The white leather base is highlighted by hits of golden yellow at the toe box, heel counter, and collar, with the signature Swooshes in tumbled leather adding a touch of contrast in pitch black. The toe cap, mudguard, and eyestay panel are also finished in black, while a white midsole and yellow outsole complete this classic basketball-ready look.
Whether you're a diehard sneakerhead or just a casual fan of the Jordan 1, this latest design from Nike is sure to turn heads. If you're planning on picking up a pair, refer to the details below.
 Air Jordan 1 High Taxi Release Information
Price:$170
Release Date: 2022-08-13
Style Code:555088-711
Color: Taxi / Black / Sail
Retailer(s)
Nike US, Footlocker, Champs, Snipes, Finishline, JD Sports, Ycmc, DTLR
You may also purchase it on eBay from our featured sellers, CLICK HERE
Buy it now on eBay, CLICK HERE
Or via StockX, CLICK HERE
If you're planning on picking up the shoe for resale purposes, refer to our analysis of the shoe below.
The Fake Air Jordan 1 High OG Taxi Looks Scary Good, Here's How To Spot It
Jordan 1 High Yellow Toe: Resale Value
The chart gives us a summary of the current earnings of the shoe per size sold. The first thing you can observe from the chart is that the higher the size, the higher the returns. 55% of the sales resulted in earnings from $11 to $25 ( sizes 7-10). 18% led to profit margins between $30 and $60 ( sizes 10.5 and 11), while the remaining 27% resulted in earnings between $70 and $90 ( sizes 12-13). For the larger sizes ( 12-13), only three sales were recorded ( small sample size) so the current numbers shouldn't be relied upon excessively. What can we say about this shoe?
The prices above are likely to decrease by 1% to 5% by the time the shoe releases officially. If your plan is to resell the Jordan 1 High Yellow Toe right away, then I'll strongly recommend that you avoid sizes 7-9, and 10. Size 9.5 might be worth it as it yields to a mark up of 18% ( slightly above average). Sizes 10.5 -13 currently lead to mark up between 21% and 48% ( certainly above average), and they are the only sizes I'll advise you to acquire. I won't be surprised if the current margins drop by up to 15% when the shoe releases officially. I'm saying all this to say that exercise extreme caution prior to buying several pairs.
There is no doubt that the Jordan 1 High Taxi has great potential for growth, prices will probably peak at $300 + within the next 14 months. So for those with capital to invest, this is a good shoe to target.
Update: 9/23/2022
Stock Numbers
The image above shows you the number of pairs produced by size via nike SNKRS. If we assume that the brand itself receives about 1/3 of the total inventory produced, you can imagine how substantial these numbers are. I'll provide you with accurate numbers within the next 24 hours, stay tuned. Now let's see how the shoe is performing on third party marketplaces.
Jordan 1 High OG Taxi: Resale Value
Observations
The chart above gives us a summary of the average sale price of the shoe since September 22, 2022. As you can see, prices went from $198 to $201 within a 24 hour period, showing a positive trend, a $3 increase. Let's find our five number summary for further details
Minimum: 167
Quartile Q1: 190.75
Median: 204
Quartile Q3: 205.25
Maximum: 223
The lowest sale recorded was $167 ( size 8.5) while the highest sale was $223 ( size 9.5). The 9.5 has since dropped down to $192. 25% of the shoes sold for prices between $167 and $191 ( a size 7, 3 size 7.5, 2 size 8, 4 size 8.5, a size 10.5, 11). The majority of the shoes, that is 50% sold for prices between $191 and $205 ( the next chart will show you sizes that fall in this category). The top 25% sold for prices from $205 to $223 (7 sizes 10.5, a size 10, 4 size 12, a size 12.5, 11.5, 3 size 13, a size 8.5 and 10).
There was one outlier, $167 ( on the low end). With this outlier taken away, the average resale value is $200, leading to a +$1 profit margin, not very enticing. The next chart will give you a breakdown of the profits earned by size sold.
Observations
As you can see from the chart above, 54% of the sales resulted in a loss ( sizes7-9.5 and 11). The remaining 46% led to profit margins under $20, for mark ups between 2% and 6.5% ( 2.5 to 7.5 times below average). What is to be concluded about this shoe?
According to the records, this is not a shoe to resell. It hasn't even been released yet. Buyers, particularly those wearing sizes 7 to 9.5 and 11, should rejoice because a pair will be available for around retail. If you want to resell this shoe, you must be willing to wait 36 to 48 months because that is the only time its resale value will reach the low $300's. It should be a good long-term investment option for those with capital to spare.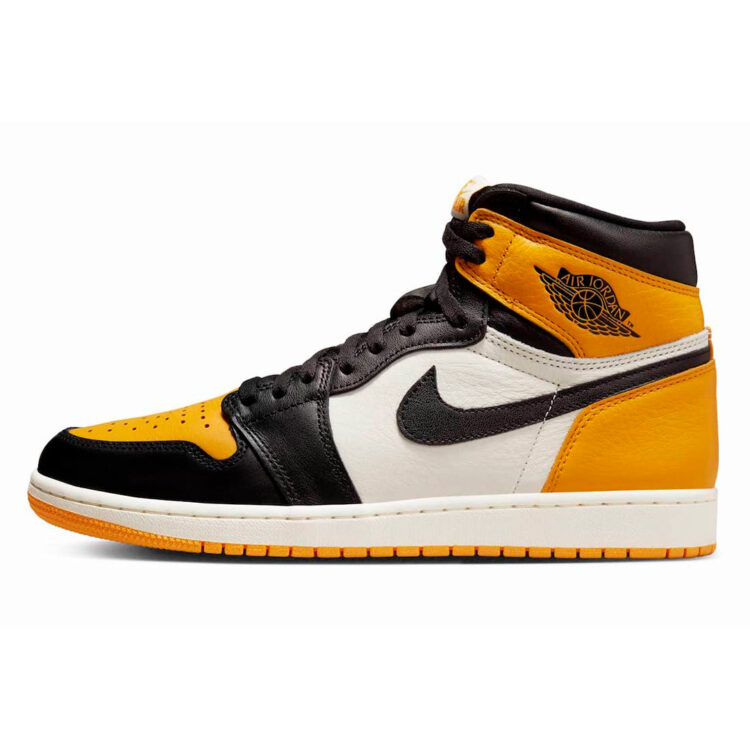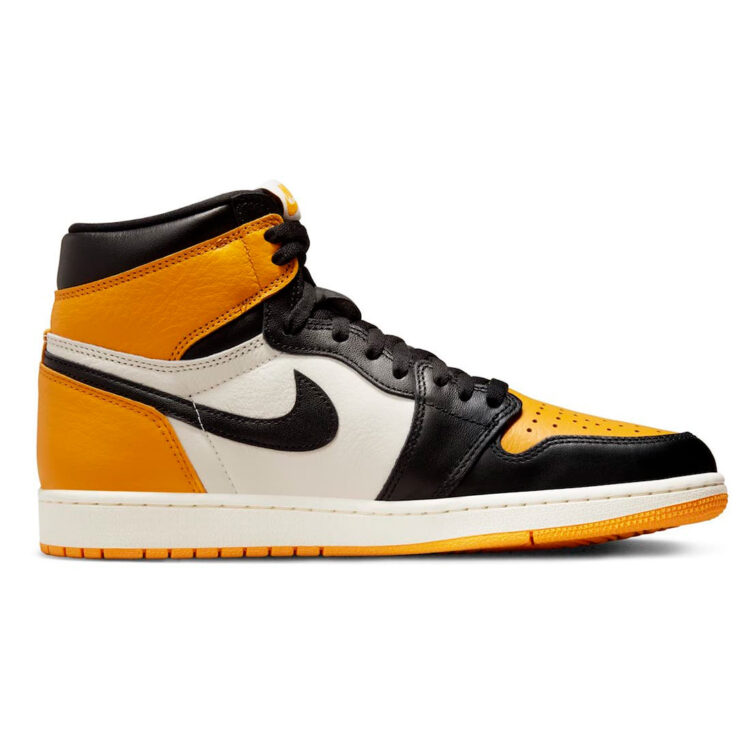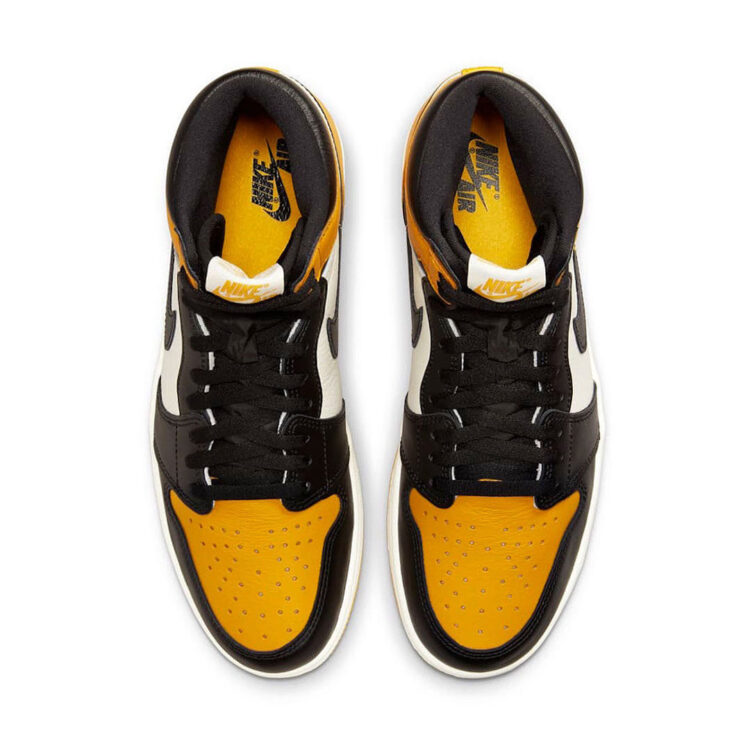 images courtesy of Nicekicks
more images courtesy of sneakerbardetroit
Latest posts by tayib salami
(see all)