The Quai 54 tournament in France is one of the most prestigious streetball competitions in the world, and Nike's Jordan Brand has been a major sponsor of the event for many years. As a result, the Quai 54 has been the birthplace of some truly iconic sneakers, including the Air Jordan V "Quai 54" . In recent years, Jordan Brand has also used the Quai 54 as an opportunity to debut new colorways of existing models, like the Air Jordan XXX . No matter what form they take, Quai 54 sneakers are always highly anticipated releases, and it's safe to say that they have left a lasting impression in the sneaker world. This year, we're being treated to the Air Jordan 1 Utility Stash Quai 54.
The Jordan 1 Stash Quai 54 is a work of art disguised as a sneaker. This shoe is inspired by West African culture and has a Dark Indigo base with White canvas overlays and a pinstripe design on the collar and insoles. The style is completed by bright Crimson branded tongue patches and a rubber outsole with stash pockets on the sides. If you plan on picking up a pair, refer to the details below
Where To Buy The Air Jordan 1 Utility Stash Quai 54
Price:$190
Release Date: 2022-07-08
Style Code:DV1717-100
Color: White / Neutral Indigo / Light Bone
Retailer(s)
Buy it now on StockX, CLICK HERE
Stock Numbers
As you can see, the stock numbers are relatively high, we'll go with the following distribution for now based on past records.
Size 8 (1497), size 8.5 (1605), size 9 (1776), size 9.5 (2604), size 10 (2772), size 10.5 (2697), size 11( 2640), size 11.5 (1227), size 12 (1965), size 12.5 ( 252), size 13 (1215), size 14 ( 468). the total projected is 20,718  let say 21,000 pairs. I'll adjust the numbers within the next 24 hours, stay tuned.
Let's see how the shoe is performing on third party marketplaces for those looking resell it
Where To Buy The Nina Chanel Abney Air Jordan 2 Collection & Resale Value
Jordan 1 Stash Quai 54: Resale Value
There was only one sale recorded, for a size 10.5 and it sold for $275. That's not enough data to establish a believable projection for the average sale price of the shoe. The chart above shows you the sellers' asking prices per size. We can clearly see that the higher the size, the higher the seller's ask. But how do we establish the resale value from this? It isn't that hard, most buyers' offers are usually 20% to 30% lower than sellers' asking prices. In this case, sellers are asking in average about $268, which means that buyers' offers will be:$201. So the resale value will be the average of both,
Resale Value= ($268+$201)/2=$234.5 let say $235
We can expect the shoe to resell for $235, resulting in a +$13, profit, that is a 6.5% mark up, below average. So what's the verdict?
Verdict
As great as the shoe looks, I won't recommend reselling it at all, especially if you plan on buying them overseas. The show will sell out, that's not a question but it has no resale value.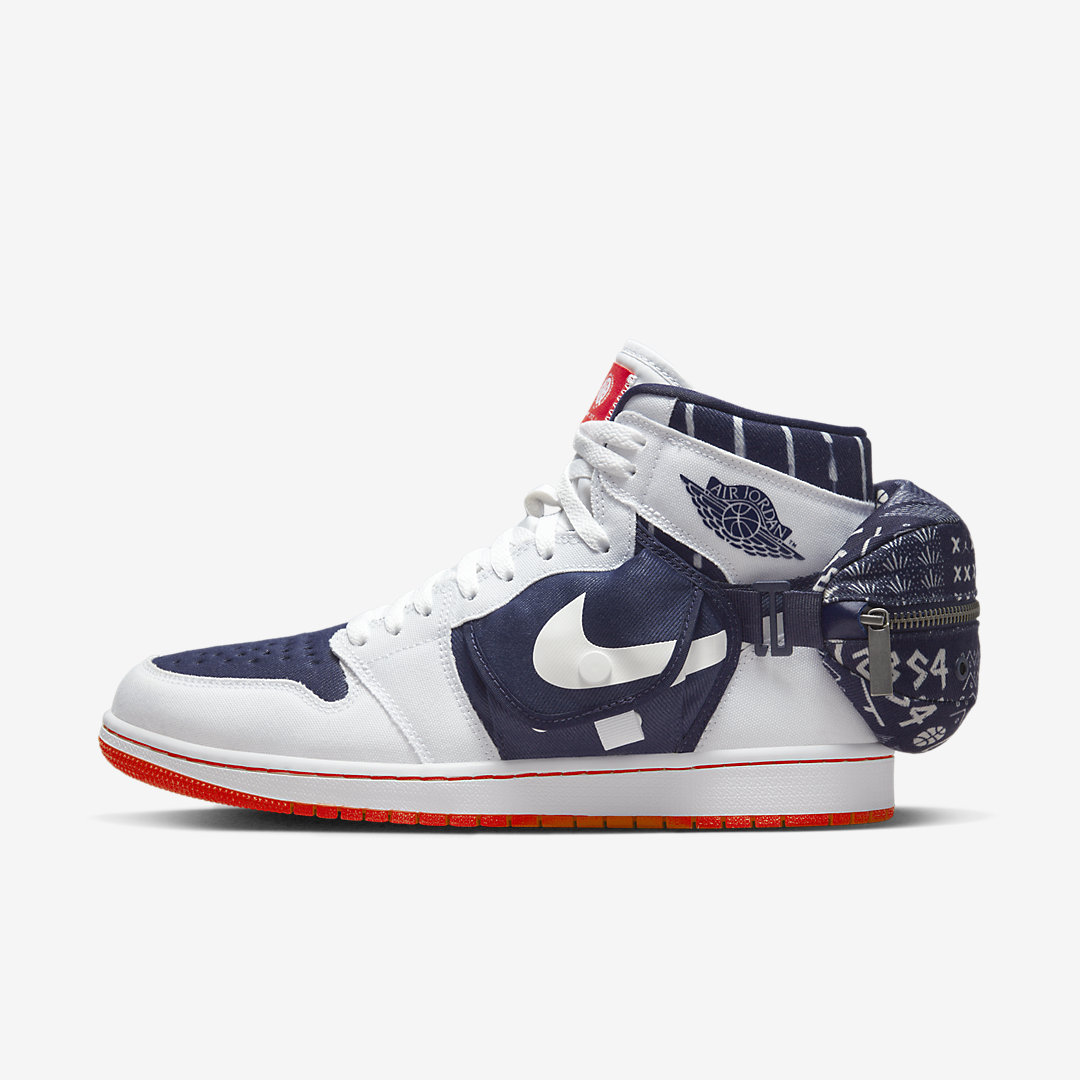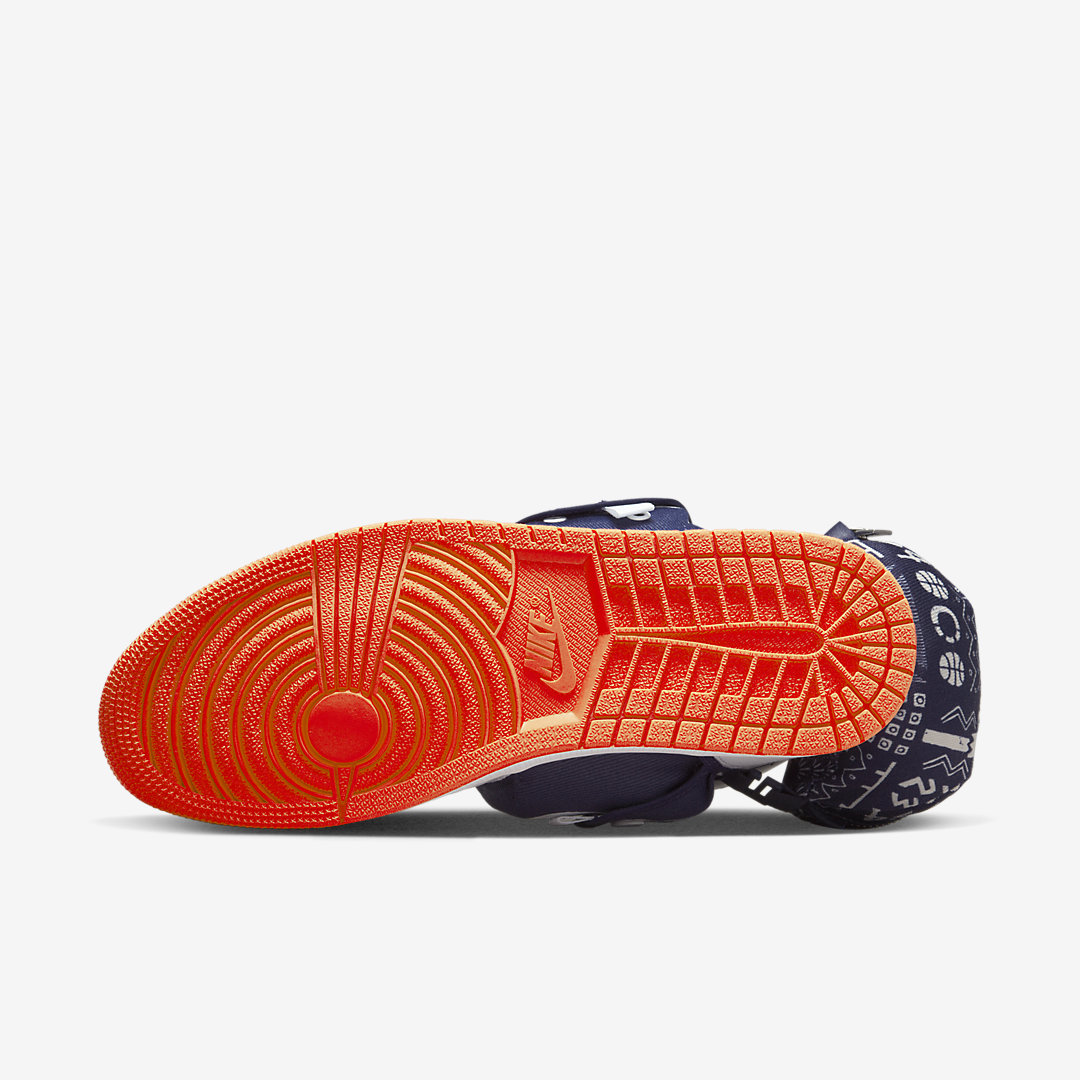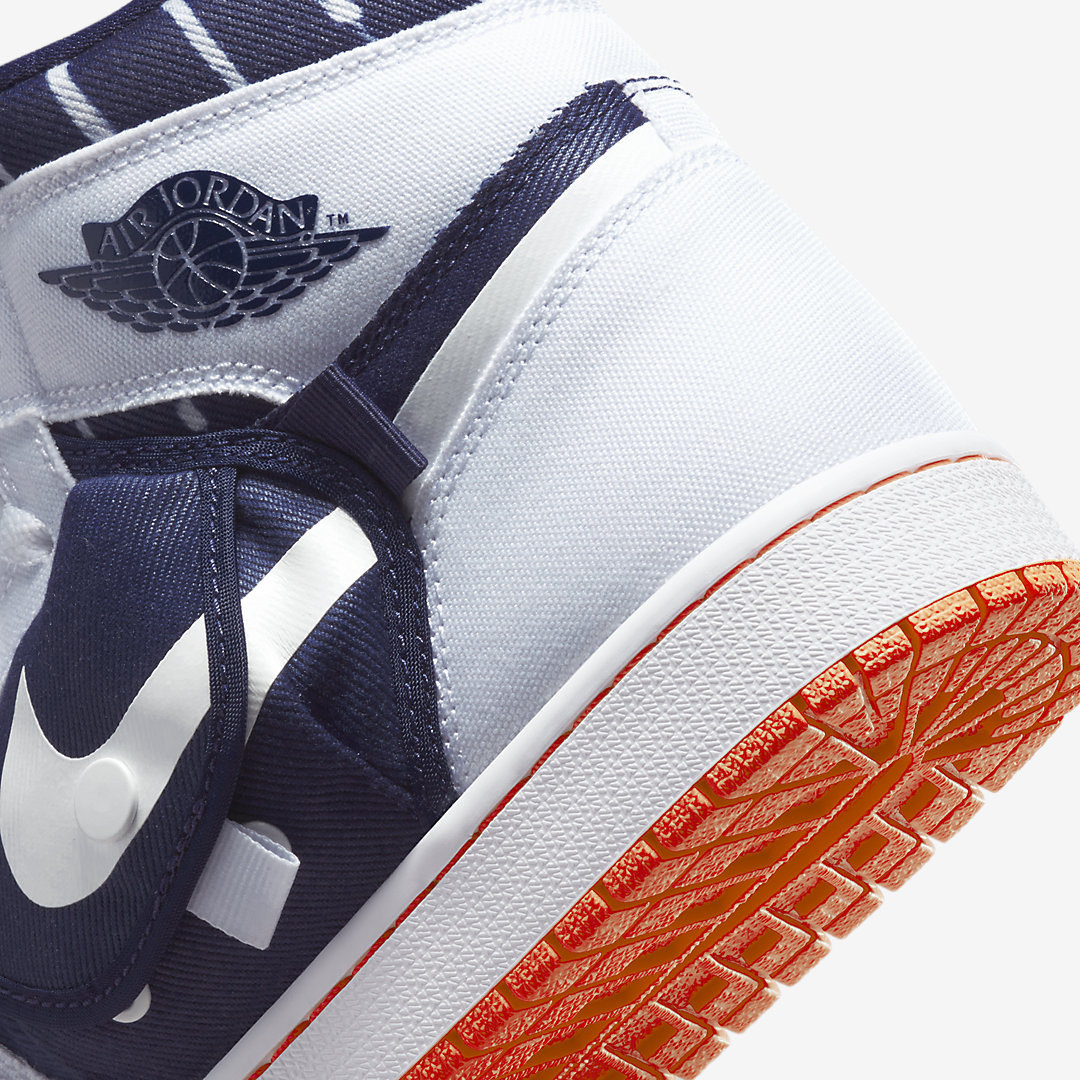 images via nicekicks
Latest posts by tayib salami
(see all)