At this point, it's safe to say that adidas has fully milked the Yeezy Slide. First introduced in 2019, the chunky slide quickly became a fan-favorite thanks to its minimalist design and comfort-driven construction. And now, adidas is back at it again with the release of the Adidas Yeezy Slide Bone.
While the 'Bone' colorway might not be as flashy as some of the other recent releases, it's still a clean look that will undoubtedly be popular with sneakerheads. The all-tan upper is made from a soft synthetic material, and it sits atop a thick foam sole for ultimate comfort. All in all, it's yet another solid release from adidas. And even though some might be getting tired of the constant stream of Yeezy Slides, there's no denying that they're still one of the most comfortable slides on the market. So if you're in the market for a new pair of slides, you can't go wrong with the Yeezy Slide 'Bone.'
If you're planning on picking up a pair, refer to the details below.
Where To Buy The Adidas Yeezy Slide Bone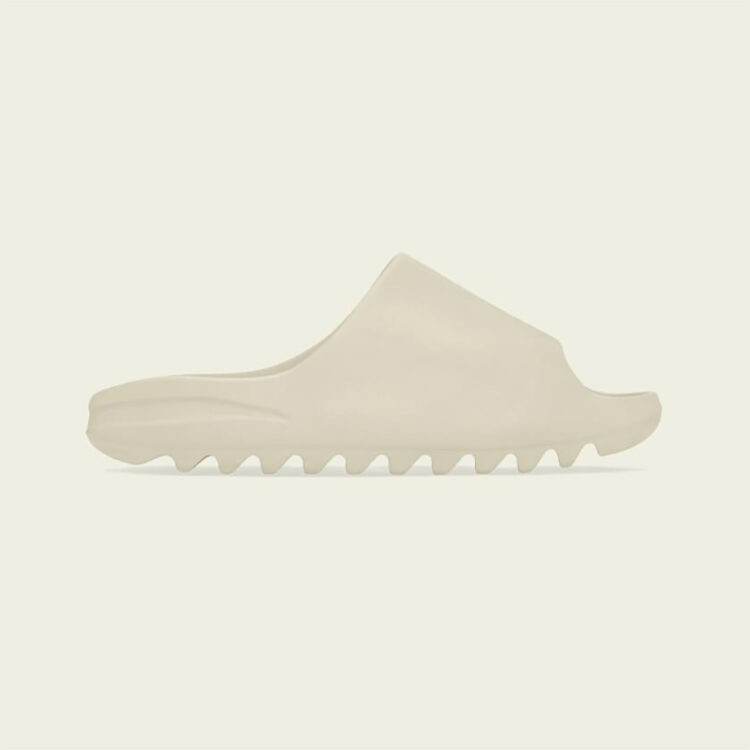 Price:$70
Release Date: 2022-07-25
Style Code:FZ5897
Color: Bone / Bone / Bone
Retailer(s)
Buy it now on eBay, CLICK HERE
Or on StockX, CLICK HERE
Yeezy Slide Bone: Resale Value
The chart above gives you a breakdown of the current earnings per size sold of the slide. As you can see, the higher the size, the more the profit. The size with the lowest return thus far is the size 6, generating about +$28, that is almost a 38% mark up ( 2.5 times the above average). All of this is to indicate that reselling this slide is an excellent decision. It requires a lesser initial investment and can result in large returns depending on the number of pairs purchased. Expect present margins to fall by 1% to 5%, but one thing is certain: you will not lose money with this shoe.
Be sure to also check out my projection on the Yeezy Slide Onyx and Green Glow ( they also lead to incredible margins).
Adidas Yeezy Slide Bone: Review + On Foot
In the video below courtesy of John Alexander, he gives a thorough review of the shoe and how they look on foot.